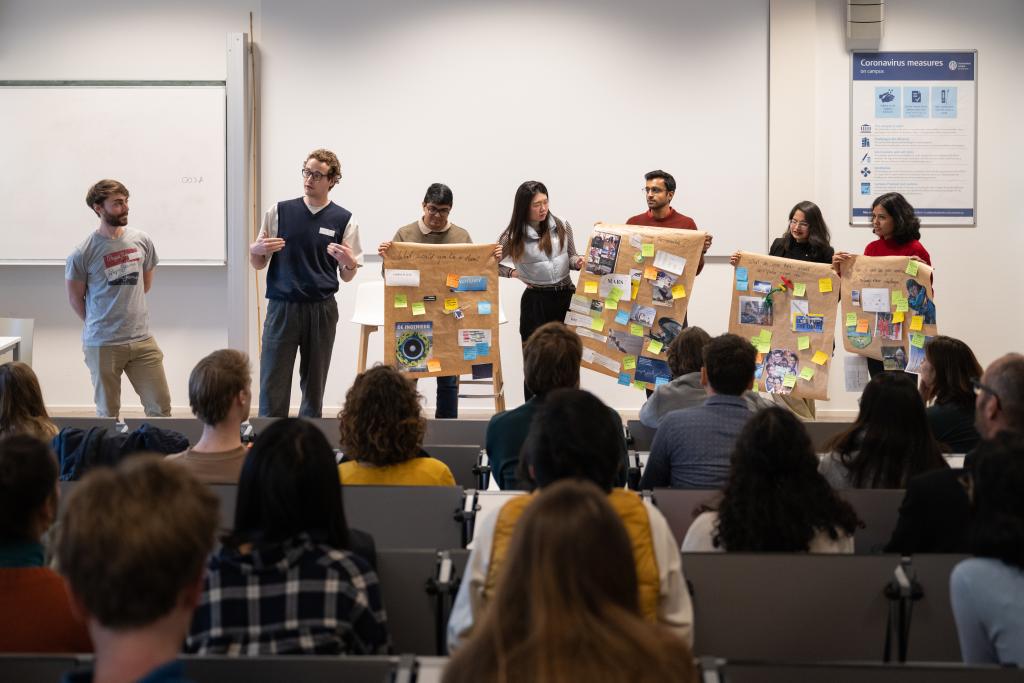 Interdisciplinary Thesis Labs
Become a leader in sustainability. Work on your individual master thesis based on a real challenge. At the same time learn, share and collaborate with other motivated students and contribute to a common, interdisciplinary result with real impact. 
CURRENT LABS
In 2023/2024 we selected four new Labs. You can now enroll, until October 22, 2023. We organize the Labs together with Medical Delta, Airbus, Province of South Holland, ACCEZ, InnovationQuarter and Economic Board South Holland.
It is great discovering other fields of expertise, I didn't know so much is going on."
student Lab Sustainable Hospitals