These courses provide opportunities for PhD candidates, functioning as a platform to acquire skills and explore topics and theories in the field of sustainability. Check them out and sign up if it suits your planning!
PhD Course Safe by Design 2023
Offered at TU Delft, this course is free and open to PhD candidates and postdocs from all universities and universities of applied sciences in the Netherlands.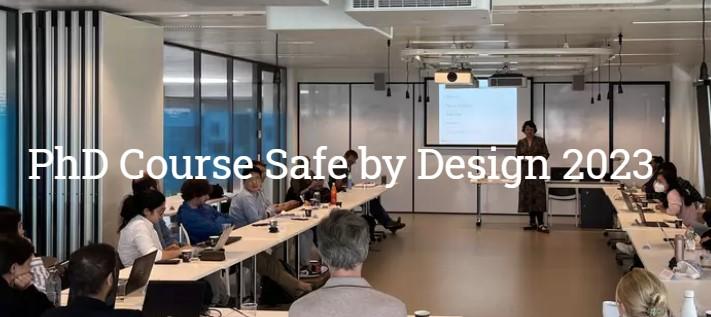 More information on the PhD Course Safe by Design 2023