The Circular Industries Hub
The province of Zuid-Holland has a strong manufacturing industry. This industry is heavily depending on raw materials and fossil fuels. To accelerate the transition towards a circular economy, companies have to redesign their production designs and processes, business models, supply chains and distribution systems. The programme Circular Industries is therefore focused on these topics to help companies and governments in the transition towards a circular future. This programme contains the Circular Industries & Design Hub.
---
More information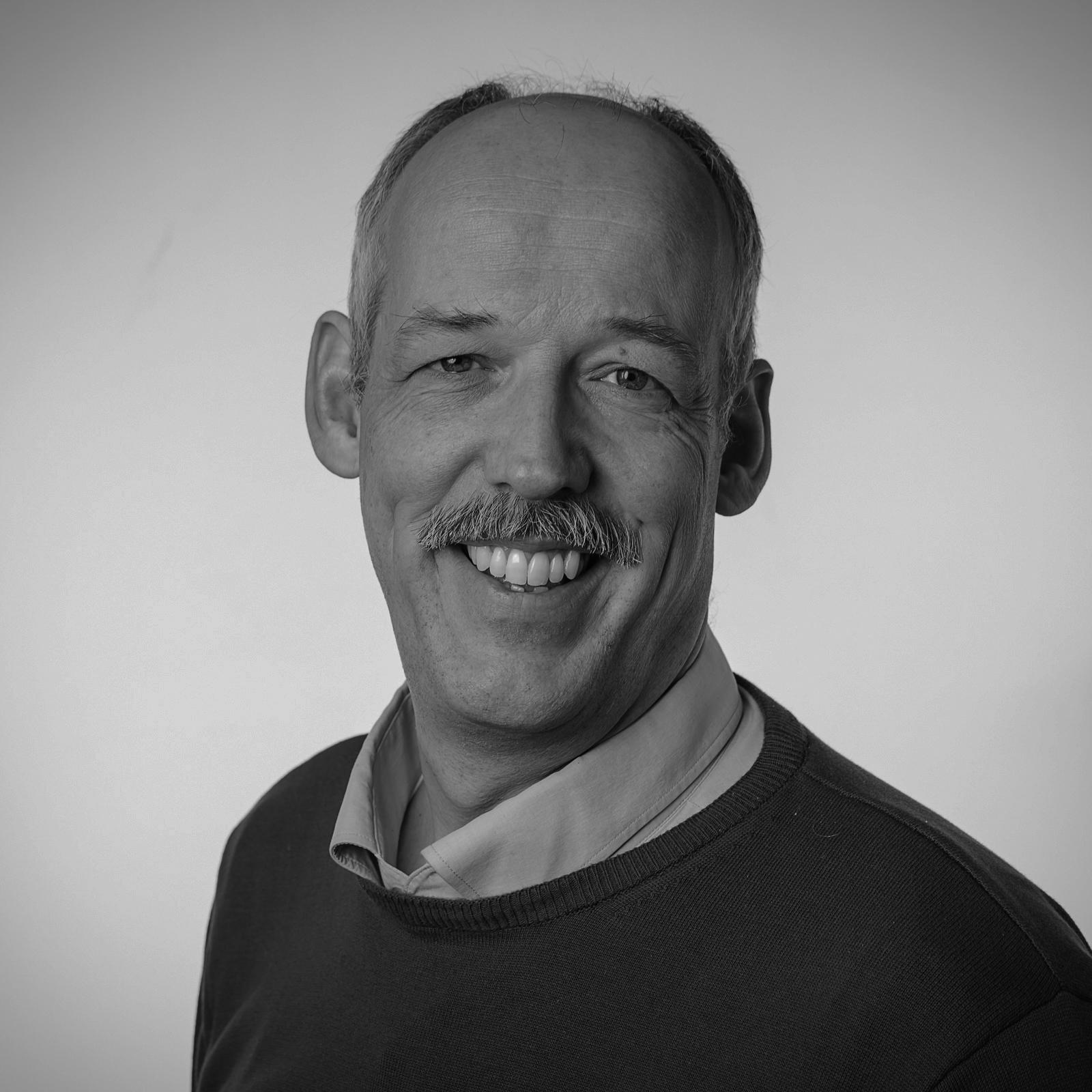 "The Circular Industries aims at supplying the knowledge that companies need in order to redesign their productsand production processes in such a way that they can become part of a circular economy. "
Interested to join? Contact Jan Henk: J.H.Welink@tudelft.nl
Location: University of Technology Delft
Research themes
The research themes are focused around the question how the industry can transit to the circular material base. We have formulate the following research themes:
Material technology
Engineering design
Business models
Social adaptation
In the following figure, these themes are further specified.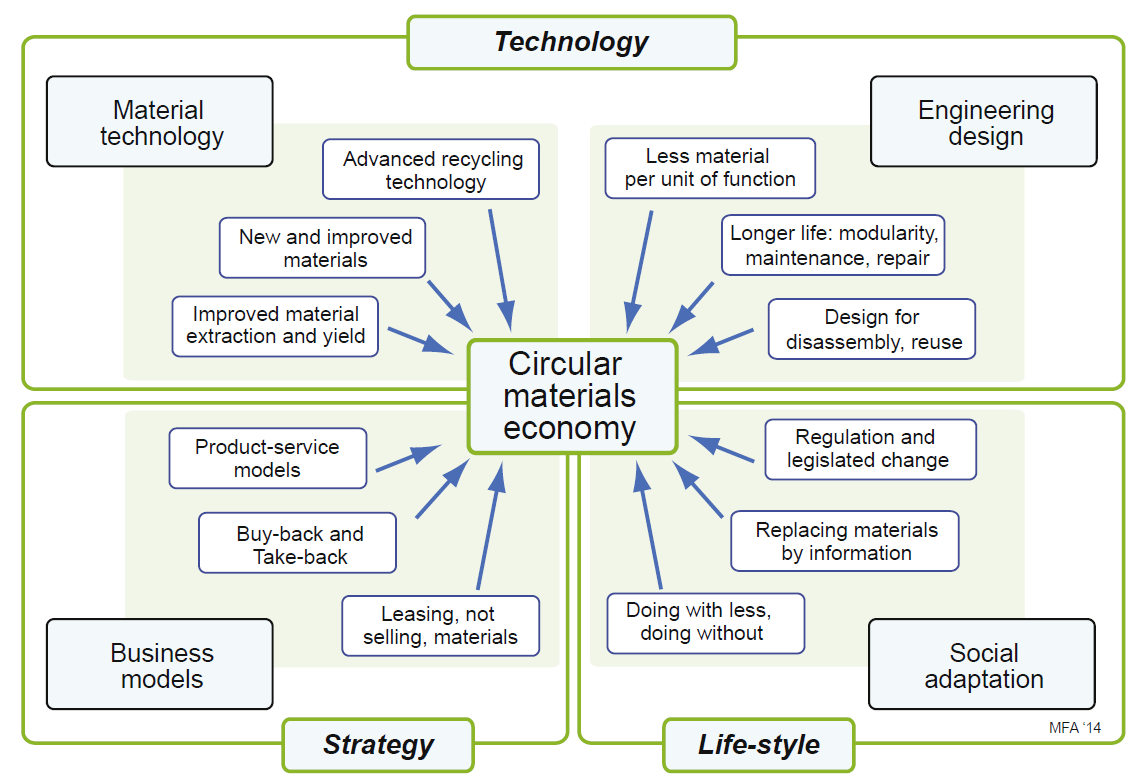 What can you expect as a student?
Biweekly meetings with your fellow hub-students.
Network of researchers and companies relevant to your research.
Extra seminars and guest lectures in your field. 
Research cases that are directly linked to real-life challenges of companies.