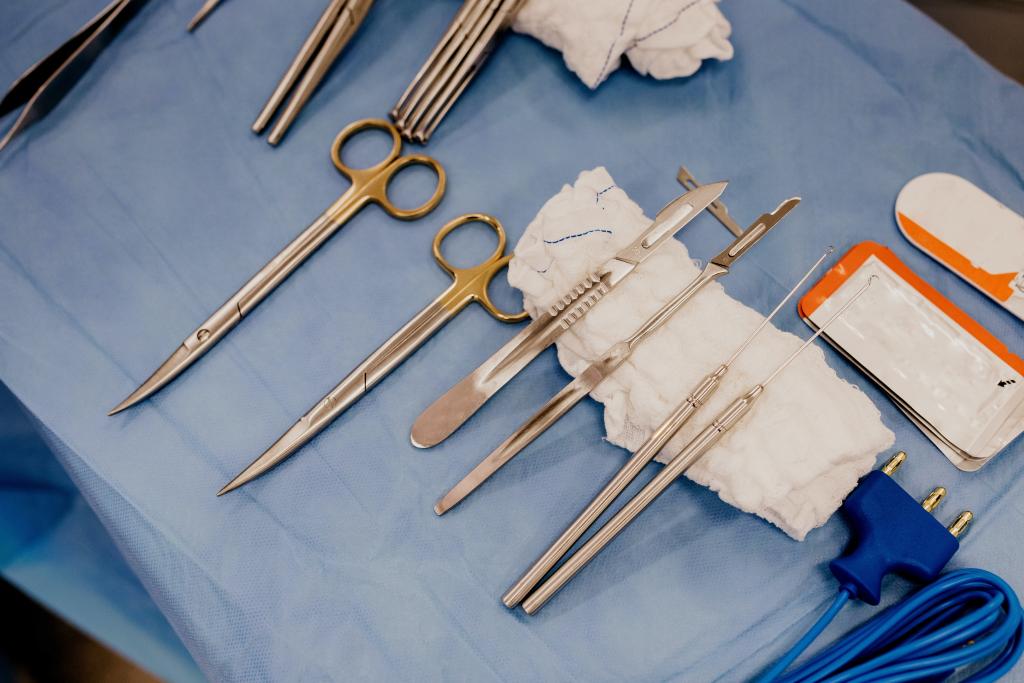 Sustainable Hospitals
Seven percent of CO2 emissions in the Netherlands comes from health sector. With new technologies and materials, the waste in operating rooms in hospitals has increased considerably. Due to an aging population, the demand for care will increase, and so will the ecological footprint. A drastic transition is needed to make hospital care more sustainable.
We work on sustainable healthcare, with our Interdisciplinary Thesis Labs and with events, we co-organise with Medical Delta. 
Events 
We share insights and research on hospital sustainability in online and live events, often (co) organized by Medical Delta. 
Inspiration 
The Green Care Academy, partner of Centre for Sustainability, helps hospitals with their green ambitions and provides lots of informative video's, workshops, stories, masterclasses and more. 

Check website Green Academy