The Circular Industries Hub organises the Circular Industries Talk every second Wednesday of the month. On Wednesday June 29th,  Joey Nijnens, master student Industrial Ecology at Leiden University, joined us as a guest speaker. In his talk, Joey talked about his research into the change of mining intensities due to the energy transition.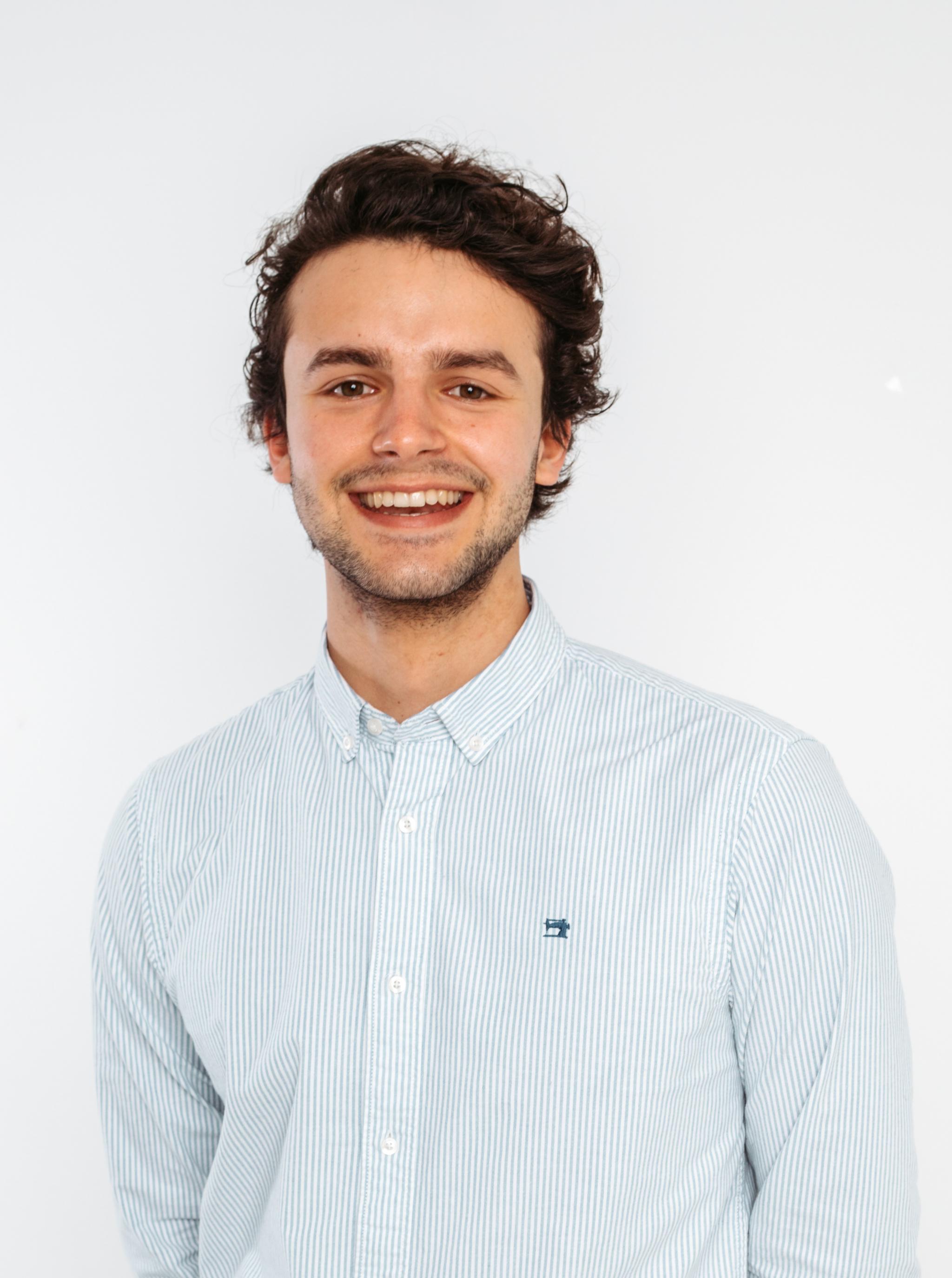 Curious about Joey Nijnens's talk? 
*Due to a planned publication, the recording and recop of the talk are not available yet. The recording will be published here in a later stage.
The Circular Industries talks
The goal of the Circular Industries talks is to share knowledge across Leiden, Delft and Erasmus and to complement and deepen the knowledge already available within the Circular Industries Hub. The talks are organized on Wednesday morning from 10:00 to 11:00. The talks are online (Microsoft Teams). Next up in the CI Talks:   Glenn Aguilar-Hernandez