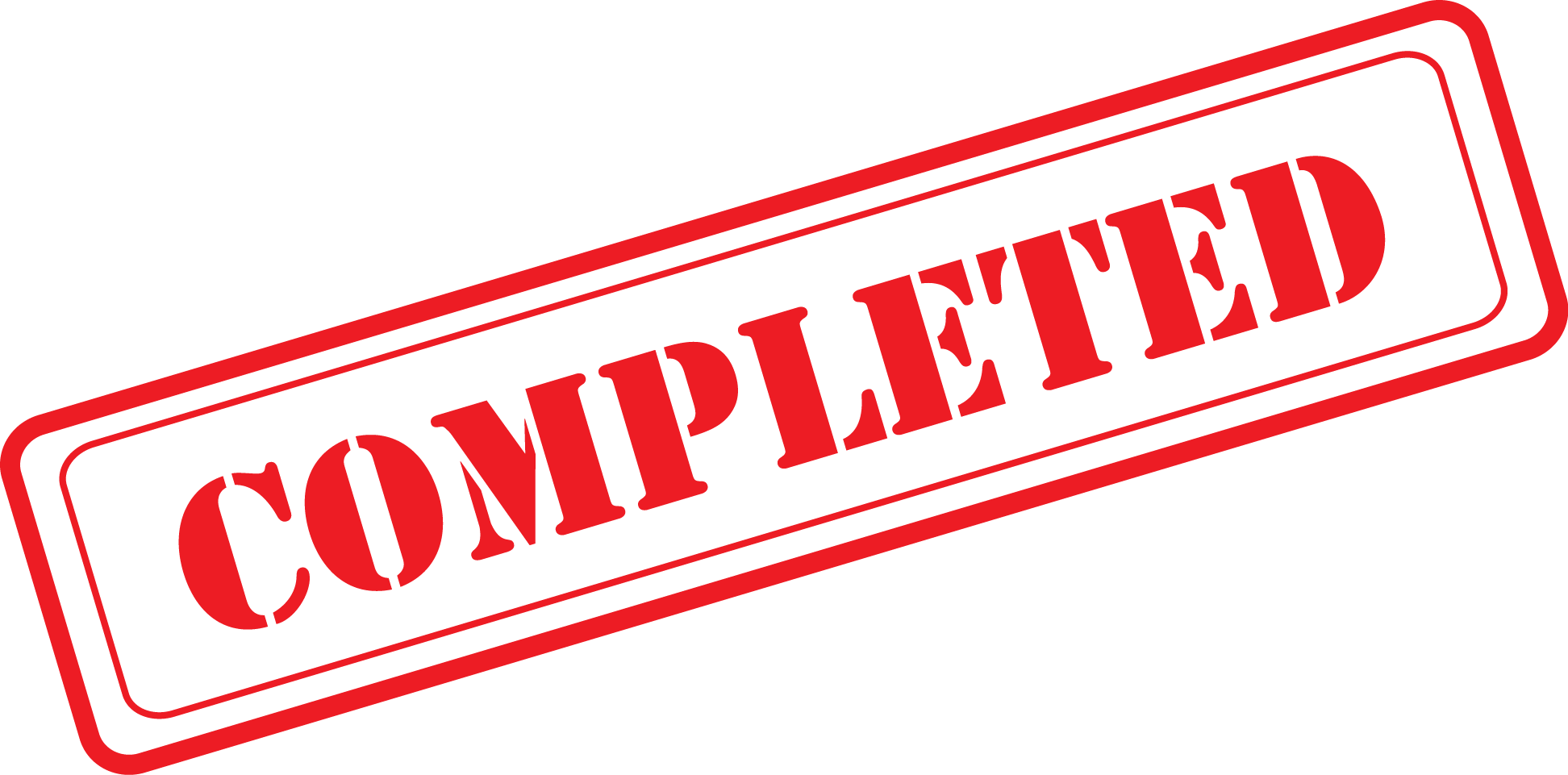 In 2022, LDE Centre for Sustainability and NLR joined forces to make the aviation industry more sustainable. From February to July 2022,  the first Interdisciplinary Thesis Lab on 'Circular Aviation' took place. We worked with 9 enthusiastic LDE master students with a background in: Aerospace engineering, Governance of Sustainability, Engineering and policy analysis, Industrial Ecology, Ethics, and Industrial Design Engineering. The findings have been made available in practical solutions for the aviation sector. 
We are proud to announce that LDE-CfS will be joining forces with Airbus to continue the Circular Aviation Lab for a second time in 2022-2023. More about the Circular Aviation Lab 2022-2023.
Challenge
The aviation sector has made important contributions to society and the world economy over the past century. However, as air traffic has grown, so has its environmental impact. The aviation sector is one of the fastest-growing sources of the greenhouse gas emissions driving global climate change.  
Looking to the future, a life-cycle approach needs to be taken to reduce the overall aviation environmental footprint. This means considering materials, production and manufacturing (in addition to emissions during operations), while maintaining airworthiness and safety and while keeping an eye on convenience. The concept of circular economy promises opportunities for sustainable aviation: reusing and recycling End-of-life (EoL) aircraft components and materials, reducing and valorising waste during flights and in ground infrastructures (food, packaging, municipal solid waste, construction and demolition debris), reducing energy, water and raw material consumption. 
This challenge led to the Interdisciplinary Thesis Lab organized in 2021-2022 by the LDE-CfS and NLR.
Case Holder & Team
NLR 
NLR is the connecting link between science, industry and government for the aviation sector. It aims to make aerospace more sustainable, safer, more efficient and more effective. The challenges in aviation are always greater than the possibilities of today.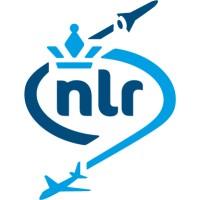 Team
Discover our interdisciplinary team of 9 students from Leiden, Delft, an Erasmus university here: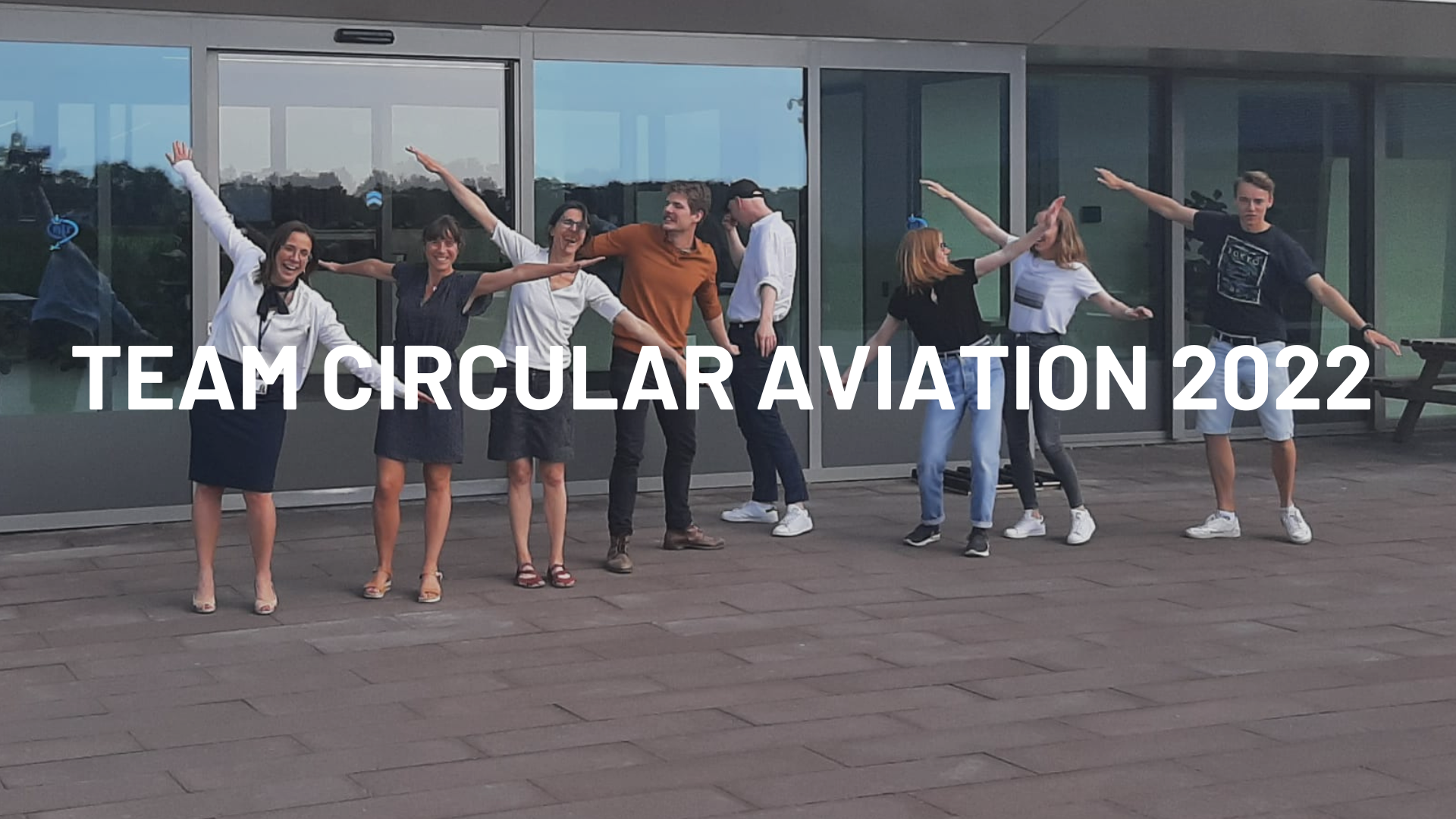 Program and Guest Lectures
Click below for an overview of the program comprising in-depth lectures from external organisations, interesting workshops, and site visits.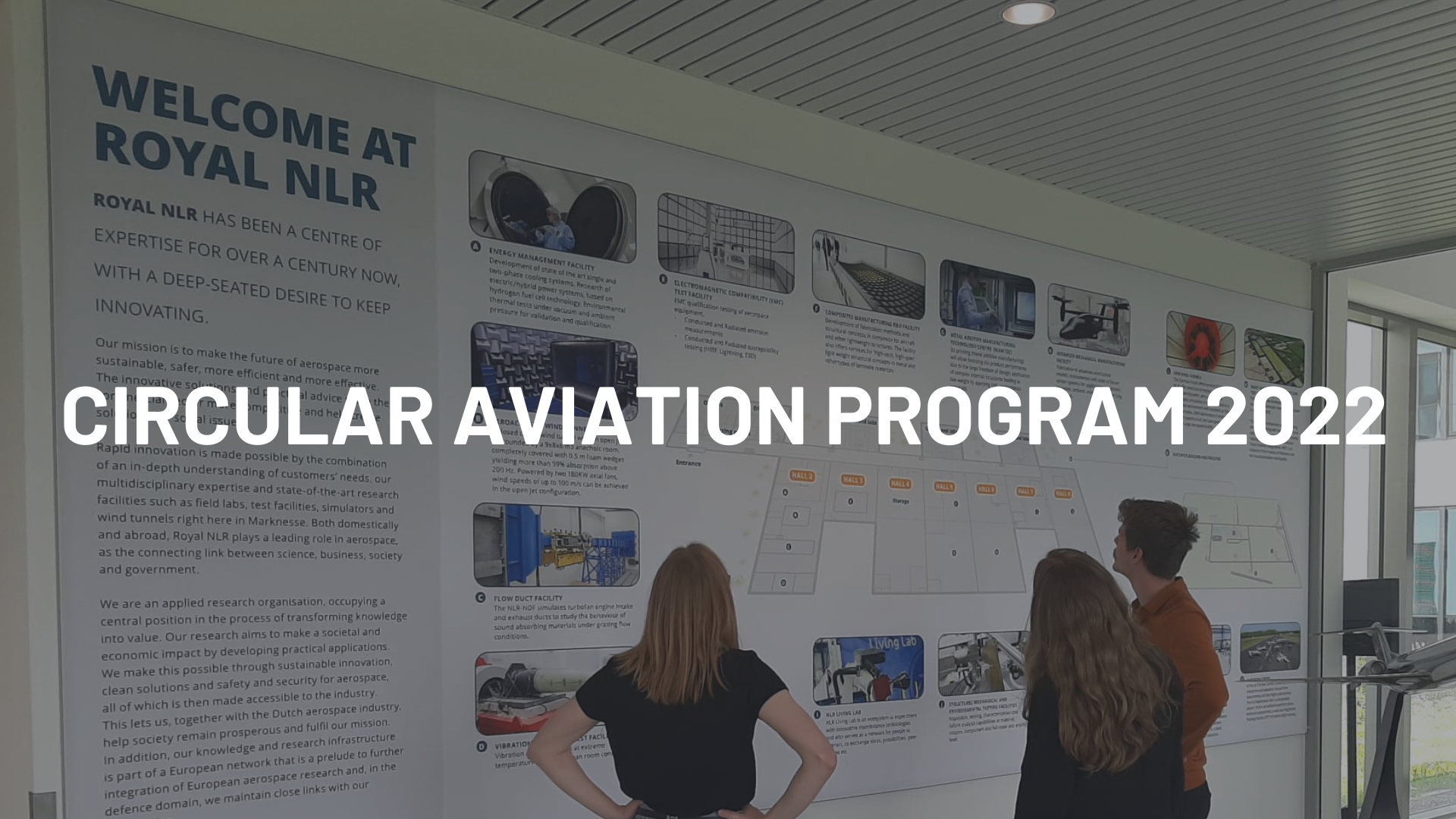 Results 
Interdisciplinary result
Bringing together all the individual projects and different perspectives, the Circular Aviation Lab aimed to also produce an overarching, interdisciplinary result. Here we highlight this result, as well as some projects stemming from the lab which have sparked the interests of many. 
A shared conclusion advising the aviation industry: NLR Strategic Advice towards 2050. Click below to see their presentation:
A Round Table bringing together different actors from the aviation industry. 
The interest of the Flying Vision initiative to collaborate and share future knowledge and ideas. 
Thesis Results
The lab was structured around a main question: To what extent is circularity a solution towards net zero-emission aviation?  This question formed the basis for individual thesis research projects. Each student created a poster that reflects their research and findings. Click on the tiles below to read more about their findings.