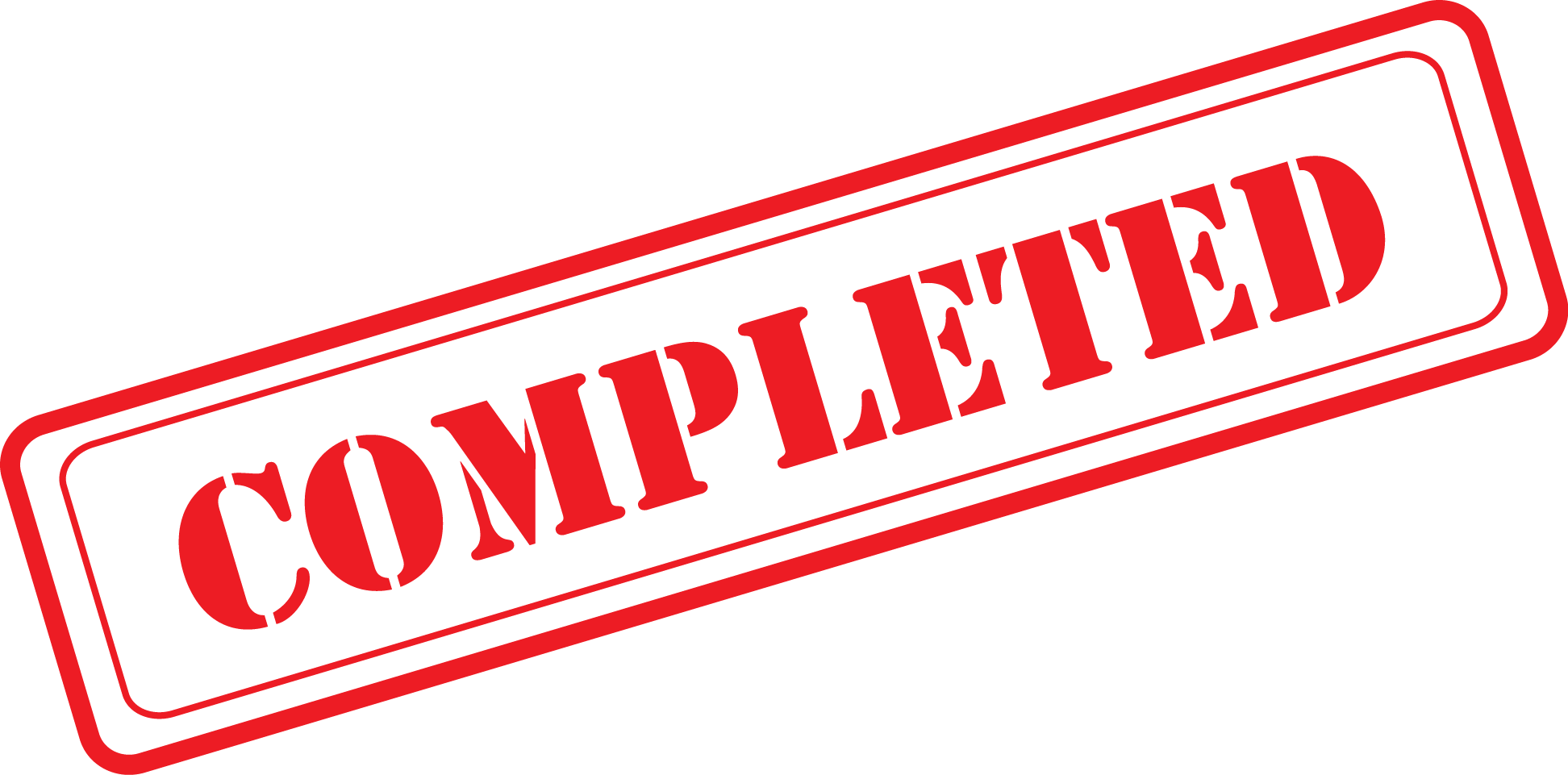 LDE Centre for Sustainability and Medical Delta are joining forces in their mission to make healthcare more sustainable. Due to its success last year, the Interdisciplinary Thesis Lab on Sustainable Hospitals will be run again from February to July 2023. The findings are made available as practical solutions for the healthcare sector. 
No more talking: action is needed
Seven percent of the CO2 emissions in the Netherlands are related to the healthcare sector. Pollution is increasing with the development of new technologies and materials. And due to an aging population, the demand for care – and therefore the ecological footprint of healthcare - will increase in the coming years. To make hospital care more sustainable, a drastic transition is needed.
Are you up to the challenge?
Last year, we challenged students to identify barriers and give advice on how to make a hospital more environmentally sustainable. Social, financial, regulatory, and material challenges were identified. In the summer of 2022, we witnessed extreme droughts and heatwaves, urging us to pick up the pace of making healthcare sustainable. Therefore, we are pushing the challenge further. Knowing the barriers, risks but also the opportunities in sustainable health care, we challenge you to write a call to action for hospital boards. What actions can hospital boards take to start their journey towards sustainable hospitals RIGHT NOW?
The challenge: What steps can a hospital take today to move towards an environmentally sustainable hospital?
"Problems cannot be solved with the same mindset that created them." - Albert Einstein
Moving towards an environmentally sustainable hospital requires a complex transition from multiple stakeholders within but also outside of the hospital. Within the hospital, multiple departments with each their specialties, tasks, visions and needs work hard to provide high quality of healthcare. Stakeholders outside the hospital, such as the manufacturing industry, provide equipment, devices and medicines to the entire hospital. Patient safety is key and choices that subtract from the well-being of patients and staff are out of the question. 
We collected challenges that hospital departments and the medical technology industry are facing regarding environmental sustainability improvements. The Thesis Lab on Sustainable Hospitals gives you the opportunity as a master student to explore these challenges with the guidance of experts in the field. We provide in-depth lectures and site-visits to deepen your knowledge and perspective. Your collaboration with peers will speed up the learning process. The aim of this thesis lab is to recommend solutions for relevant stakeholders. Therefore, your work will lead to real impact on a more sustainable hospital.
Case Holder
Medical Delta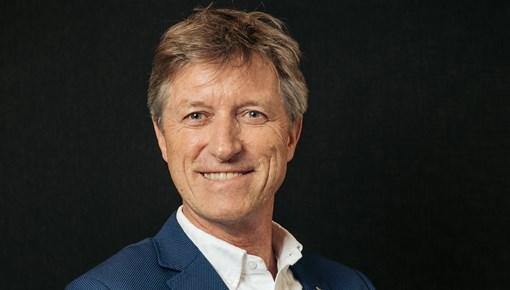 Medical Delta brings together three renowned universities, two university medical centers, four universities of applied sciences, governments, companies, healthcare institutions and other parties in the province of Zuid-Holland. Together they work on 16 scientific programs and 9 Living Labs.
We must – and can - reduce the carbon footprint of hospitals
To create a more sustainable hospital without having to compromise on patient safety and quality of care, it is important that organizations and disciplines within these organizations work closely together to define tomorrow's healthcare. Medical Delta wants to take a leading part in the development of greener care.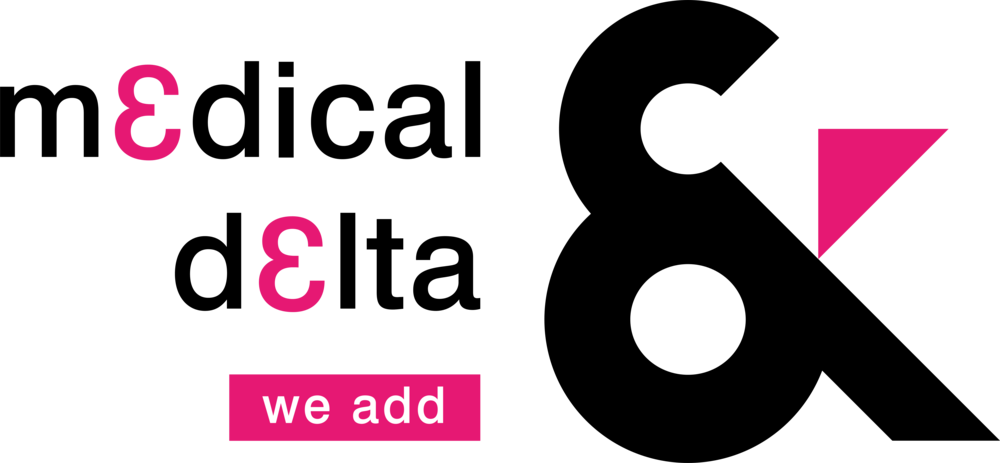 Lab program
​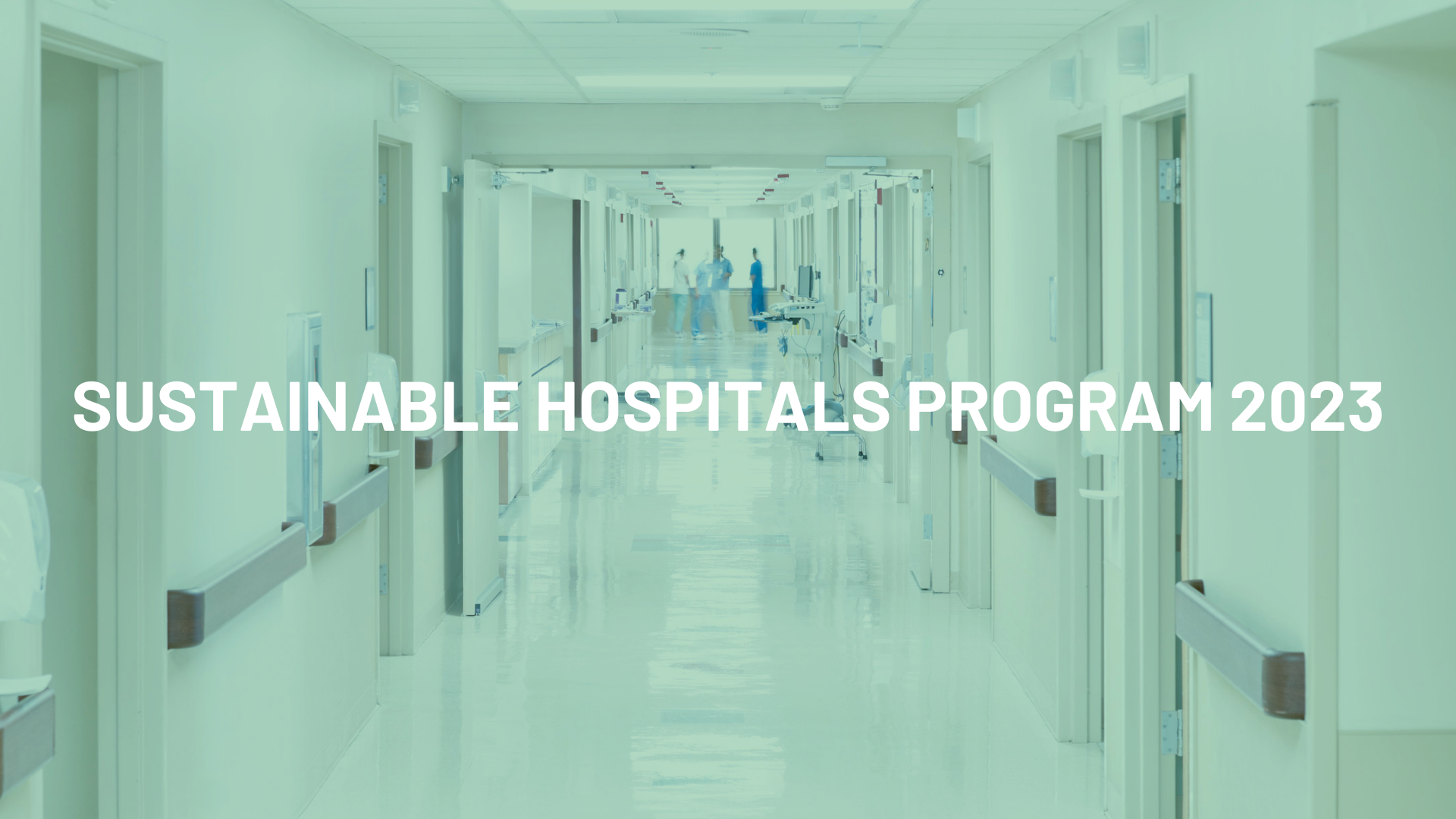 Interdisciplinary results 
Bringing together all the individual projects and different perspectives, the Sustainable Hospitals Lab produced interdisciplinary, overarching results. Here we highlight this result, as well as some projects stemming from the lab which have sparked the interests of many. 
Read the Interdisciplinary result Sustainable Hospitals 
Or check: 
Thesis results 
The lab was structured around the question: What steps can a hospital take today to move towards an environmentally sustainable hospital? This question formed the basis for individual thesis research projects. Each student created a poster reflecting their research and findings. Click the links below to find out more about their research. 
The road to Plant-Based Medical Nutrition 
Environmental Impact of Disposable and Reusable Absorbent Pads
The environmental impact of PET-CT
Sustainability under Time-Pressure at the Obstetrics
Requirements for material logistics in a circular hospital
Environmental Impact: IUD vs. Novasure
Reducing medicine waste at the OR 
Increasing sustainable food choice with a nudging intervention 
Ultrasound Gel Bottle Redesign 
Inspiration 
Green Care Academy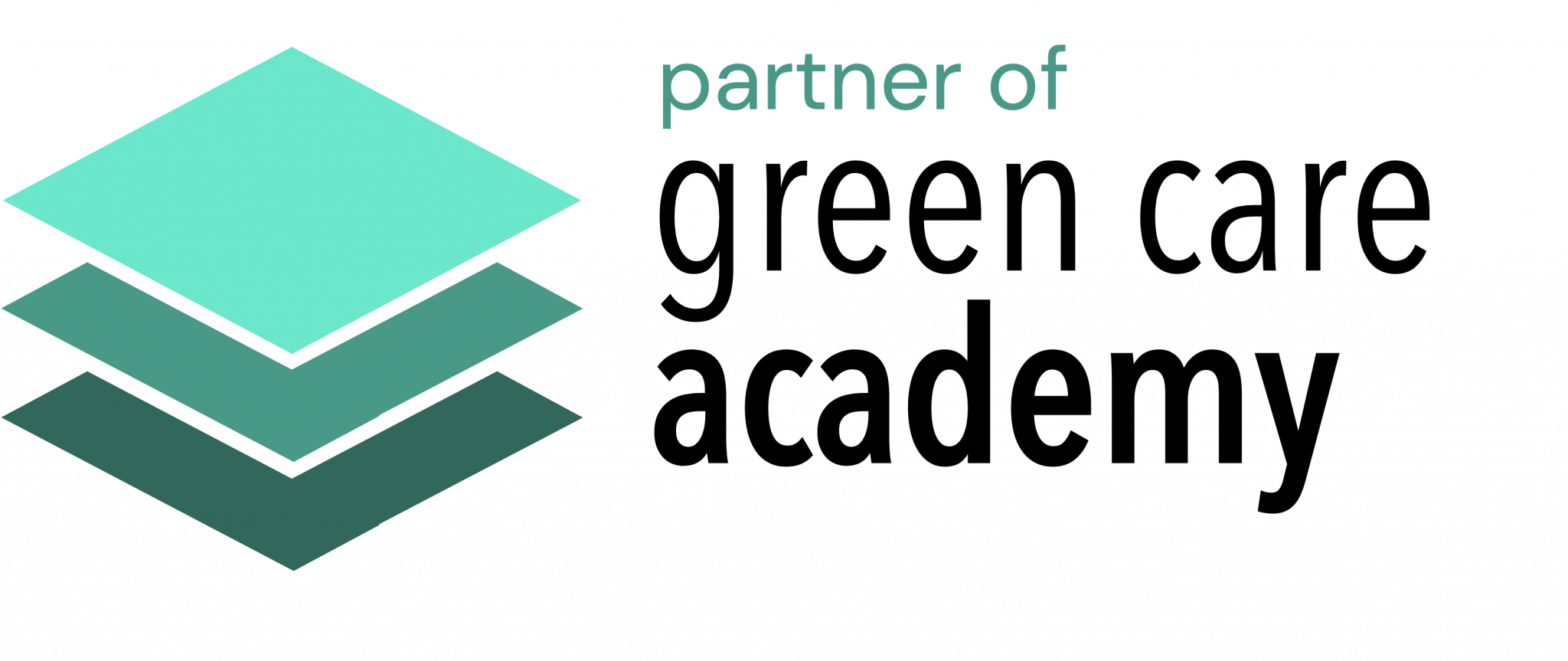 Green Care Academy is a Dutch go to educational platform about sustainable healthcare. Learn more about the relationship between sustainability and healthcare; life cycle assessments (LCAs); the health paradox; or greenwashing in hospitals by watching lectures and e-learnings (in Dutch) on our website:
The waste of one operation
It not only takes an enormous amount of energy to keep an operating room running - let alone an entire hospital - a single operation also creates a lot of waste. Want to get an idea of the current waste of one surgery? Check out this video (in Dutch):  
Or read this article on the collaboration with Medical Delta