Ester van der Voet is professor Sustainable Resource Use at the Institute of Environmental Sciences (CML) of Leiden University.
A good deal of the material resources needed for the energy transition can be found in what is now called the urban mine.
As a society, we must organize these processes on an industrial scale, and we need to start planning for that right now.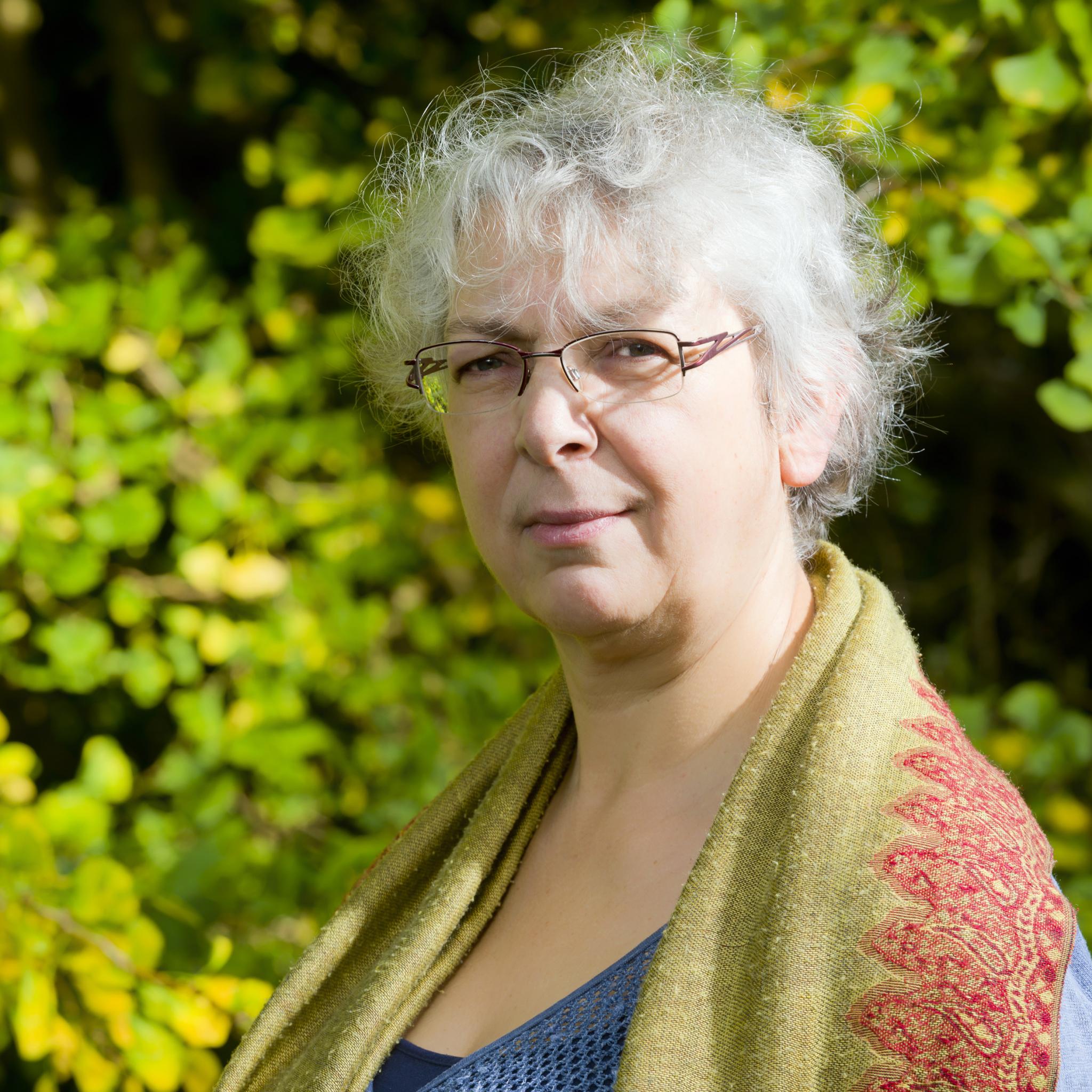 Urban mining is a relatively new concept. It perceives the whole of society as a mine containing large quantities of resources. "Take the company Umicore, for example," van der Voet says. "As a former mining company, it had a bad reputation when they were mining in Congo. They now operate from the Port of Antwerp, where they recycle mobile phones, laptops, and industrial waste into useful materials. In a real circular economy, you would fundamentally want to avoid opening new mines, as most of the materials you need are already in use somewhere in society."
Official inventory 
   The energy system of a country contains enormous amounts of steel, copper, or aluminium that can be reused after the cables and pipes are replaced," van der Voet says. "That way, you won't have to constantly mine new materials." 
Van der Voet and her team of researchers have calculated the resources that could be extracted from large scale energy networks, such as electricity cables or the gas grid. And they are preparing an official inventory of the size of the urban mine in the Netherlands, for the Dutch Environmental Assessment Agency (Planbureau voor de Leefomgeving). "Materials will become available from consumer products such as cars, electronics, and the furniture that we use in our daily lives. For each of these, we can calculate the amount of useful and recyclable materials they contain. We can reuse these, rather than opening yet another coltan mine."
"The energy system of a country contains enormous amounts of steel, copper, or aluminium that can be reused after the cables and pipes are replaced," van der Voet says. "That way, you won't have to constantly mine new materials. You will also save a lot of energy as mining constitutes using large machines to extract massive amounts of rocks for what is, in comparison, only a tiny fraction of metal. Then comes the processing, which is also very energy intensive. To turn bauxite into aluminium, for example, you'll have to break the strong chemical bonds between aluminium and oxygen. Why would you want to do all that if you can just reuse the aluminium already available?"
A matter of time
   Urban mining involves investing money into resources that will only become available decades from now."
A dilemma of urban mining is most of the materials that could be turned into useful resources are still in use right now. That makes the concept hard to sell. "Urban mining involves investing money into resources that will only become available decades from now," Van der Voet explains. "The underlying products do, however, have certain life spans and you can plan for that." She has already developed several scenarios to assess the amount of material that will become available by 2050. "Especially during an era of transition, such as the energy transition, many systems will be replaced: Refineries, gas production installations, oil tankers, gas pipelines, you name it."
Increasing recyclability
Fair to say that the urban mine is a huge resource, but more research needed to make these a reality. "We will have to carefully consider how and at what scale we want to organize extraction from the urban mine, and how we will go about processing those materials," van der Voet says. "It is not feasible, nor desirable, to build a copper smelter in every town. It would therefore be incredibly naïve to rely on local self-sufficiency. As a society, we must organize these processes on an industrial scale, and we need to start planning for that right now."
It would also be smart to improve the design of products, making them easier to disassemble and recycle. "It is about how materials are combined, down to the chemical level," van der Voet says. "Steel is often made with alloying elements, to make it more heat resistant for example. If you manage to develop steel with the same heat resisting attributes while considering the diverging melting temperatures of the metals needed, you can already take into account the energy needed to separate them again during recycling. This could increase the quality as well as the applicability of recycled steel."