Every second Wednesday, the Circular Industries Talks are organised at the Circular Industries Hub. On Wednesday February 8, David Pieter Molenaar presented at the Circular Industries Talks. David Molenaar is CEO at Siemens Gamesa, a world leading centre of offshore wind technology.
Do it by design
Offshore wind is key to reach our national greenhouse gases emission budget targets. If we want to leave our planet in a better shape than we found it, we have no time to waste, says David Molenaar, CEO of Siemens Gamesa (a global provider of wind power products and service solutions).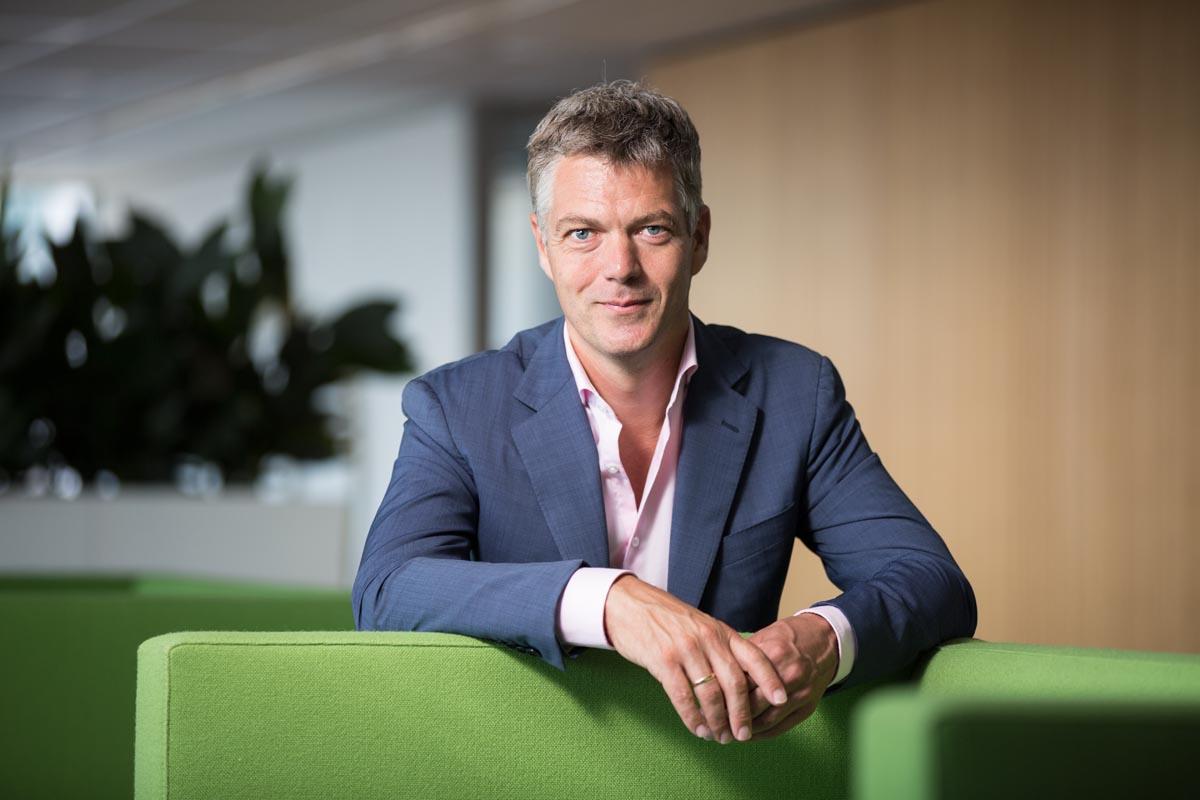 Industrialization of the whole industry is needed. The enabler: a fixed, maximum tip height for a sufficient long period of time. This allows the industry to safely increase the speed of installation and to shift focus from lowest cost to zero waste – by design!
Curious about the whole story? Listen to David Molenaar, about the future of offshore wind technology in the Cities Industries Talk.
The Circular Industries talks
The goal of the Circular Industries talks is to share knowledge across Leiden, Delft and Erasmus and to complement and deepen the knowledge already available within the Circular Industries Hub. The talks are organized on Wednesday morning from 10:00 to 11:00. The talks are online (Microsoft Teams). Next up in the CI Talks: Jasper Meijering