Every second Wednesday, the Circular Industries Talks are organised at the Circular Industries Hub. On Wednesday December 21, we were joined by prof. Ester van der Voet (Leiden University) and prof. Christoph Helbig (Bayreuth University). Here, we look back on their presentations and the lessons they shared with us.
The Dutch Urban Mine, an inventory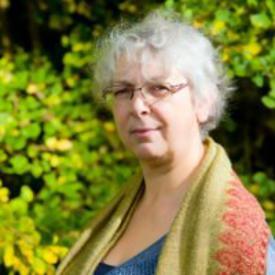 Resource extraction and use brings enormous benefits for society; providing basic needs, services, and stuff that enhances well-being. However, at the same time, resource extraction and use is also the root cause of environmental problems. This provides us with the resource challenge: a tension between environmental and social goals, which require a contradicting decrease and increase in resource use, respectively. 
In a completely circular economy, the urban mine is our material basis.
Circular economy policies intend to reduce the need to extract resources from the environment by keeping the materials extracted in the past in use for as long as possible. In a completely circular economy, the urban mine is our material basis. Knowledge about it is therefore essential, yet we know very little about it as it is not part of our statistics. One project that has run for four years now aims at making a complete inventory of the Dutch urban mine. Some take-aways from the research:
The good news: the NL has no (more) mines, but the urban mine is substantial and could be a relevant source of materials
The bad news: presently the NL is not good at exploiting the urban mine – even the awareness of its existence is lacking
The message: if we are serious about moving towards a circular economy, we have to start making plans for exploiting the urban mine now, and if we do there are some real opportunities to become leading in this innovative field
Curious to know more about this and other projects about the Dutch urban mine? 
About Ester van der Voet
Ester van der Voet is Professor Sustainable Resource Use at the Institute of Environmental Sciences of Leiden University. Within the field of Industrial Ecology, she specialises in methodology development: life-cycle assessment, material flow analysis, substance flow analysis, natural resource accounting, and indicator development. These methodologies she applies to in different topical areas, especially within the bio-based economy and in metals and the circular economy.
Losses and lifetimes of metals in the economy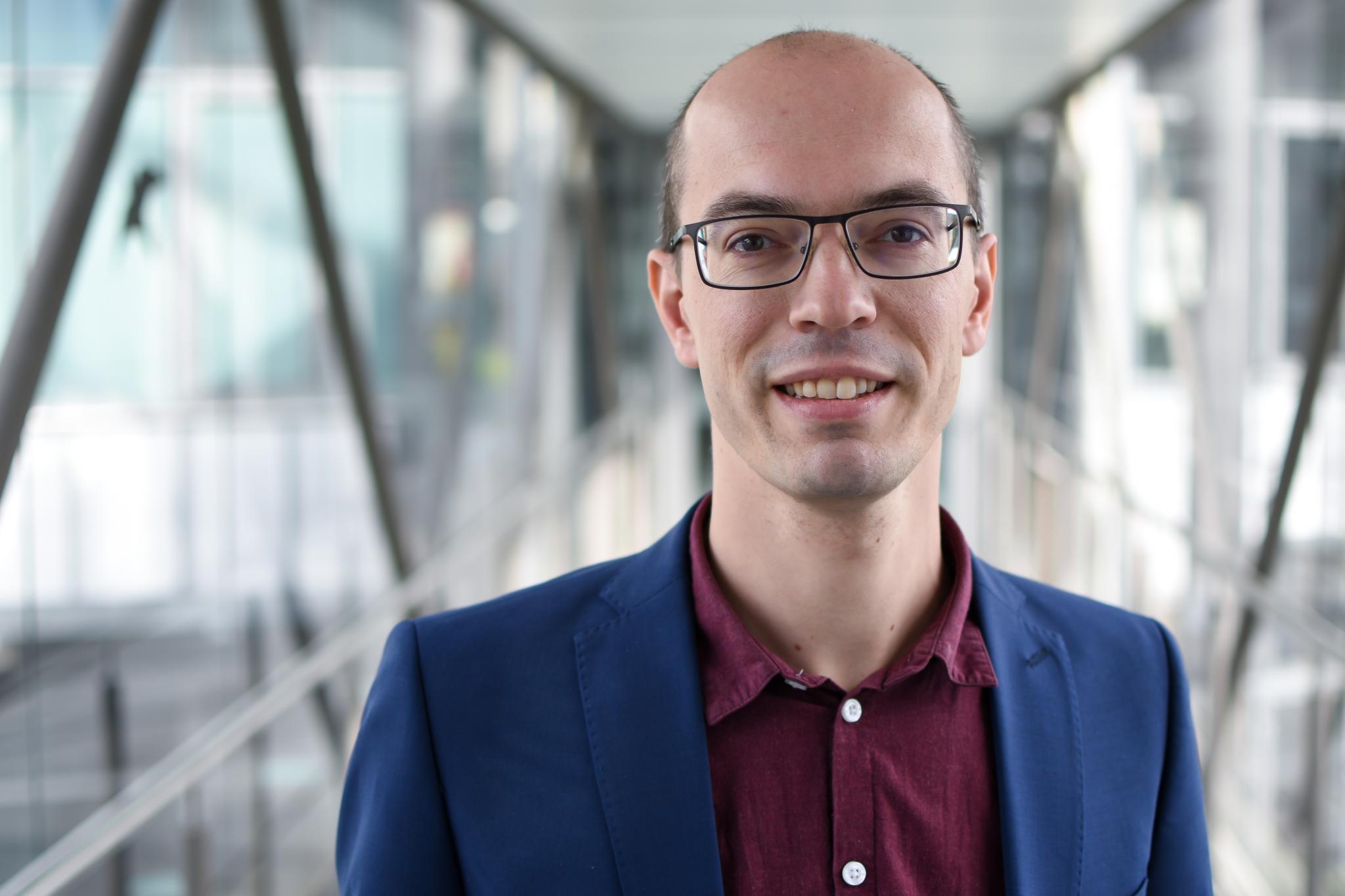 The thriving and functioning of our societies is dependent on the supply of critical metals. The demand for these has subsequently been ever-increasing. To satisfy this demand and guarantee a secure supply, it is important to understand how we can minimize the the metal losses and increase the lifespans of products containing these metals. This is what we learned from Helbig's presentation:
Lesson 1
You can use the lifetime of metals calculated with MaTrace to measure the longevity of metals in your products and processes.
It combines yield rates and product lifetimes and gives you a complete picture of your status concerning slowing and closing your material cycles.
Lesson 2
Keeping metals in use longer reduces the mining requirement and the metal sector's total environmental impact.
There is significant potential for reducing metal losses in waste collection, separation, recycling, and by-product separation.
Lesson 3
Some base metals and precious metals, like iron and gold, reach average lifetimes of up to two centuries.
Many specialty metals and by-product materials have low yields, collection, and recycling rates, leading to lifetimes of 10 years or less.
Read the publication "Losses and lifetimes of metals" 
About Christoph Helbig
Christoph Helbig is Professor Ecological Resource Technology at Bayreuth University. His research focuses on global cycles of metals and minerals. The methods used include material flow analyses, life cycle assessments and criticality assessments. 
The Circular Industries talks
The goal of the Circular Industries talks is to share knowledge across Leiden, Delft and Erasmus and to complement and deepen the knowledge already available within the Circular Industries Hub. The talks are organized on Wednesday morning from 10:00 to 11:00. The talks are online (Microsoft Teams). Next up in the CI Talks: Jaco Quist (Wednesday 11 January)