How do we create a sustainable hospital? To answer this question, LDE CfS and Medical Delta joined their forces, and organised the first Interdisciplinary Thesis Lab 'Sustainable Hospitals' from January until July 2022. Its aim: to recommend practical solutions to make hospitals more sustainable. This has been fulfilled by the proposed solutions in individual master theses of the participants, as well as through a common, interdisciplinary result. For these solutions to grow and find roots in the current system, we need to keep discussing and communicating these findings and solutions. Kim van Nieuwenhuizen, Academic Coordinator of the Sustainable Hospitals thesis lab, reflects on the challenge, aim, and the program of the thesis lab in an article on MT integraal.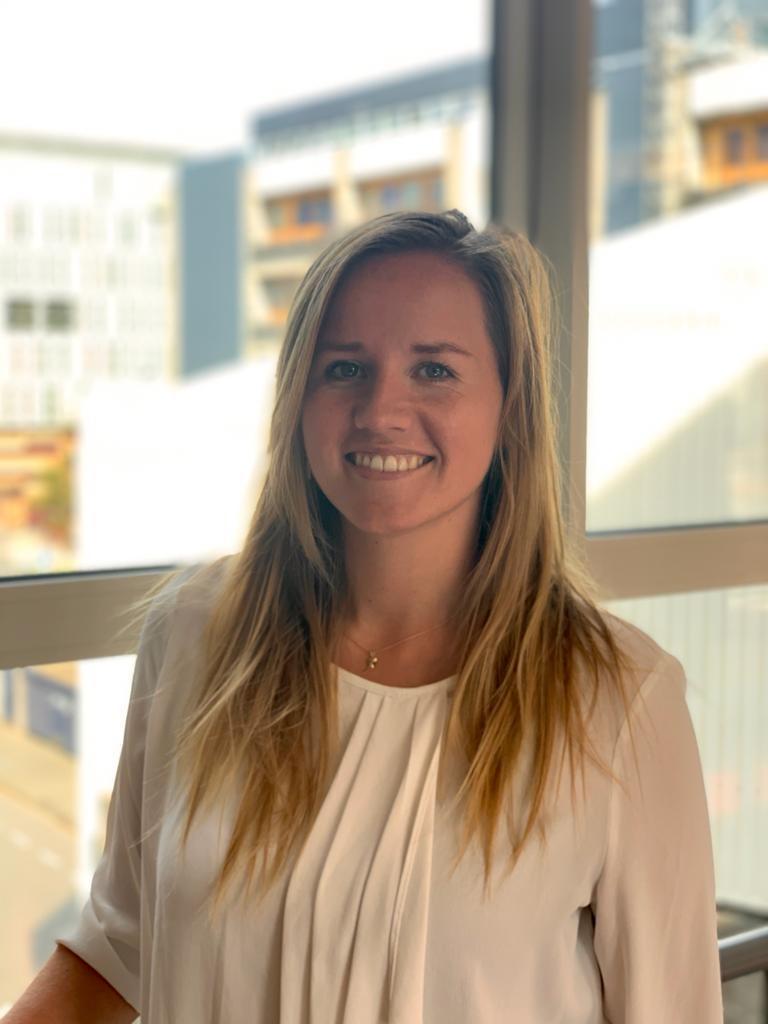 The paradox of healthcare and climate change
Healthcare and the climate crisis are (paradoxically) related: the healthcare system contributes to climate change, and climate change leads to more health problems. This paradox makes the issues addressed in the thesis lab ever more pressing and urgent.
Read more about this paradox, the Sustainable Hospitals Lab, and circularity on MT Integraal
Van Nieuwenhuizen stressed the importance of interdisciplinary research. As an example, she elaborates on the research of Lisanne Wigchert, master student Biomedical Engineering at TU Delft. Wigchert researched the possibilities for circularity amongst instruments used in the hospital's operation room. As part of the Sustainable Hospitals Lab, Wigchert created a poster to visualize her research and result.
More results of the Sustainable Hospitals Thesis Lab 2021-2022