Act locally smart, to impact globally hard!
Event Overview
The Sustainable Business Battle (SBB) Leiden-The Hague aims to show you as a Leiden – The Hague student that:
Business and sustainability can be a perfect match;
Students, no matter what discipline or background, can contribute to sustainable transitions;
These innovative out-of-the-box solutions can be valuable contributions to five organizations' core business.
As the SBB calls for all students in Leiden and The Hague, this enables you to translate complex global issues to a concrete issue within your own region.
Program Details
The SBB Leiden - The Hague is a 6-week business case challenge starting on May 13th, 2017
Fifteen (15) interdisciplinary teams with five students each compete to find the most sustainable, innovative and implementable solution.
The SBB matches you with one organization for which you will solve a business case.
You will receive trainings and coaching from consultants such as Andersson Elffers Felix and experts on sustainability.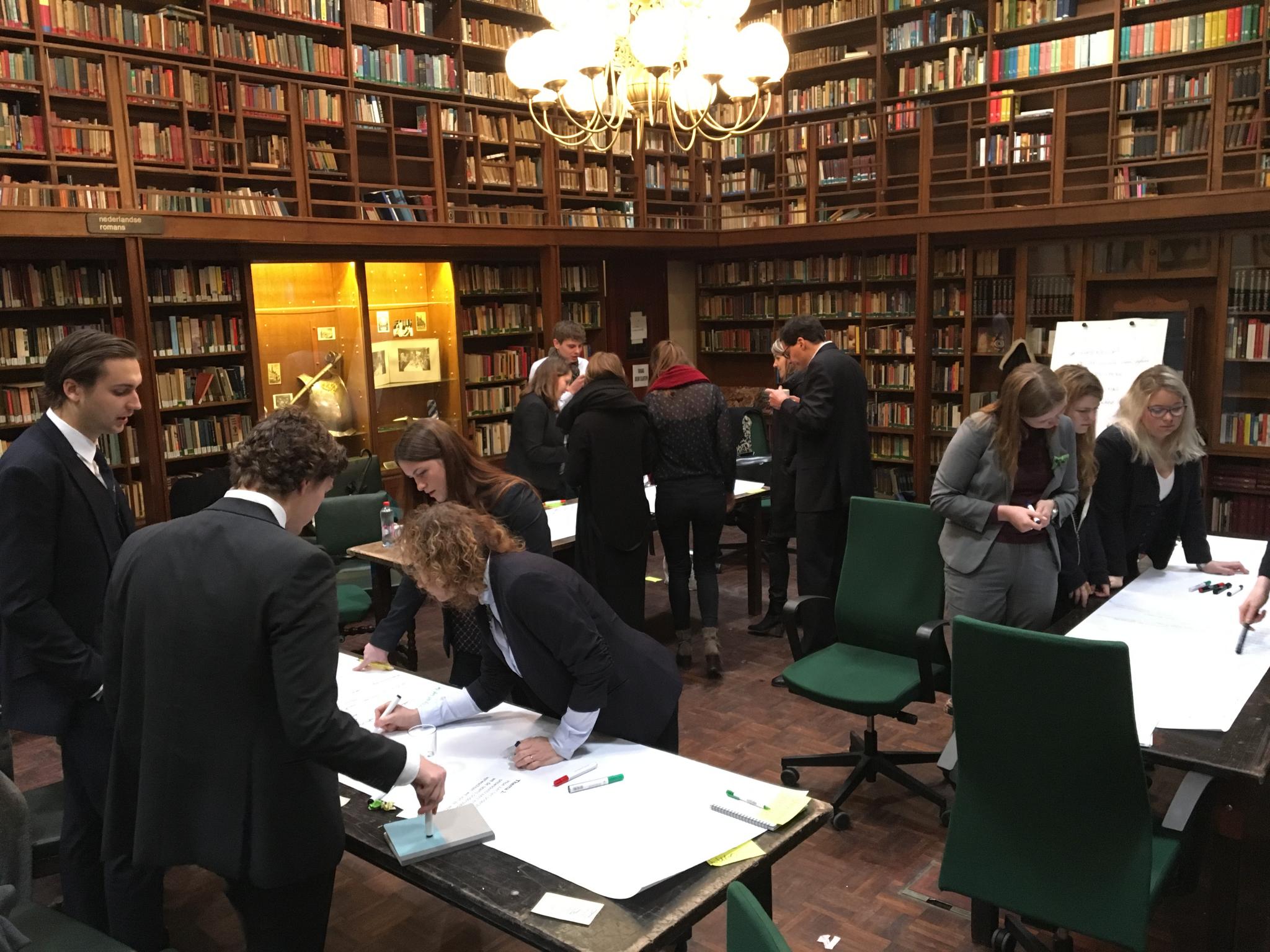 What's in for you?
You will...
Learn from professionals about sustainability and sustainable transitions
Develop and test your skills as a consultant
Receive trainings from strategy consultants and from experts on sustainability
Connect to  companies and institutions
Meet  people from different disciplines during our drinks after every event and build a great network
Meet speakers like Marjan Minnesma (Stichting Urgenda) and Jan Terlouw.
Planning
You have to be available at the following days:
Saturday, May 13th: Kickoff
Saturday, May 20th: Training day
Saturday, June 10th: Semi final
Friday, June 23th: Final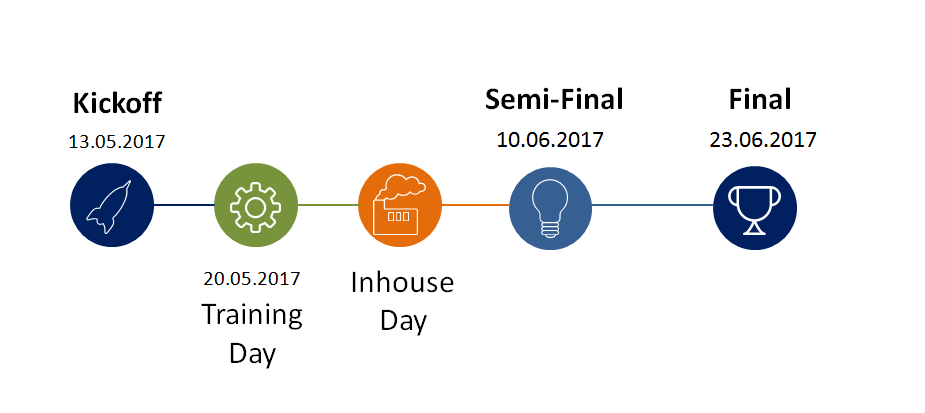 You will meet your team for the first time during the kickoff. You do not have to prepare anything before the kickoff. You get the opportunity to work on your case during the dates mentioned above.
How much time do I need to invest?
How much time you spend on your case between the official events is up to you and your team. We do however recommend you to meet up at least once a week.
Apply
You can apply at Sustainable Business Battle before April 23rd. Keep in touch over our Facebook page, Twitter, linkedin and our website for further information!
More info
The SBB Leiden - The Hague is initiated by Leiden University Green Office and Minerva. It is a collaboration of all MASCQ student associations and several sustainability parties from the region. At the LDE Centre for Sustainability, we want to be the resource regarding all Circular Economy (CE) related activities in Leiden, Rotterdam and Delft. Our aim is to inform and connect students  to these activities. That is why we support the SBB; we believe in the power of students from the Leiden region to contribute sustainable and innovative solutions to business.
Do you want to spend your summer in a useful way as well? Then make sure to check out our Summer Course: Sustainability into Practice!