Image Credits: nai010
Els Leclerq, a former postdoc at LDE CfS (Leiden-Delft-Erasmus Centre for Sustainability), conducted significant research in 2020 that together with the help of Mo Smit resulted in the well-received book 'Circular Communities.' This work signifies a shift in the research landscape, emphasizing a different approach for researchers and fostering new relationships with communities.
The book 'Circular Communities' has garnered attention from a diverse audience, offering a fresh perspective on research and collaboration with communities. Notably, it includes a framework for collaborative and participatory research, emphasizing the creation of values within the research process. The framework is introduced as the 'Value Flower'. The English version of the book is now sold out, indicating the success and growing interest in Leclerq and Smits ideas.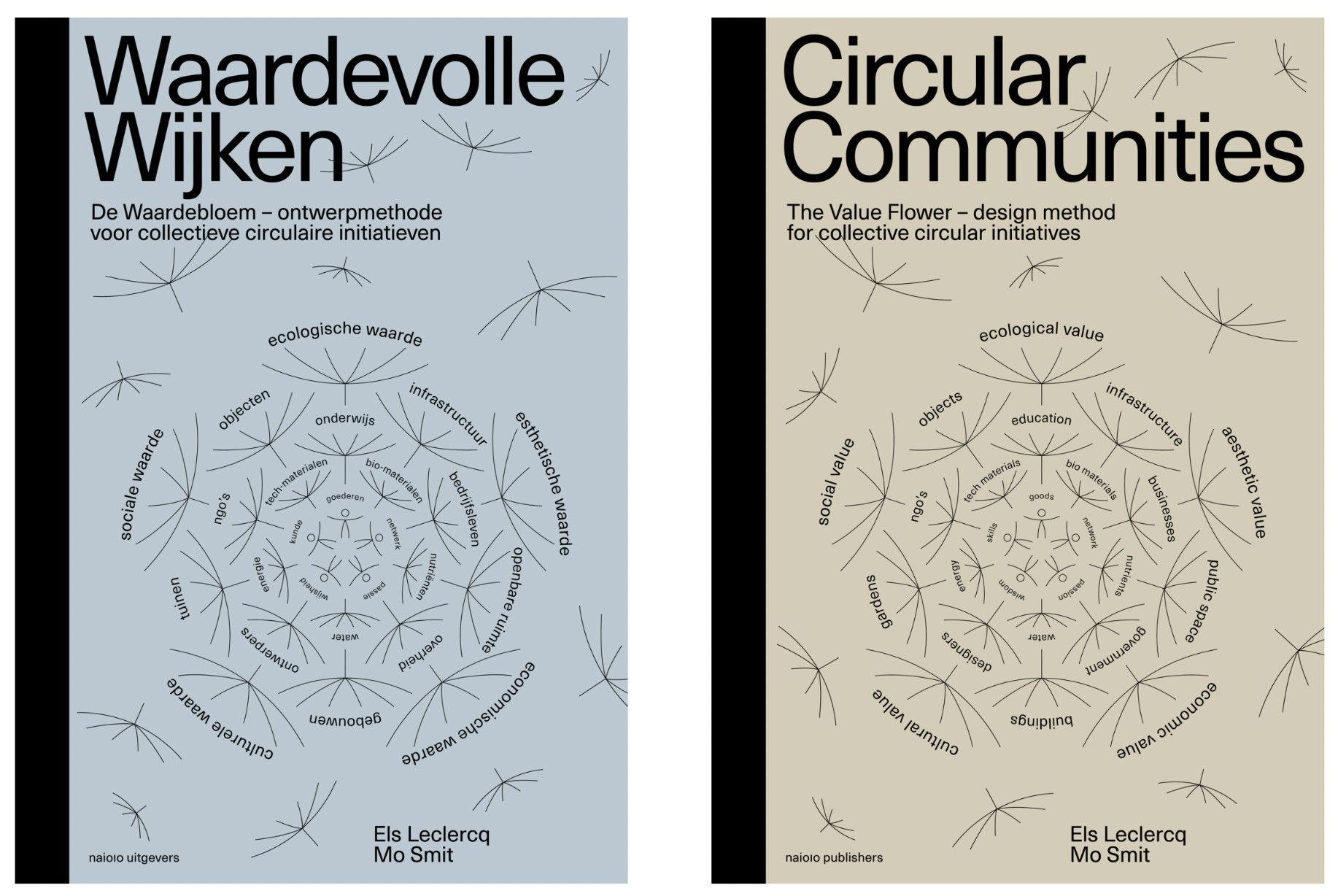 Due to the unprecedented demand, efforts are currently underway for the second edition of 'Circular Communities.' The book not only highlights the results of Els Leclerq's research but also serves as a guide for researchers seeking a more inclusive and collaborative approach in their work.
Leclerq and Smits work aligns with an evolution in the research landscape, supplementing traditional methods with a more participative approach that involves communities in research processes. The success of 'Value Flower' indicates a growing desire for new ways of working and thinking in the academic world.