Location
Het Gemaal op Zuid, Pretorialaan 141 3072 EL, Rotterdam
On the first of December, the book Circular Communities is officially launched at Het Gemaal op Zuid, in the Afrikaanderwijk (one of the circular communities) in Rotterdam. The authors present a new design method for collective and circular initiatives: The Value Flower. The book shows extraordinary examples of how citizens, together with the city and entrepreneurs, work on a sustainable neighborhood. This book has been developed with the support of LDE Centre for Sustainability.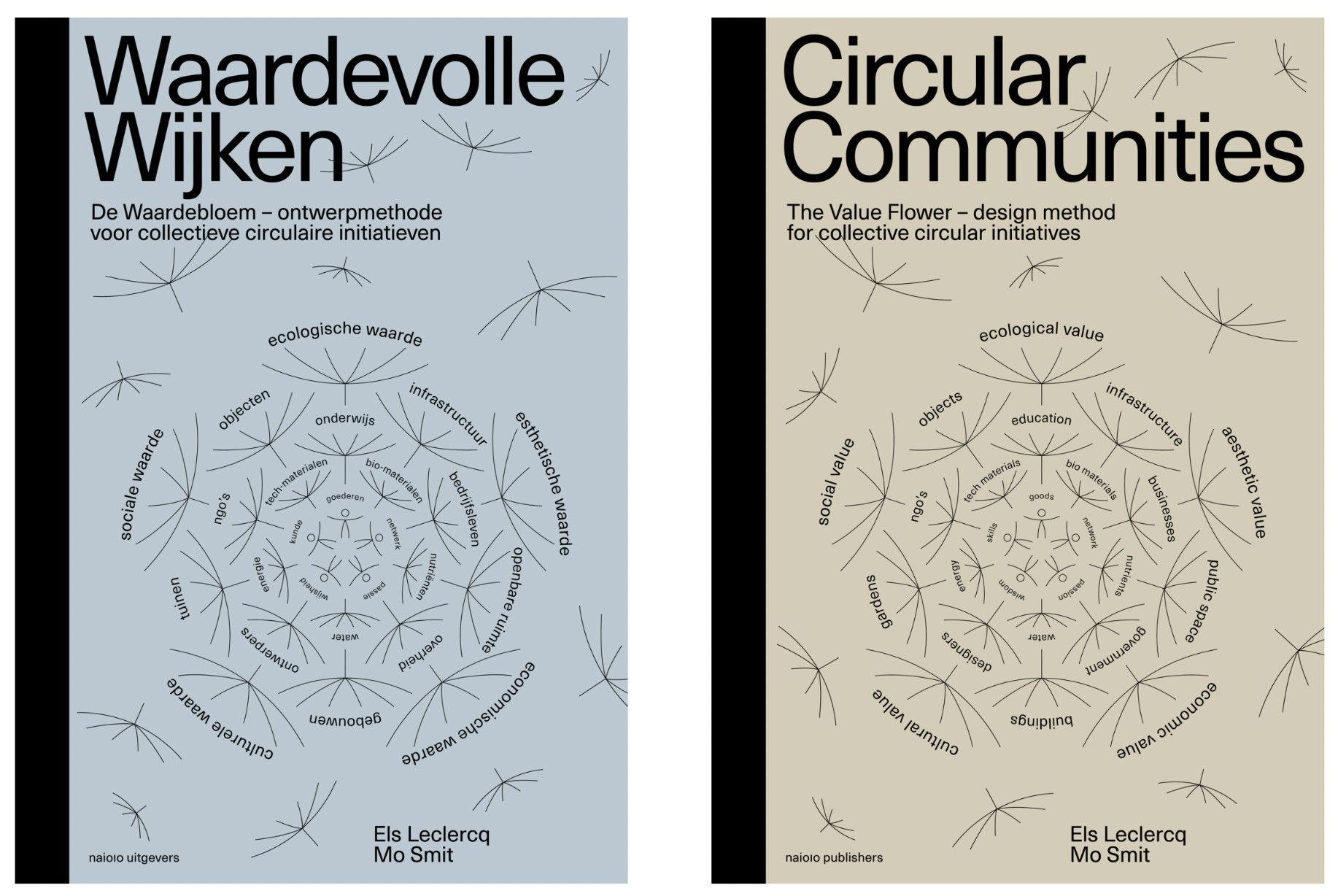 How citizens can play an active and effective role in the transitions to a circular and sustainable society
Inspiring for citizens who want to develop their own initiatives to make their living environment more sustainable
Program
17.00: walk-in
17.15: intro Mariska Joustra
17.25: discussion
17.45: book launch
17.50: nai010 publishers
18.00: drinks
The Circular Neighborhood
If you ask a person what a circular neighborhood means, chances are the answer will be a green neighborhood. The idea that a circular economy is about using resources as efficiently as possible is a tricky to understand for many people.  

So, what form should the circular neighborhood take? You then work towards that goal together, step by step. With all the parties, you formulate answers to these questions: 'What kind of neighborhood do I want to live in, what is our dream for the neighborhood and who are all the participants here?' New, local forms of organization with a large (or larger) role for citizens and businesses, together with local authorities, will be indispensable in this respect.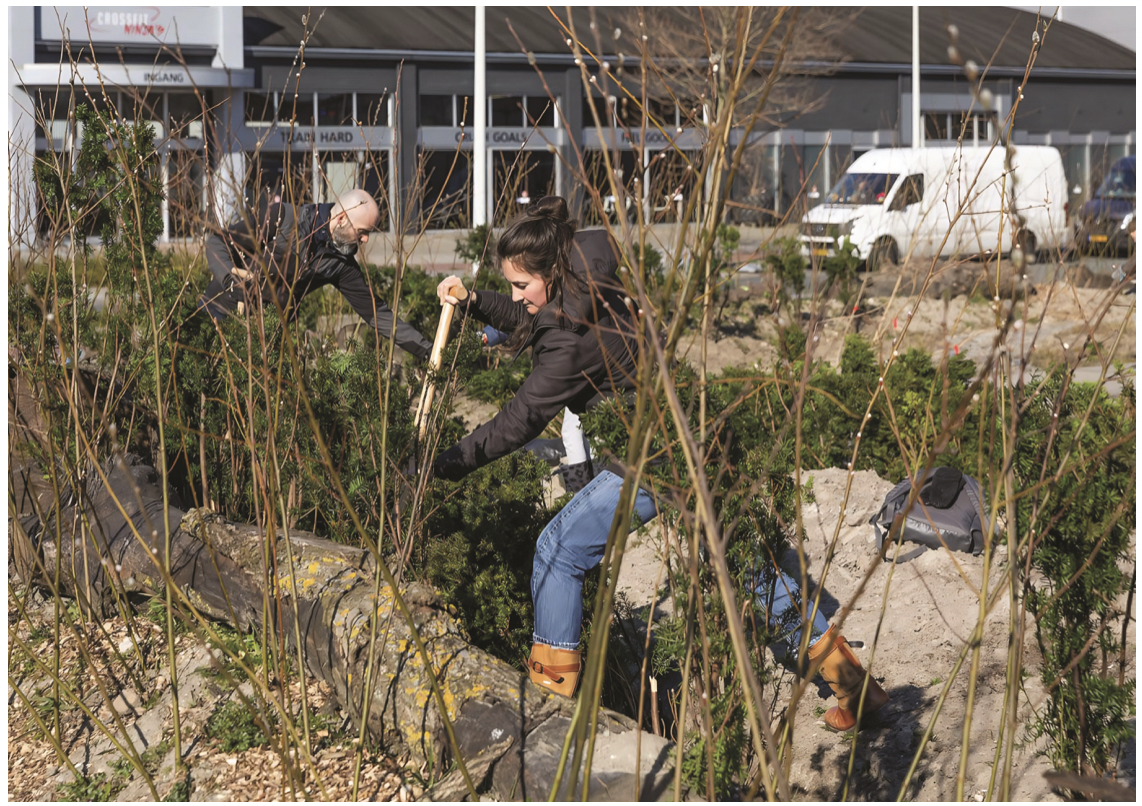 About the book
In Circular Communities, pioneering, collectively supported initiatives are central, aimed at closing resource flows at neighborhood or district level and thus contributing to the transition to a circular economy.

For the analysis of these different initiatives, the researchers - urban planner Els Leclercq and architect Mo Smit - developed a unique method: the Circular Value Flower method. This method helps to organize the joint closing of resource flows (materials, energy, water, biota, nutrients) on a neighborhood scale and provides insight into the added value (economic, ecological, social, cultural, aesthetic) that can be realized within the built environment.