Every second Wednesday, the Circular Industries Talks are organised at the Circular Industries Hub. On Wednesday February 22, Jasper Meijering presented at the Circular Industries Talks. Jasper Meijering is researcher at the Clingendael International Energy Programme (CIEP).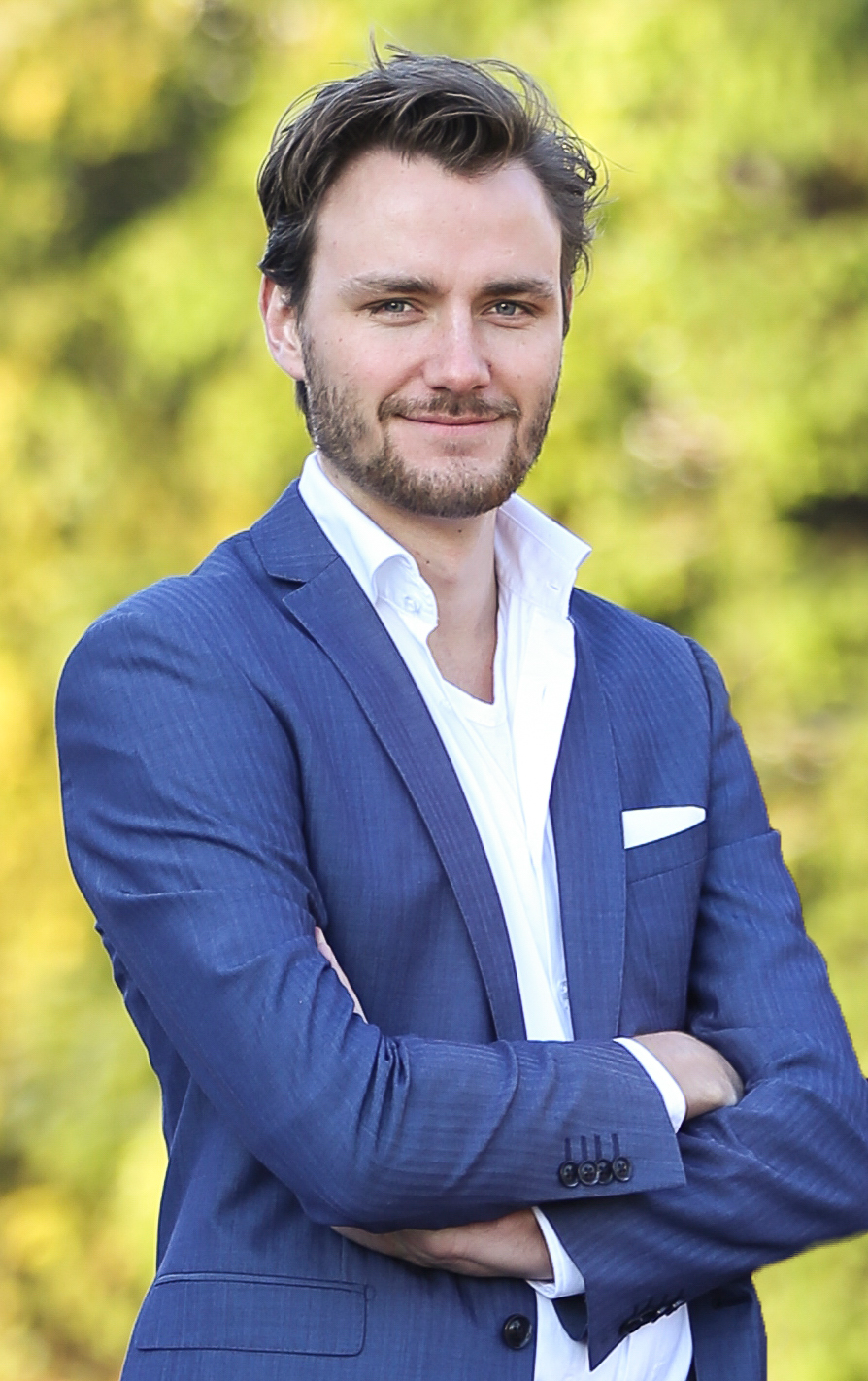 Recarbonizing the chemical industry by creating markets for sustainable organic chemicals.
How to accelerate the feedstock transition in the ARRRA organic chemicals cluster? These are the main takeaways from Jasper Meijering's talk: 
Find common ground on what we mean by 'resources', 'feedstocks' and 'raw materials', for example by complementing existing hydrogen strategies with 'integrated carbon plans'.  Focus on building value chains and try to avoid a situation in which many policies chase the same molecules.
Recognize the multifaceted effects of EU fuel policy that simultaneously obstruct and incentivise the feedstock transition. Attracting investments in bio and e-refineries, in addition to chemical recycling plants, can benefit the feedstock transition and contribute to circular economy concepts.
Consider implementing an additional, harmonized policy mechanism, especially if an increased uptake of non-fossil carbon is aspired to. For this, inspiration can be taken from instrument used to increase the use of renewable transpiration fuels (e.g. in NL the HBE system). 
Curious about the whole story? Listen to Jasper Meijering, about the recarbonisation of the chemical industry in the Circular Industries Talk.
The Circular Industries talks
The goal of the Circular Industries talks is to share knowledge across Leiden, Delft and Erasmus and to complement and deepen the knowledge already available within the Circular Industries Hub. The talks are organized on Wednesday morning from 10:00 to 11:00. The talks are online (Microsoft Teams).  
Next up in the CI Talks: Digital Product Passports