In February 2021 we will start the next LDE Centre for Sustainability (CfS) lab on Circular Textiles!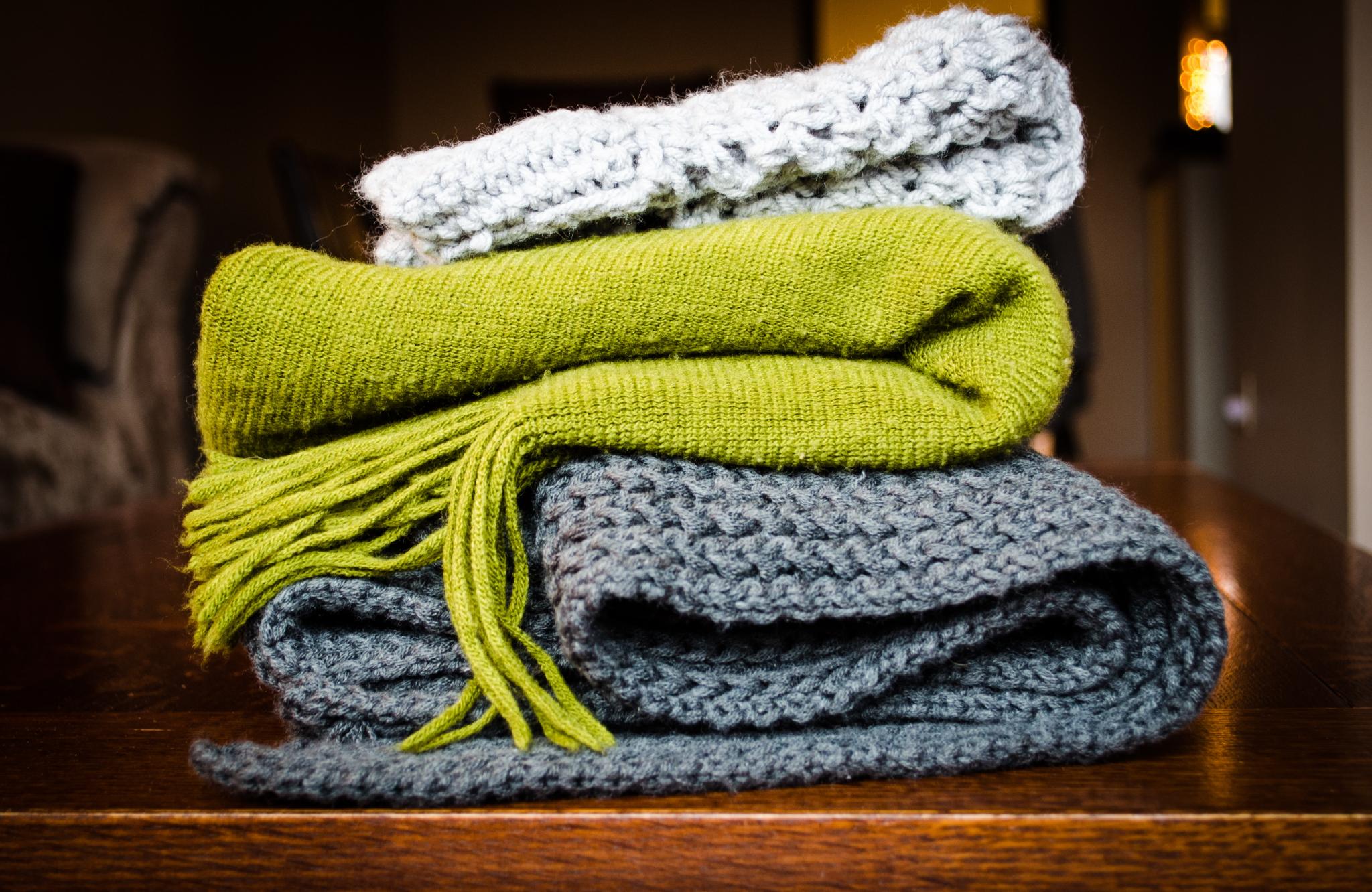 Together with Fashion for Good we managed to a collect a selection of challenging graduation assignments. We are looking for graduating master level students, who are working on or looking for a thesis assignment related to Circular Textiles AND want to join an interdisciplinary and extra-curricular program together with other students from the LDE universities between February - July 2021. You can find more information in the leaflet below. 
Application deadline: January 7, 2021. 
Selected students will be invited to take part in an information and matching event on the afternoon January 13, 2021. We kindly ask you to keep this date available. 

Interested? Sign up!