On Friday 23rd we kicked off a new LDE Centre for Sustainability year with the Master Thesis Market.
(Re)discovering the "why"
Professors, Ph.D. and Master students from all three universities were present to make it into a great success. The goal was to inspire and support students in (re)discovering their "why" – the motivations behind and the topics ahead their academic path. The event was a great step towards our mission to bring different universities and 'the real world' together, in order to make academic research matter. Did you miss the event, but want to know what topics came by? Scroll down for a list of topics presented and contact the related professor!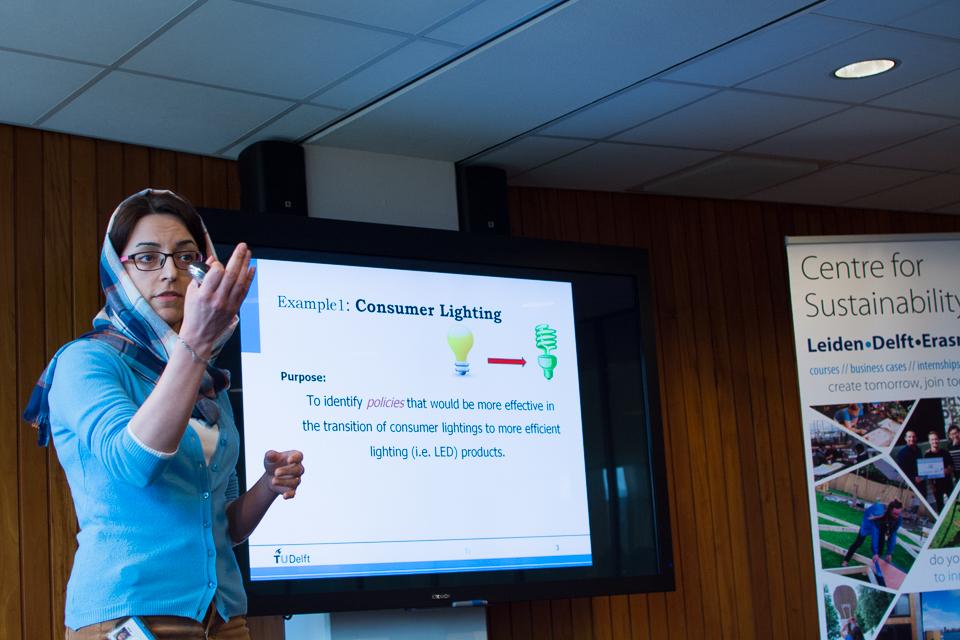 Inform, inspire & challenge
The afternoon was introduced by Ciara Cronin (president of the CfS student board), where after several PhDs and graduating students pitched their research projects to inform, inspire and challenge their master-level colleagues. Also several professors introduced their department and possibilities for further research. A substantial list of graduation and research topics from different institutes and departments were presented. To list a few examples:
Innovation and transitions management studies;
Agent Based Modeling for innovative transitions;
Analytical tools, policies and scenario building for the Circular Economy;
Renewable power plants for zero-energy building
The role of informal assessment in decision making on energy projects. 
A full list of presented topics and corresponding contact information is attached as PDF.
Stay up to date!
Have you missed this year's Thesis Market? Don't miss the chance to get inspired and sign up for our newsletter at the bottom of this page or follow us on facebook to stay informed about interesting events to come!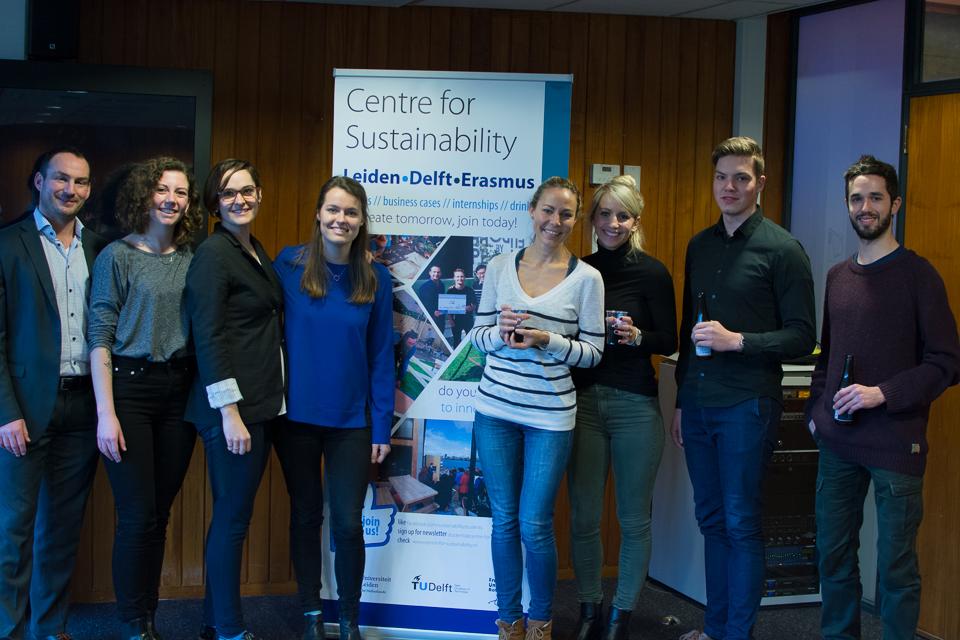 Pictures by Nena Bode