Join and innovate
Learn how you can join the hub
Join the hubs as an organisation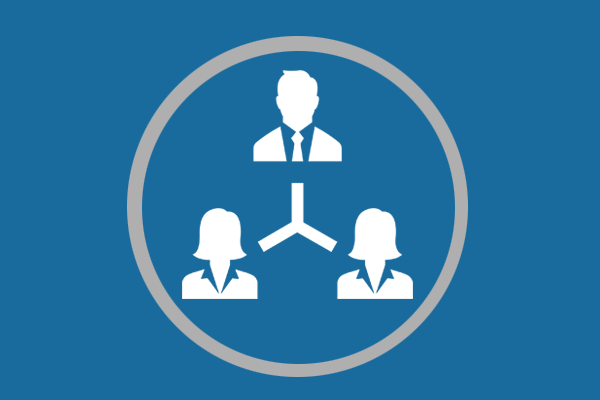 We welcome businesses, NGO's, governmental organisations to participate in the hub and formulate research questions related to an inclusive society and circular economy.  We offer many possibilities when it comes to connecting interdisciplinary student groups and academics to all types of organisations and challenges. Through internships, thesis research, short term practical projects (linked to a course or else) or longer term research (PHD or Postdoc positions). Please fill in the form listed below and send it Fenna Plaisier  - f.c.plaisier@cml.leidenuniv.nl /
What happens next? After you have send the form, we will check if the research topics are falling within the scope of one of our hubs. Next, we will connect you with students with the right backgrounds and skills. Together with the students, you formulate the research questions and the conditions of the research results.
Join the hub as a student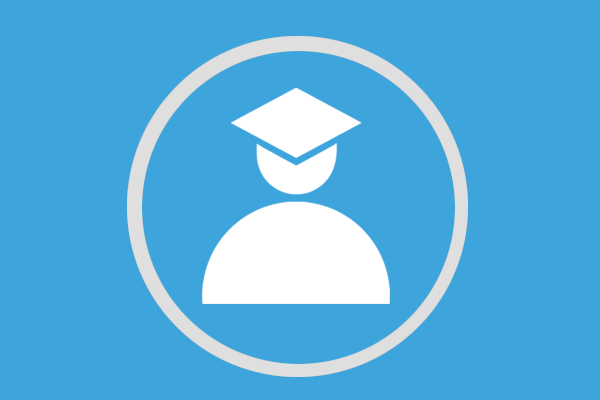 In our hub we offer students the possibility to have impact with their research!
Join as a PhD/Master student
As a student in our hub, you will have access to a broad network of professors, non-profit-organizations, government institutions and companies. Students are expected to formulate their own research questions based on a collection of diverse urban and sustainability issues set by the different stakeholders. 
Inclusive City Hub Coordinator:  Tjerk Wobbes - t.wobbes@pleino6.nl
Resilient City Hub Coordinator: Benjamin Sprecher - Sprecher@cml.leidenuniv.nl
Greenport Hub Coordinator: Coen Hubers - C.G.W.Hubers@tudelft.nl
For general questions please contact the community manager:

Fenna Plaisier: f.c.plaisier@cml.leidenuniv.nl
Join as a Bachelor student - Happy city hub
At the Inclusive city hub it is possible to join as a bachelor student. So, are you an LDE student and interested in our honours programme? You can then join the Innovation Lab Honours Programme! Find out more about how to apply here or send an email to info@gelukkigestad.nl.