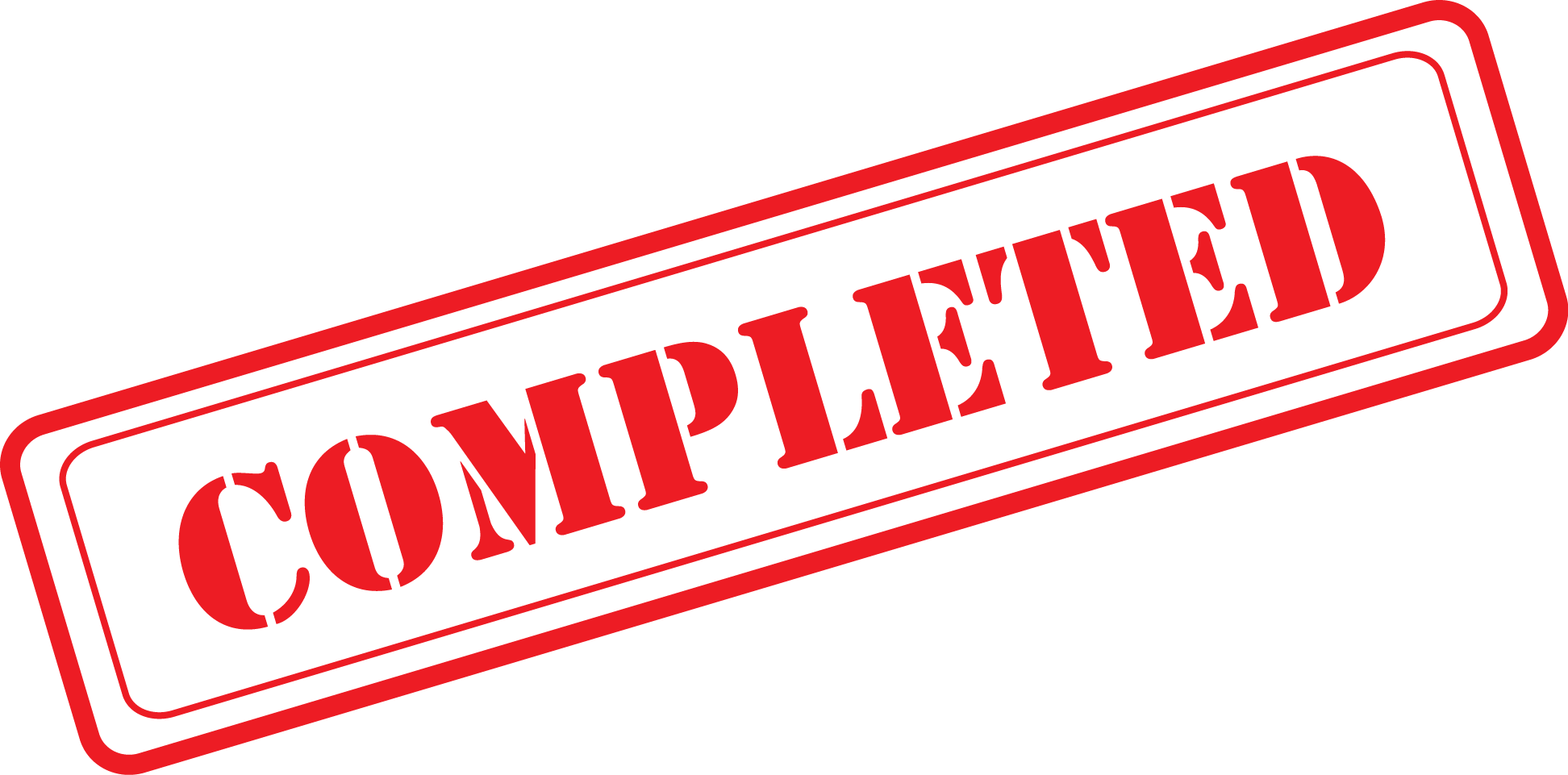 This year, 5 different partners will join the thesis lab, giving insights in current sustainability challenges from both a private and public perspective. Students will apply for a specific thematic question and will be linked to a partner from the consortium (public or private partner) that operates as the owner of this thematic question. All detailed information on the thematic assignments can be found below. 
Challenge: a system change towards more sustainable and circular cities and the optimal (re-)use of resources
Cities are facing enormous challenges in terms of social, ecological and economic sustainability. In research and practice we are constantly focused on developing actions and knowledge that can help us to improve and safeguard the liveability of our cities. In our efforts to become resilient we focus on system change towards more sustainability and circularity and the optimal (re-)use of resources. The resource-intensive building and infrastructure sector plays a critical role in addressing urban sustainability challenges. At the same time, cities are an urban mine of materials and knowledge, that have the potential to develop a sustainable and circular system for the built environment.
This thesis lab addresses this interconnected challenge in the region of Zuid-Holland by focusing on assessing factors and conditions (e.g. technical, ecological, economic, locational, social, geopolitical, etc.) that influence the transition towards a sustainable and circular building, infrastructure and area development. It will offer students the possibility to generate knowledge in different fields such as architecture and built environment, economics and business, industrial economy, (urban) governance, law, communication, engineering, environmental studies and beyond. In the transition towards sustainable and circular building, infrastructure and area development all those fields of knowledge, are important and in this lab students are challenged to develop practically relevant knowledge, with partners from the field and also contribute to a joint product that they make with their peers.
Results
Bringing together all the individual projects and different perspectives, the Interdisciplinary Thesis Lab on Circular Building and Area Development produced an overarching, interdisciplinary result. Students of the Lab of Circular made a 'pattern catalogue' book comprising the findings of all participating students. 
Partners & Thematic Assignments
The assignments will be further operationalised by a public-private consortium of case holders in the region of Zuid-Holland. The consortium is composed of various public and private sector actors active in building, infrastructure and area development projects and policy in the province of Zuid Holland. The various actors have specific, thematic questions that are relevant to their specific role in the sustainability transition. This section includes a brief introduction for all of the participating partners as well as the themes that can be selected for the thesis lab. More details can be found in the Thematic Assignment booklet. This booklet includes all available themes, accompanying research questions and some useful links.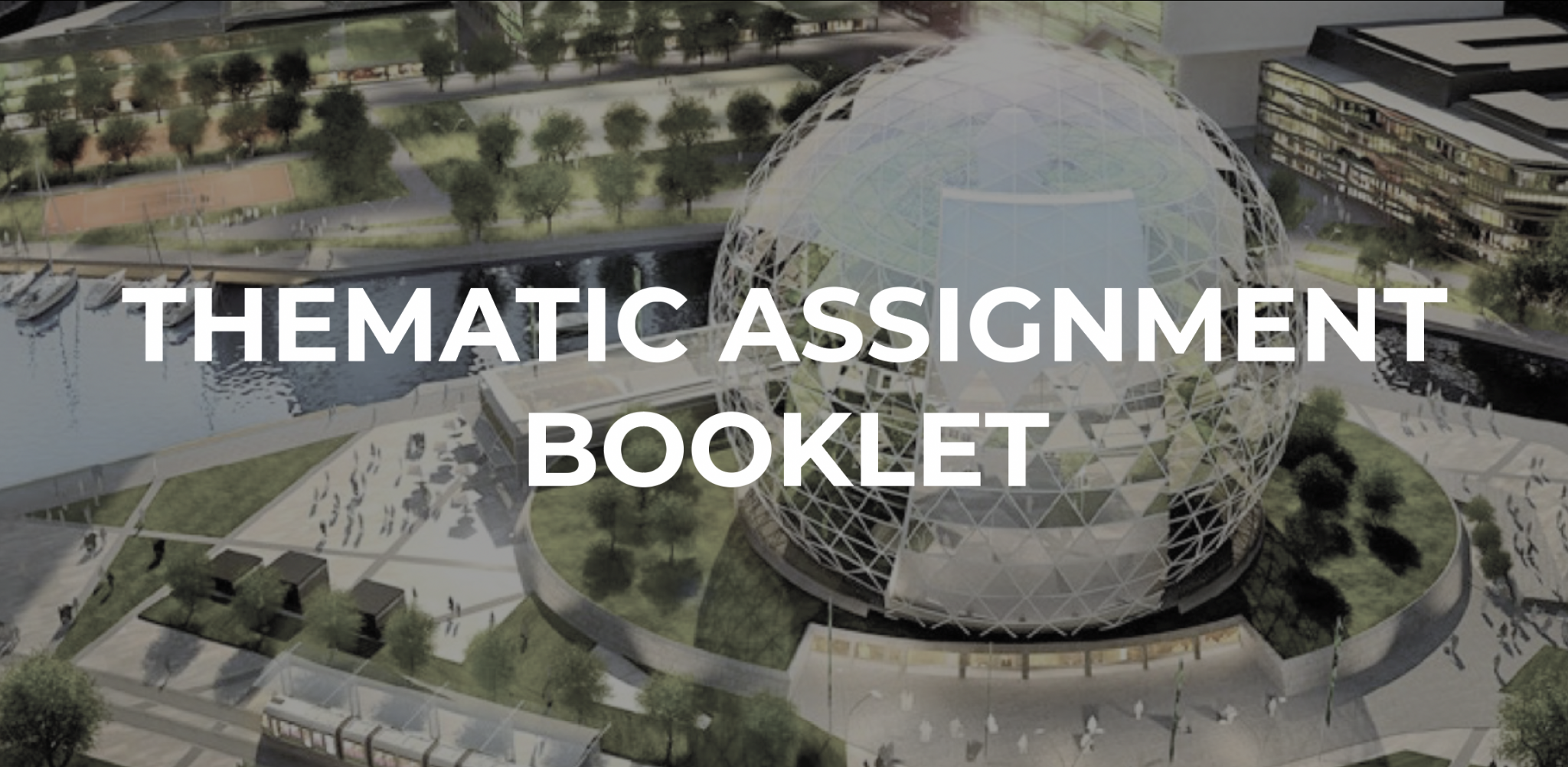 Gemeente Westland

The municipality of Westland is located in between Delft, The Hague, and the Port of Rotterdam. The municipality is mainly known for its horticulture landscape and the knowledge centres surrounding it. The horticulture sector of the future is ultra-sustainable and drives change. Current challenges including change in diets, ecological footprint of food production, energy usage and the carbon emissions have to be overcome. The municipality of Westland has taken an innovative approach by setting up the World Horti Centre, clustering knowledge to help out.
Themes
Positioning of Westland in regional context & Area Development: 
Mobility & Area Development
Antea Group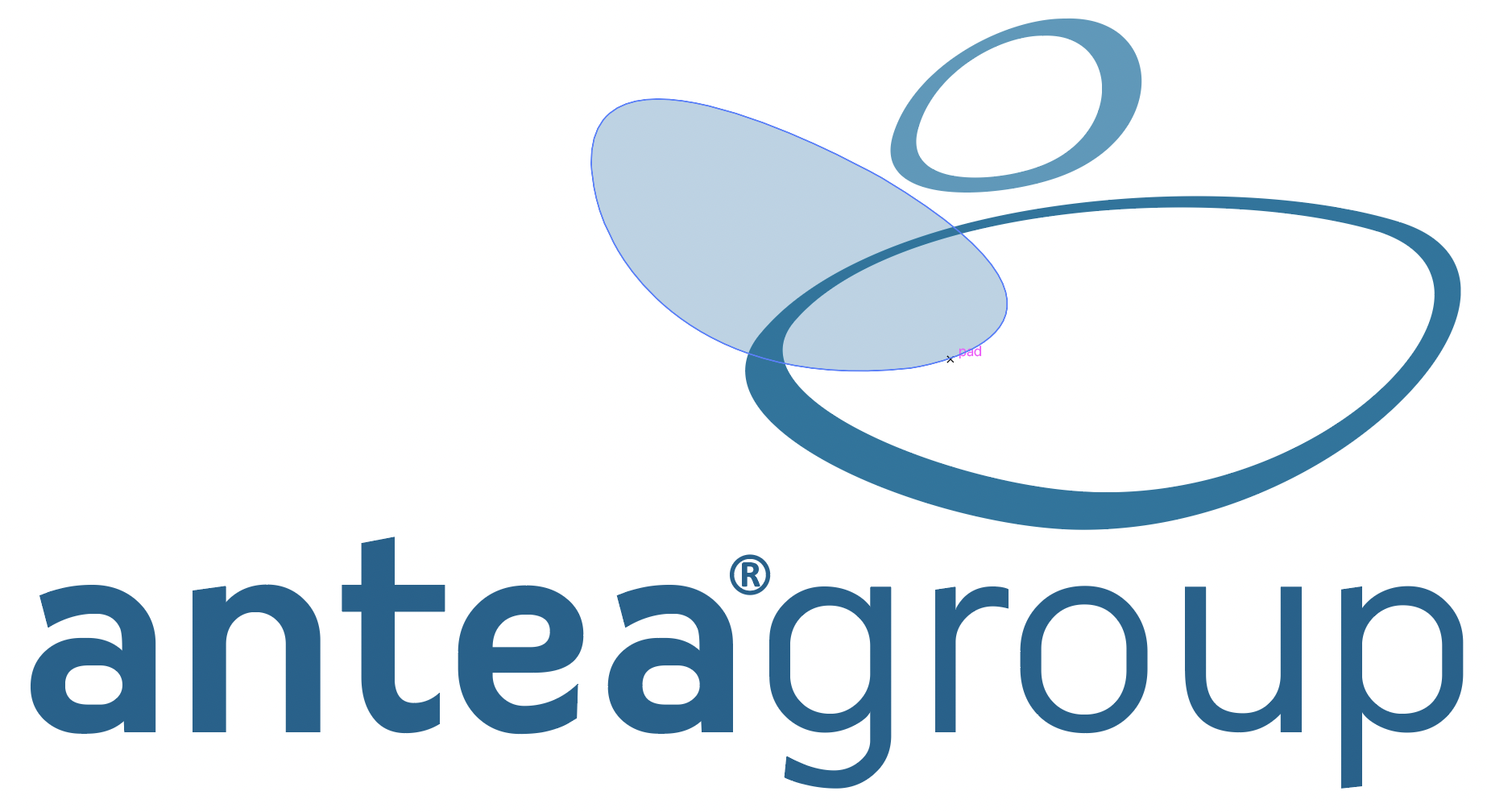 Antea Group is a global consulting and engineering firm with its origin and a large chapter in the Netherlands. It is a private sector organization that needs to be financially sustainable and that is concerned with ecological and social dimensions of sustainability and embraces the Sustainable Development Goals (SDGs).
Themes
Monitoring, Evaluation and Learning
Sustainability in a commercial organization
Future thinking – the role of Antea Group in a new (circular) economy
Bouwcampus

The Bouwcampus aims to start transitions within three complex, urgent societal tasks. (1) Replacement & Renovation Infrastructure, (2) Sustainability Buildings & Environment & (3) Redesigning the Urban Foundations
Themes
Circularity in industrial building & construction
Connections between circularity & other sustainable challenges in building and area development
Going beyond pilots and experiments
Provincie Zuid-Holland

As a rapidly growing, highly urbanized province, South Holland faces a major housing challenge. We want to build fast and a lot, but it is not just about numbers. Now more than ever it is necessary to build future-proof, in other words: climate-adaptive, circular/biobased, energy-neutral, healthy, emission-free, and nature-inclusive.
Themes
Disclaimer: This thematic assignment has been set up in very broad terms and will be further defined together with the students interested in this topic.
Assessing factors and conditions that influence the transition towards future-proof housing
The role of different aspects of future-proof housing in area development in Zuid-Holland
Ministerie van Binnenlandse Zaken en Koninkrijksrelaties

The area of work of the ministry of Interior and Kingdom Relations is, among many other things, addressing the spatial challenges created by the shift towards a circular built environment, including a circular building sector. The concept of circular economy is about preventing the use of 'virgin' commodities and materials and closing loops in production and consumption processes. In relation to this, the ministry is looking at different scale levels at which used (building)materials can be re-used or recycled and at accompanying policies.
Themes
Spatial scale level of building sector related resource flows
Reusing and optimising flows in building and area development projects
Policy and knowledge as incentive
Lab Program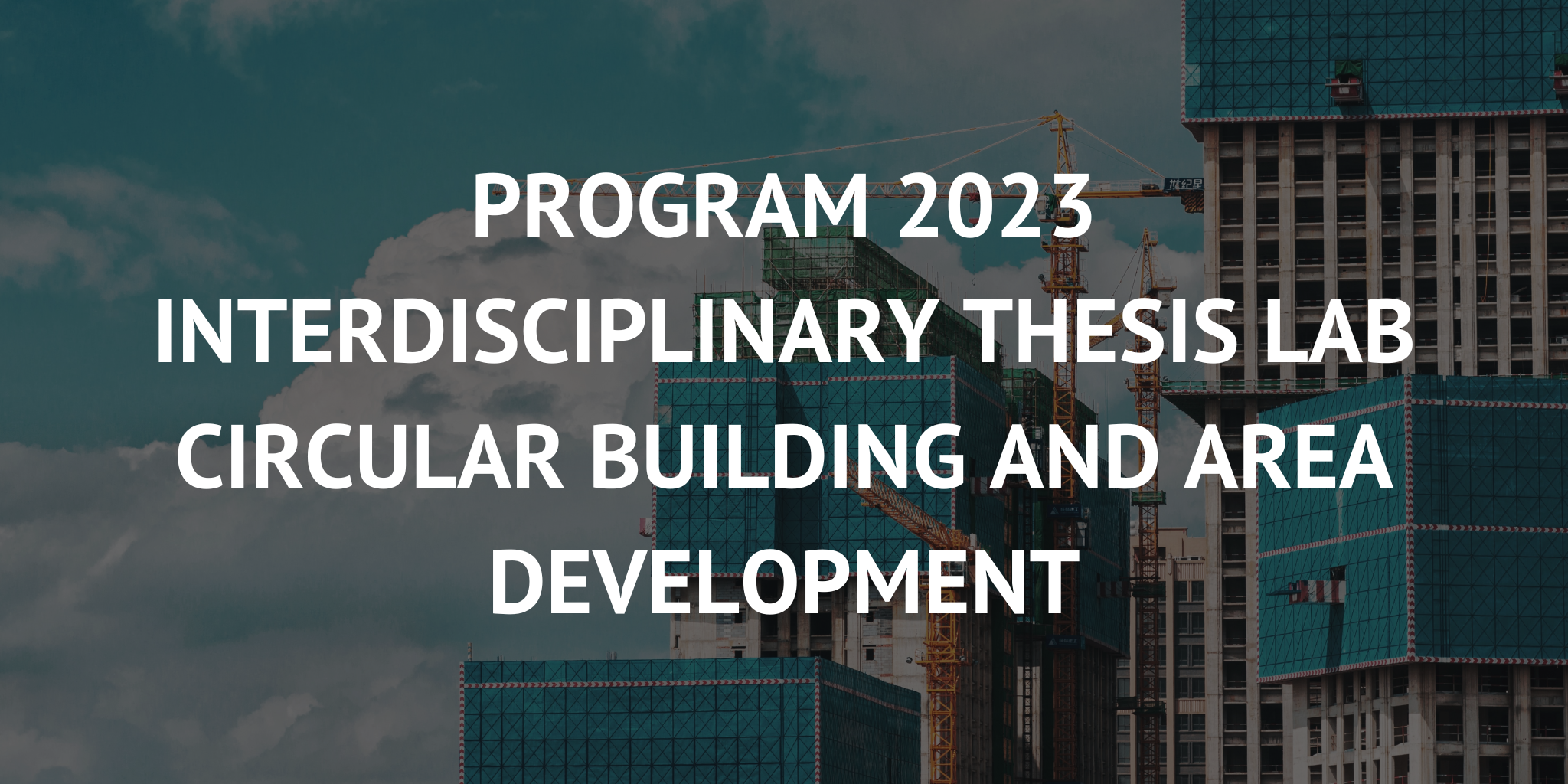 Lab Program