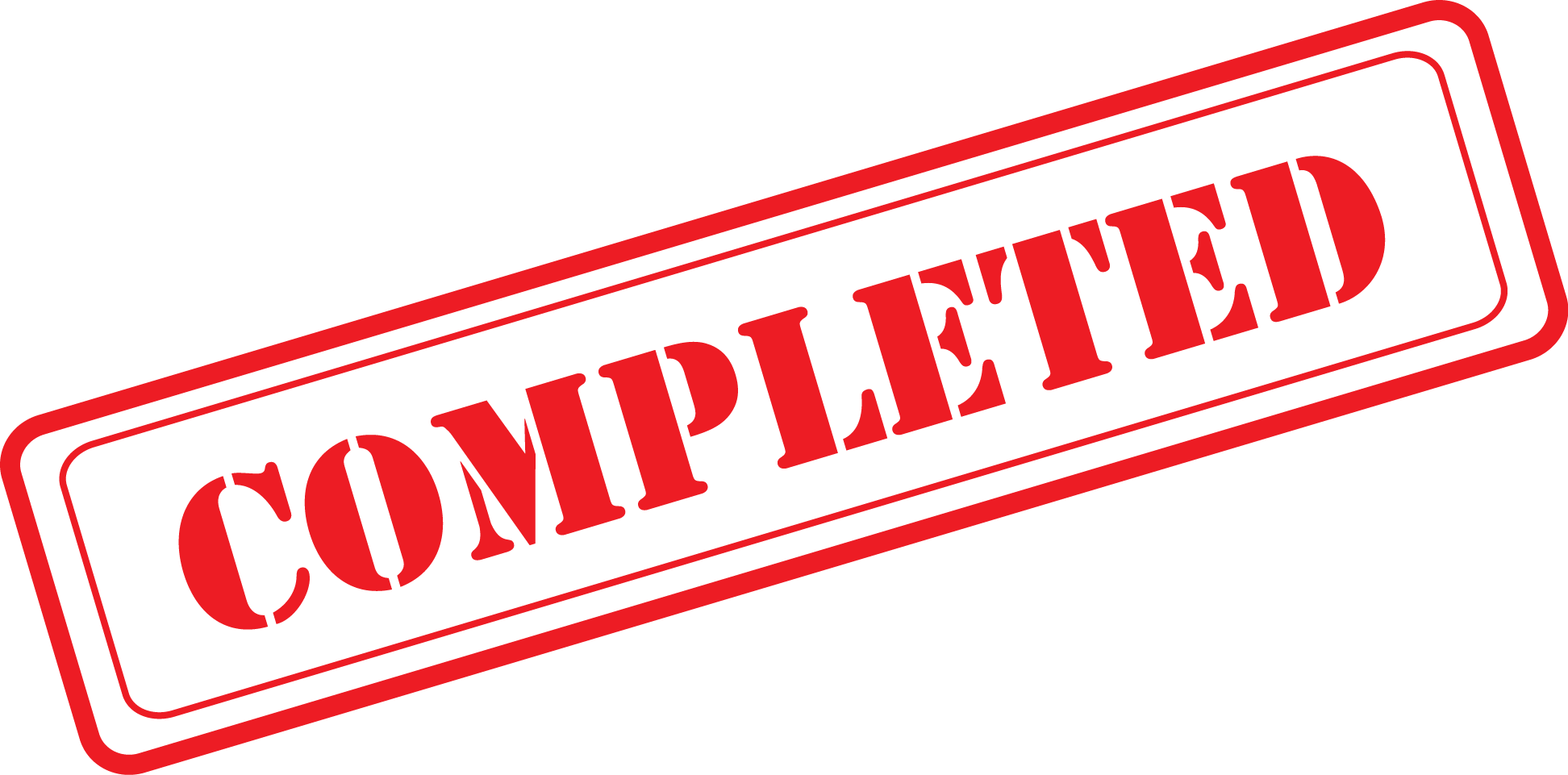 LDE Centre for Sustainability and Airbus are joining forces to make the aviation industry more sustainable. From February to July 2023, we are running the LDE Cfs Interdisciplinary Thesis Lab Circulaerospace (CIRCUlar Materials Lifecycles for the Aerospace). We are working with enthusiastic LDE master students with a variety of backgrounds coming from Leiden University, TU Delft, and Erasmus University. The findings are made available in practical solutions for the aviation sector. 
Challenge: How can smart materials and process technologies contribute to a more circular and sustainable aviation?
The aviation sector has made important contributions to society and the world economy over the past century. However, as air traffic has grown, so has its environmental impact. The aviation sector is one of the fastest-growing sources of the greenhouse gas emissions driving global climate change. Looking to the future, a life-cycle approach needs to be taken to reduce the overall aviation environmental footprint. This means considering materials, production and manufacturing (in addition to emissions during operations), while maintaining airworthiness and safety and while keeping an eye on convenience.  
The Circulaerospace Lab will focus on all aspects around future materials and process technologies in a decarbonised aviation scenario. It starts with sourcing and converting raw materials with lowest environmental impact - from regenerative materials, bio-sourcing to low energy processing and direct processing. Intelligence in converting, production and assembly will be covered, including advanced inspection and substance tracking technologies in a future decarbonized supply chain. Those aspects will be looked at technology wise, but also with an economical point. Data technologies and intelligence will give an additional dimension for the challenge. Finally, pollution reduction aspects, e.g. with respect to carbon accounting systems and further life-cycle measures are addressed. 
We collected challenges the aviation sector faces when it comes to sustainable and material challenges. We provide in-depth lectures and site-visits to help you deepen your knowledge and perspective. Your collaboration with peers will speed up the learning process. This lab gives you the opportunity to explore these challenges with the guidance of experts in the field. The aim is to recommend solutions for these stakeholders, contributing directly to a more sustainable aviation.  
Thesis Assignments
The lab is structured around a main question: "How can smart materials and process technologies contribute to a more circular and sustainable aviation?". The following sub questions form the basis for individual thesis research projects:
Case Holder
Airbus
This Lab is a collaboration between Airbus NL, Airbus FR, and Airbus DE. Airbus is a leader in designing, manufacturing and delivering aerospace products, services and solutions to costumers on a worldwide scale. As the largest aeronautics and space company in Europe, Airbus designs, produces and delivers innovative solutions with the aim to create a better-connected, safer and more prosperous world.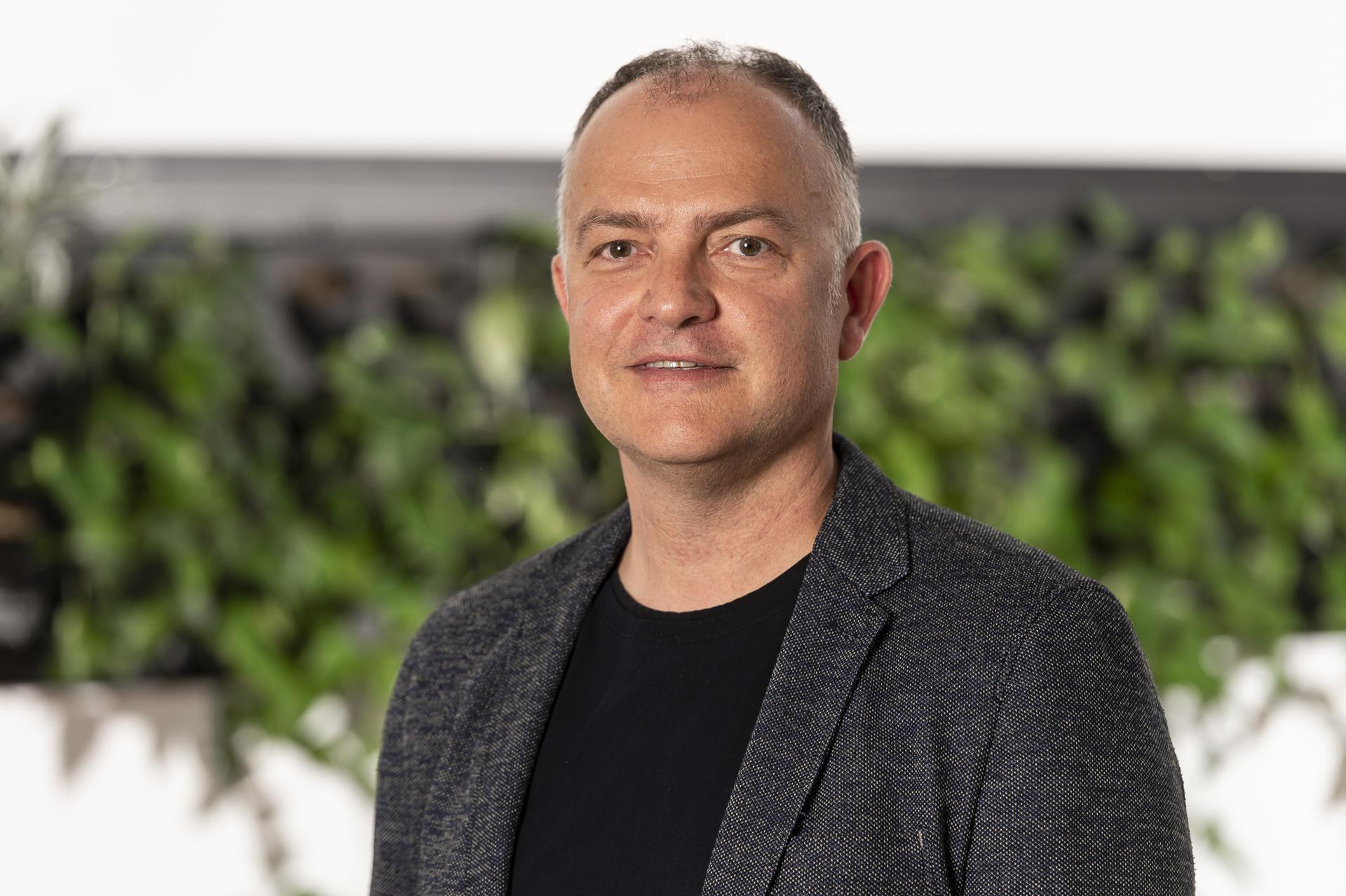 At Airbus, we want to be known not only for our exceptional products and services, but also for the positive impact we have on the world and its citizens. This starts by rethinking our approach to materials & process technologies and its associated life-cycles. Circular materials systems will be a central contributing element for the decarbonization of our industry.

Lab program
The Circulaerospace Lab program runs from the beginning of February until the beginning of July 2023. It is a biweekly program where you join the fellow students from your lab to follow in-depth lectures and workshops related to the sustainability challenge. During these sessions, you discover and discuss the interdisciplinary aspect of this challenge. At the end of the program, you formulate an interdisciplinary result to the sustainability challenge during a "pressure cooker". Click here for an explanation of the sessions and the conditions for enrolment. 
Curious to know more about the program of the Circular Aviation Lab 2023?