Apply now for the Interdisciplinary Thesis Labs!
We are looking for LDE master thesis students from a large variety of study programs.
You can apply till October 17, 2021.
What are Interdisciplinary Thesis Labs? 
Interdisciplinary Thesis Labs focus on sustainability challenges and are commissioned by an external organization. Together with a team of 6-9 Leiden-Delft-Erasmus universities students you work on a sustainability challenge set by an external organisation. In a half year program between February and July 2022 you follow 12 bi-weekly sessions in which you will gain insight into the interdisciplinary context of the challenge. In this program you meet guest speakers the commissioner(s), relevant experts and follow workshops. Next to working on your individual thesis you will create an interdisciplinary result together. The lab is supervised by an LDE-researcher. After participating in the lab you will receive a certificate of participation. 
In academic year 2021-2022 the following labs will be starting: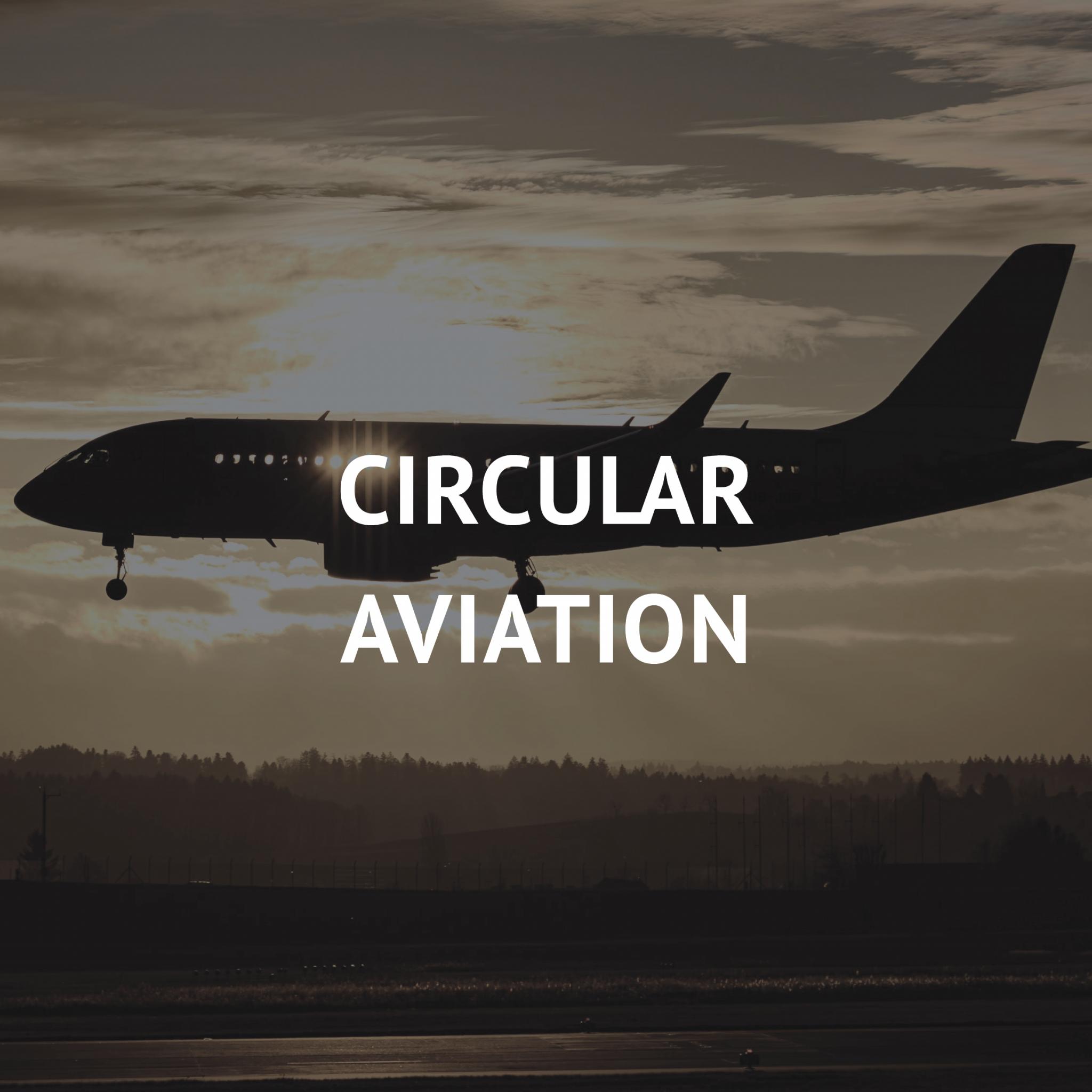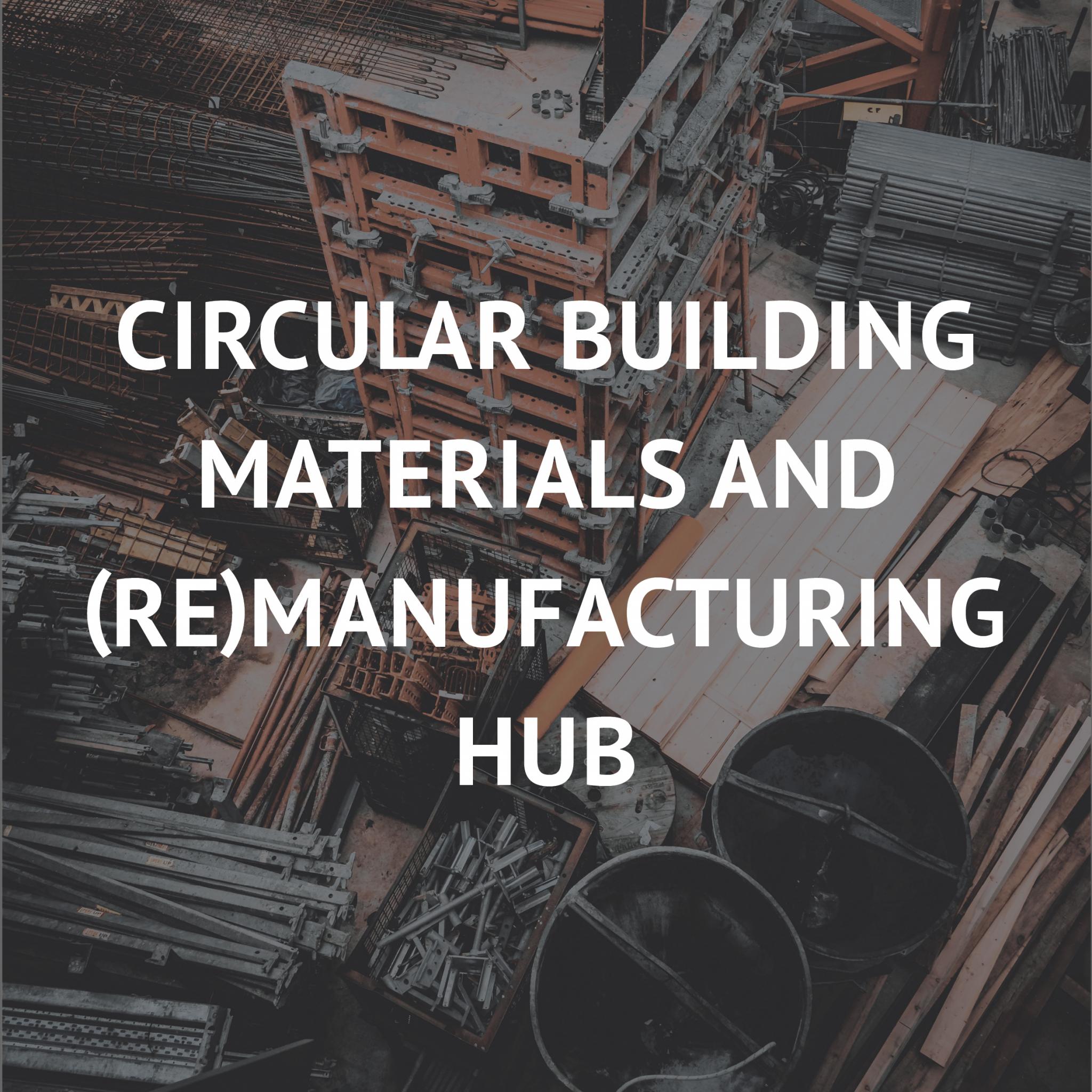 Click image to learn more about the lab(s) you are interested in. 
I want to participate! How can I apply? 
Check out the topics of the labs and the program (see below) we offer and pick your favorite(s). You can apply for max. 2 labs a person.  
Fill out the application form, between September 23 and October 17, 2021. 
Share with us: your motivation, in which lab you want to participate and what you want to research in your master thesis. 
Between October 18 and November 5, 2021, we will select the teams. In the selection procedure we will look at: 

1) your motivation: specify why you want to join this lab and what you want to get out of the interdisciplinary collaboration
2) your first thesis idea; and 
3) how we can make an interdisciplinary team with students from different study backgrounds 

We invite a selection of students for an interview on November 2 or November 3, 2021. 
On November 5, 2021 we will let you know by email if you are selected for a lab. 
We expect that you are able to join the lectures and workshops in the joint program if you are selected.
Requirements for participation 
We only admit students from Leiden University, Delft University of Technology or Erasmus University Rotterdam. 
We look for all kinds of expertise e.g. natural sciences, social sciences, engineering, design, law, health, economics, management, humanities and philosophy. 
You start your master thesis between February and April 2022. The size of your thesis is between 16 to 30 EC. 
You will find your own thesis supervisor(s). Supervision of your individual master thesis is not part of the program. 
You are motivated to join the half year interdisciplinary program and will attend all 12 bi-weekly sessions. Find the preview of the program attached below. 
You agree with the workload of the program: approximately 2 EC (56 hours). You are free to arrange credits for the program yourself (as a capita selecta) or follow the program as an extracurricular activity.