Location
Leiden University Campus, Wijnhaven room 3.48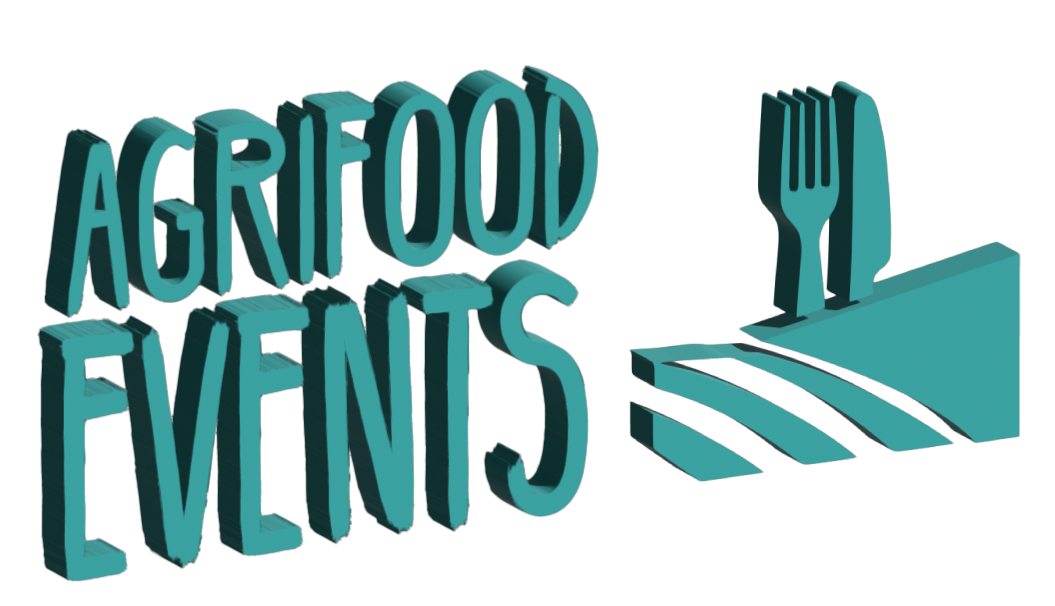 This is the first event in a series of lectures organized by the Agrifood Hub!
Determining the lowest impact ways to feed the growing world population with healthy food is an important question we face. Understanding the environmental impacts of different farming methods will help us make better choices. With increasing gas prices, intensive environmentally controlled agriculture has come under question. Should we shift food production to other regions or change our diets? Join us for a panel discussion with experts from academia and industry as they present and discuss the impact of our choice of food production methods and understand the scalability of different solutions.
Please register here for the event!
Confirmed speakers:
Maren Schoormans, CCO at HonestAgTech, ai, automation, greenhouse, cultivation, and vertical farming.
Erik Persoon, Entrepreneur at Forever Plants and Chairperson at broekpolder2040.
Jan Westra, Strategic Business Developer at Priva, Greenhouse industry as well as in Vertical Farming.