Circular business models deliver business benefits in profitability and efficiency. In addition, these models can help improve climate impact. In reality, however, their adoption is limited by a lack of skills, knowledge and awareness among practitioners about how to change current practices. Circular business models also challenge existing business models.
The transition to a circular economy will require a systemic change, encompassing multiple partners involved in the design, development and delivery of projects. In this lecture dr. Victor Scholten discusses the barriers of the transition and strategies to overcome them, to ensure a circular business model can be adopted, even if it is not optimal yet. You can sign up to participate in this this webinar via the button below.
Program
16:00-17.00 Lecture
17.00-18.00 Q&A
NB: Jan-Henk Welink (Project Manager Circular Industries Hub) will send an MS-teams link a few days before.
---
Victor Scholten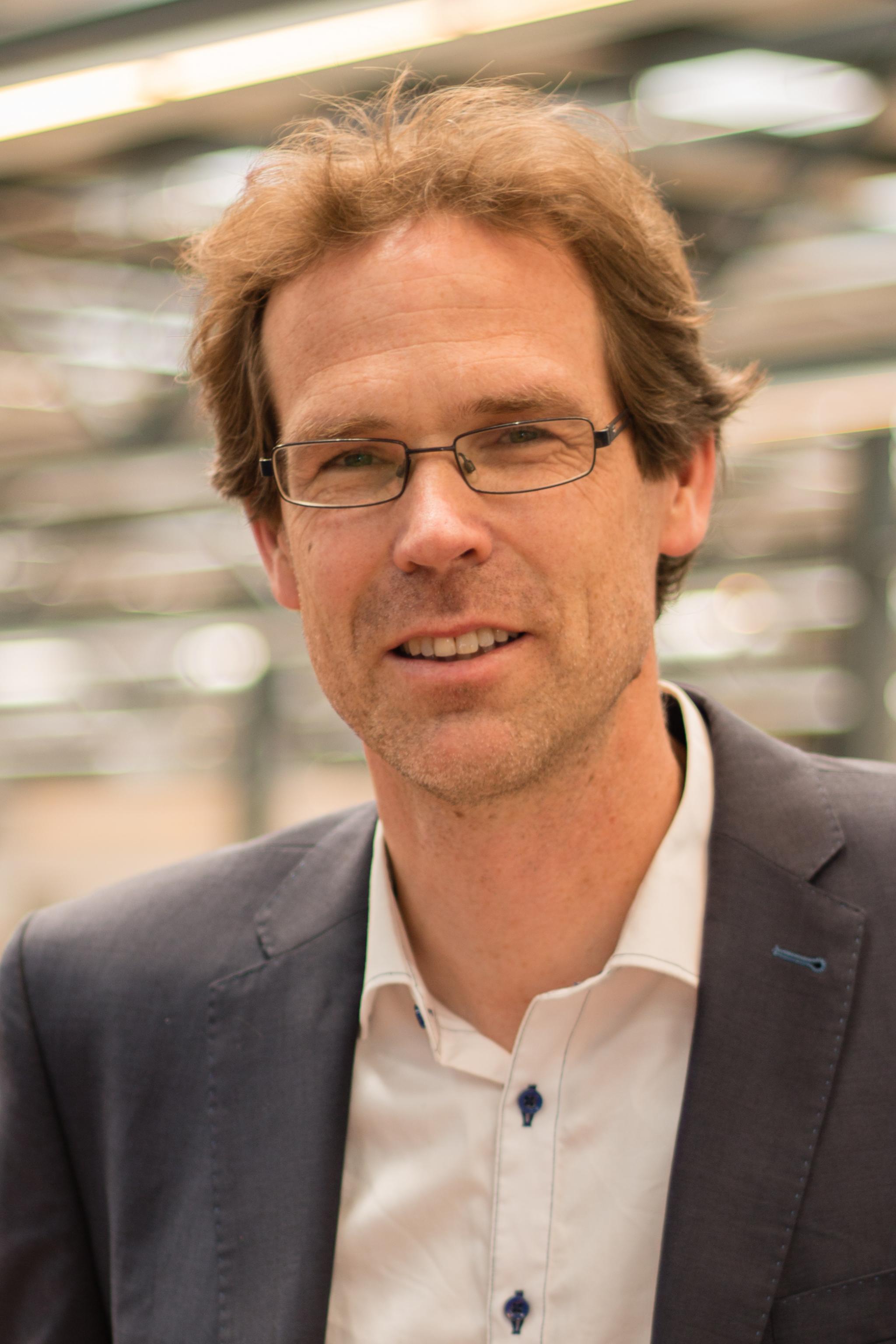 Victor Scholten is assistant professor and Director of the Delft Centre for Entrepreneurship at Delft University of Technology, the Netherlands. Victor has been program manager of the MSc program Management of Technology at TU Delft and various other programs, courses and European research projects. His expertise is with technology based entrepreneurship, the founding team and their networks, business modelling and business strategy. (Source TU Delft website)