On Wednesday June 16, we will organize the LDE Centre for Sustainability (CfS) Master Thesis Market. The aim of this Thesis Market is to introduce thesis assignments offered white our knowledge & innovation hubs. 
Planning to start your master thesis in the academic year of 2021-2022? 
Interested in working on a real-life sustainability assignment? 
Are you a Leiden, Delft or Erasmus student? 
Prefer to work in an interdisciplinary environment?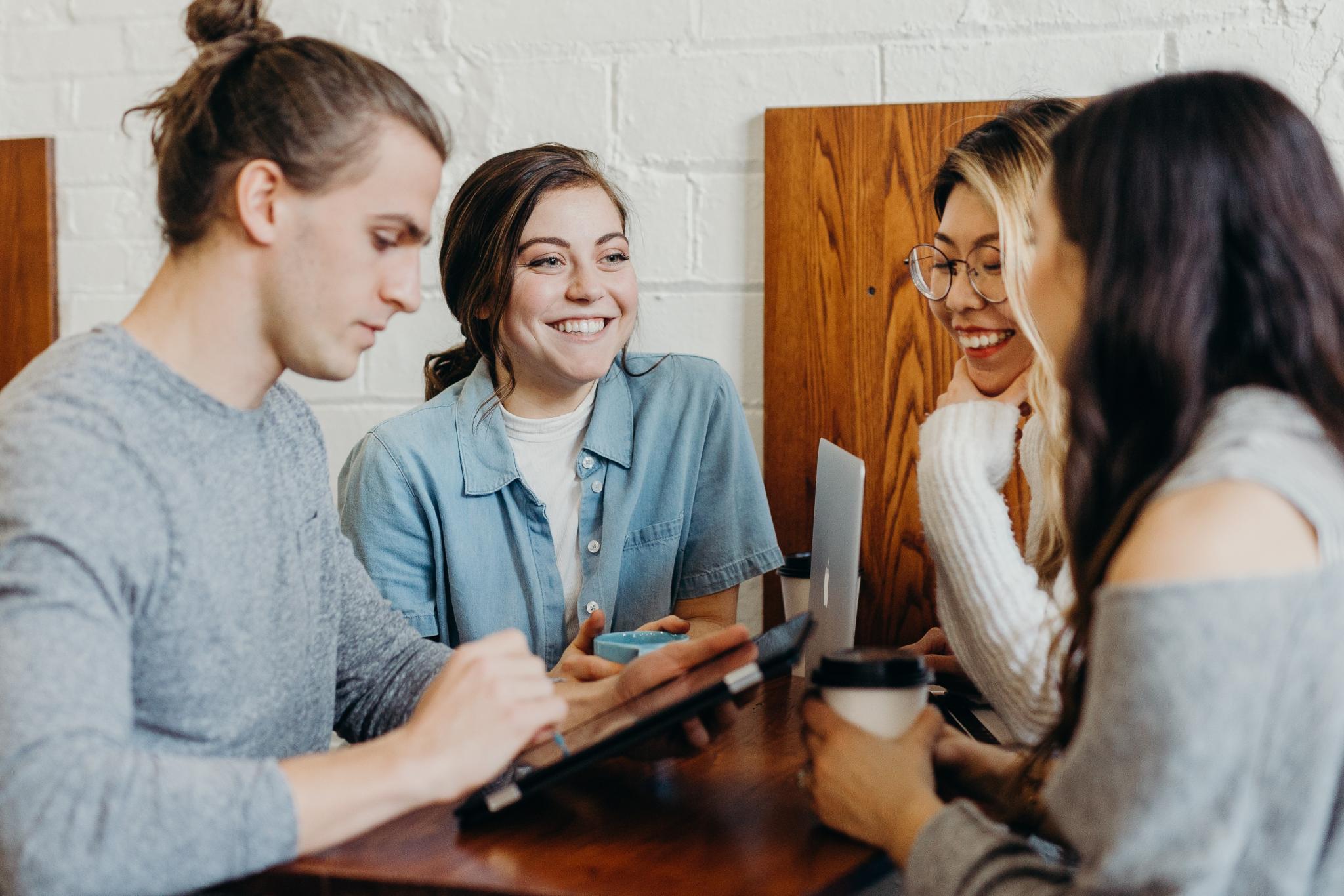 In that case: Join our online master thesis market on Wednesday June 16th between 15:00-17:00h! 
During the master thesis market, we will present the Centre for Sustainability Labs of 2021-2022 and other thesis opportunities. 
---
The Thesis Market Program
LDE Centre for Sustainability Labs 2021-2022 
Stay tuned. The topics and organizations of the CfS Labs for 2021-2022 will be announced mid-May. 
We are looking for ambitious graduating LDE-students to join our interdisciplinary CfS Labs. In the CfS Lab one of our industrial, governmental or societal partners shares a wicked sustainability issue. We ask you to: 
Work on one aspect of this sustainability issue in your thesis (somewhere) between February-July 2022 and prepare this thesis topic between September 2021-January 2022 together with the external organization involved. 
Join our half-year interdisciplinary program with other LDE-students, professionals in the field and LDE-researchers between February-July 2022. You will create an interdisciplinary result together: this can be a booklet, video, statement or something else. 
The application process will open on Thursday June 17th, 2021. 
Other thesis opportunities 
The knowledge and innovation hubs of the LDE Centre for Sustainability have an extended network of industrial partners, governmental organizations, NGO's and LDE-researchers. During the master thesis market, the Industries Hub, Cities Hub and Agrifood Hub will share their current thesis topics. 
You can start any time you want on a thesis topic. 
Depending on the topic of your choice, we ask you to join our interdisciplinary hub community. Each hub has its own community, with different events and activities. 
From Thursday June 17th, 2021 you can sign up for a thesis assignment. ​​​​​​​