On Wednesday February 3rd the LDE Centre for Sustainability Circular Textiles Lab started with an enthusiastic group of 10 students from the universities of Leiden, Delft and Erasmus.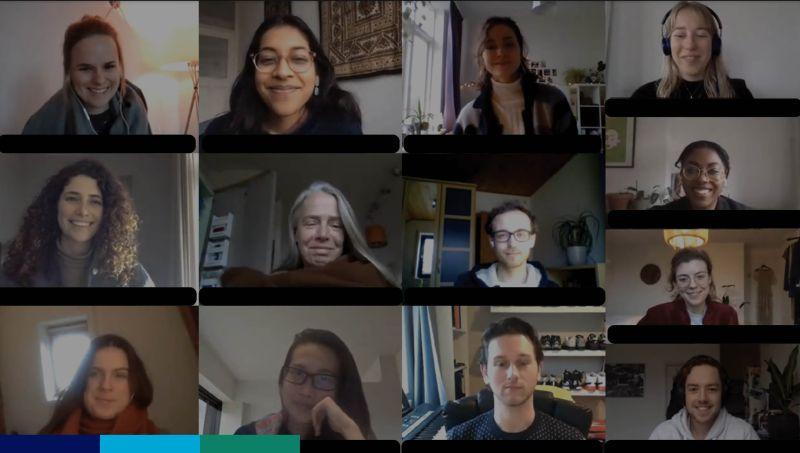 What does the LDE CfS Circular Textiles Lab entail?
The Circular Textiles Lab offers an extracurricular interdisciplinary scientific program for Leiden-Delft-Erasmus (and other) students, together with the CfS Lab academic coordinator (dr. ir. Natascha van der Velden, PhD), the LDE CfS program manager interdisciplinary education (Ilse Markensteijn, MSc) and exclusively invited external circular textile experts. 
It is in umbrella program in which students can learn from each other and from external experts. The Circular Textiles lab will keep in mind the difference between independent and scientific research (the thesis) and the recommendations and aspirations of the interdisciplinary program and the commissioners and also point this out to the students.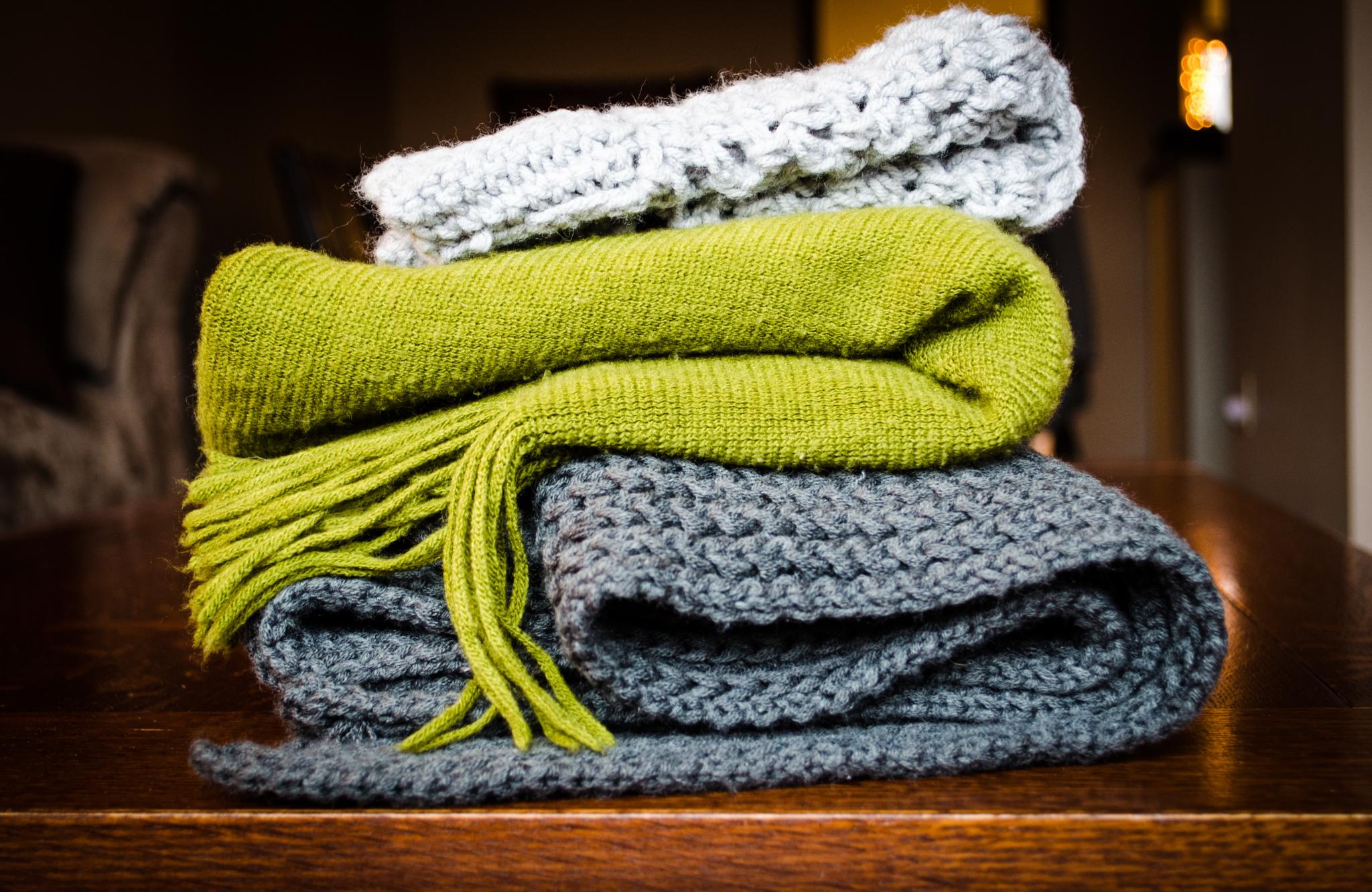 The aim of Circular Textiles Lab is to encourage the students towards making a translation of the mono-disciplinary thesis research into an interdisciplinary statement. We give the students the opportunity and support to work, together with all stakeholders, on the formulation of (interdisciplinary) recommendations in the form of a conference paper, a policy letter or another publication (book chapter or booklet). Students will finish the Lab with a tangible result, a lot of new knowledge and a valuable extra network that will support their further career.
Interested?
Would you also have the opportunity to participate in future labs? Sign up via this form, so we can keep you up to date .