Location
Einsteinweg 2, 2333CC Leiden
Ecology, Energy & Environment Lecture Series
The third lecture of the Triple E Lecture Series is about food forests as the future of agricultural production systems. This event is free of charge, don't forget to sign up!
Modern agriculture relies almost exclusively on monocultures that require highly intensive machinery, chemicals and an enormous input of fertilizers. In summary: a huge amount of (fossil) fuels. We desperately need other models of food production.
In this Triple E lecture on the future on sustainable farming, Wouter van Eck will give a talk about the role food forests as a future farming system. What are food forests, what are the benefits and is it more productive or cost effective than regular commercial agricultural system? Can it feed a growing world population? We will discuss all these topics during the lecture on the 18th of June.
Excursion details:
Please note that this lecture will start at 15:00 at the Van Steenis building (venue to be announced). Afterwards you can join an excursion to a developing food forest – and continue the discussion. The excursion leaves at 16:30 from the front of the Van Steenis building with a diner on location - if you want to join this excursion, send an email to Maarten (limited availability: 15 people): m.j.j.schrama@cml.leidenuniv.nl.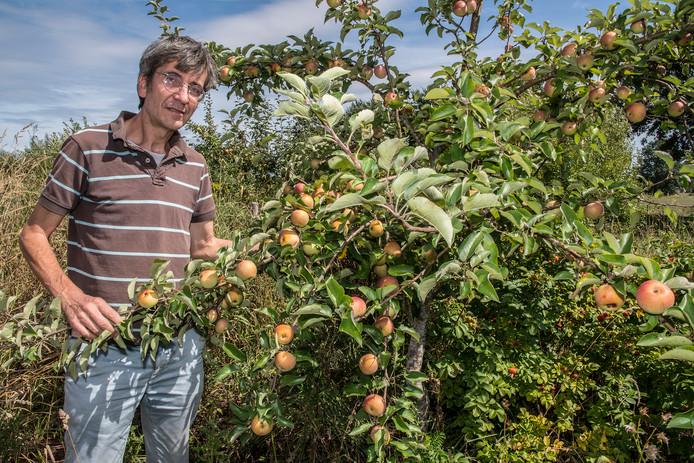 About the speaker:
Wouter van Eck is the founder of the Food Forest movement in the Netherlands and his transformative ideas are about to change significant parts of the Dutch countryside. His own 3-ha food forest, Ketelbroek, is one of the eldest in continental Europe and has been an inspiration for many others.
Curious about the Triple E Series?  Find out more