Location
Einsteinweg 2, 2333CC Leiden
Ecology, Energy & Environment Lecture Series
The first lecture of the Triple E Lecture Series will be about sustainable transitions from a multi-actor perspective.
Transitions towards sustainability require both technological and social innovation, and the engagement of multiple actors and institutions. In this talk, Dr. Flor Avelino will reflect on the shifting power dynamics between government, business and civil society in processes of transformative change.
This event is free of charge, don't forget to sign up!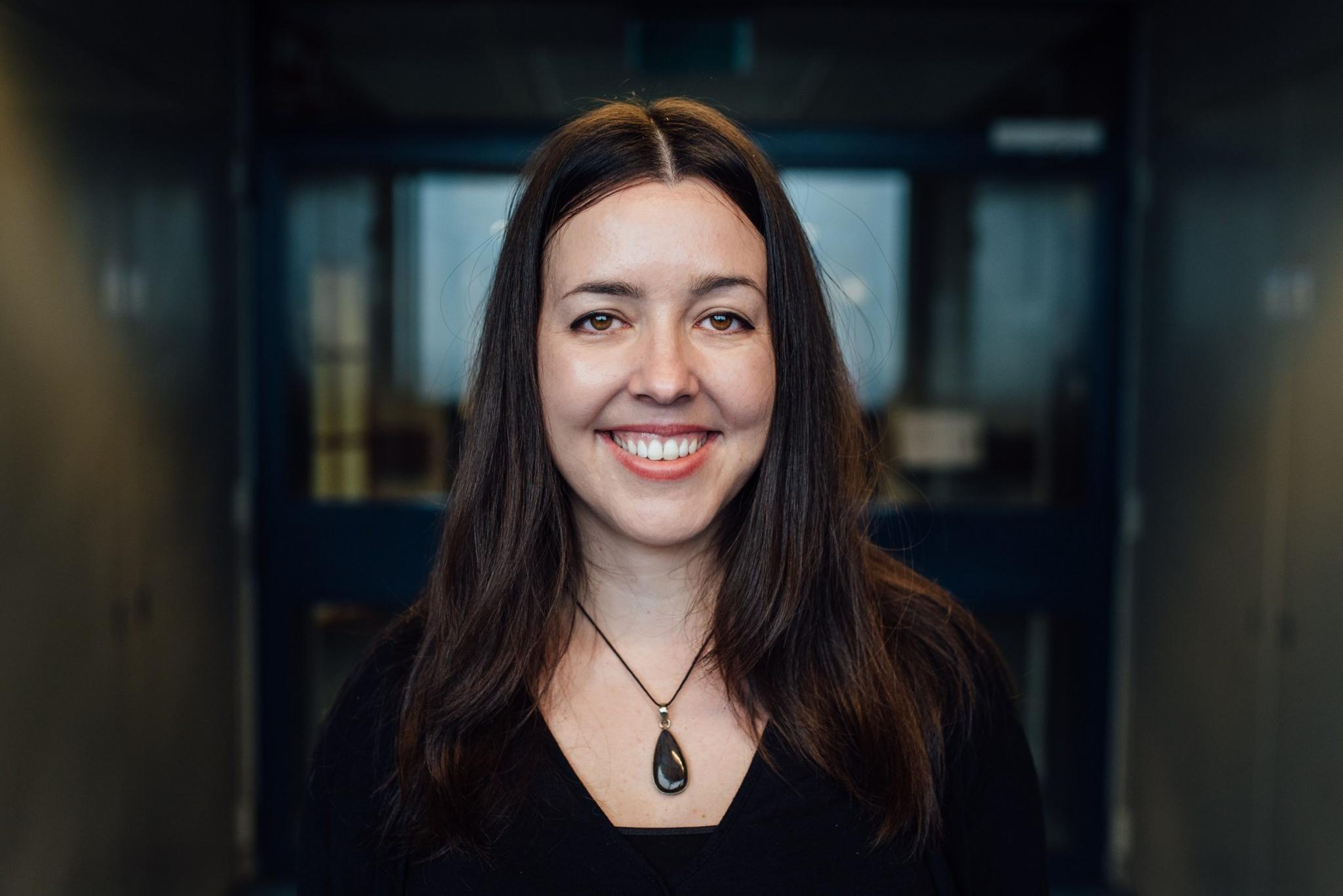 About the speaker:
Dr. Flor Avelino is assistant professor at the Dutch Research Institute for Transitions (DRIFT, Erasmus University of Rotterdam) and academic director of the Transition Academy. With a background in political science, she specializes in the power and empowerment of social movements to enable sustainability transitions.
Curious about the Triple E Series?  Find out more