COLLECTORS was an EU funded Horizon 2020 project which focused on identifying best practices of different waste collection and sorting systems.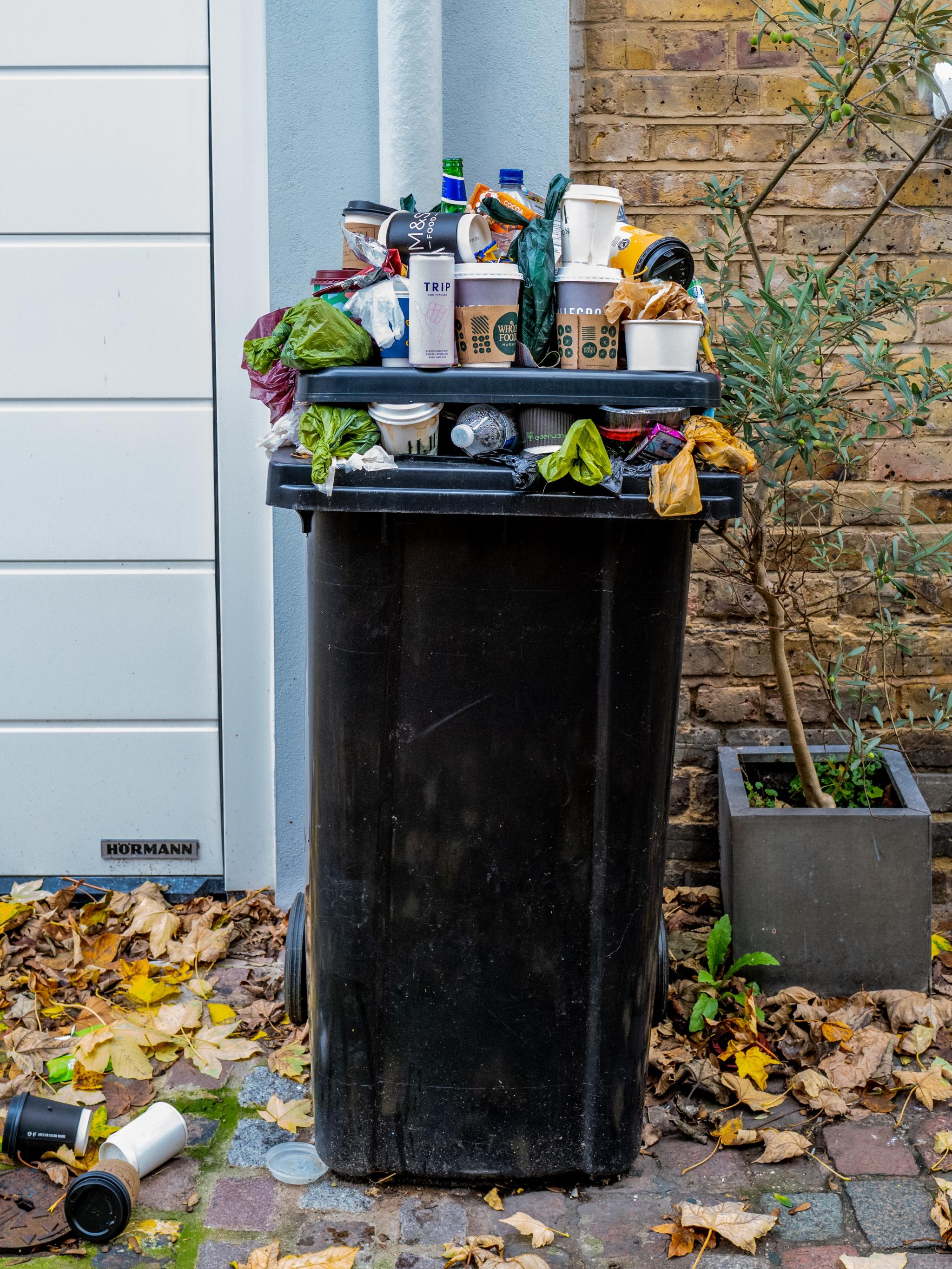 COLLECTORS focused on three types of waste collection systems: (1) paper and packaging, (2) electrical and electronic equipment, and (3) construction and demolition waste (CDW). The aim was to gain more insights into the performance of the systems. The researchers from COLLECTORS involved stakeholders in the choices they made along the way. For example key stakeholders helped determine which waste streams to focus on during the data collection and analyses. The project created several tools, including a COLLECTORS web-based platform in which you can look up the performance of 242 European waste collection systems, a Waste Library and a Multi-Criteria Decision Making tool to help break down complex problems. An overview of all the tools that were developed in the COLLECTORS project can be found here. 
Learnings
Based on inventory of waste collection practices and twelve case studies of waste collection systems throughout Europe the researchers developed the following practical guidelines:
Follow the waste hierarchy.
Align the waste collection systems with the potential recycling value chain
Ensure that citizens will participate by (1) providing information, (2) highlighting the positive contribution of individual sorting behaviour in environmental issues, (2) making waste sorting a habit, making waste sorting convenient.
Use multi-criteria decision making to improve waste collection strategies 
The executive summary lists more recommendations and practical guidelines for each of the three waste streams. Lastly, COLLECTORS also formulated policy recommendations focused on 6 key topics to help improve waste collection systems at a European, national and regional level. Examples included Extended Producer Responsibility (EPR) fee modulation and improving the availability of knowledge and data for more alignment throughout the value chain. 
Partners in the COLLECTORS project: PNO,  Ramboll, Vlaamse Instelling voor Technologisch Onderzoek (VITO), Technical Research Centre of Finland Ltd (VTT), ACR+, Eurocities, WEEE Forum and Zero Waste Europe. LDE Centre for Sustainability specifically contributed with the expertise of Institute of Environmental Science (CML) and Rotterdam School of Management (RSM).