The holiday season is upon us!
It is a joyful season to be together with friends and family; enjoy gratuity, abundance and celebrations. This year, extend some more love and gratuity to the planet too, and consider simple actions to make the holiday season more sustainable! Look through our easy tips and have a conscious and eco-friendly Christmas.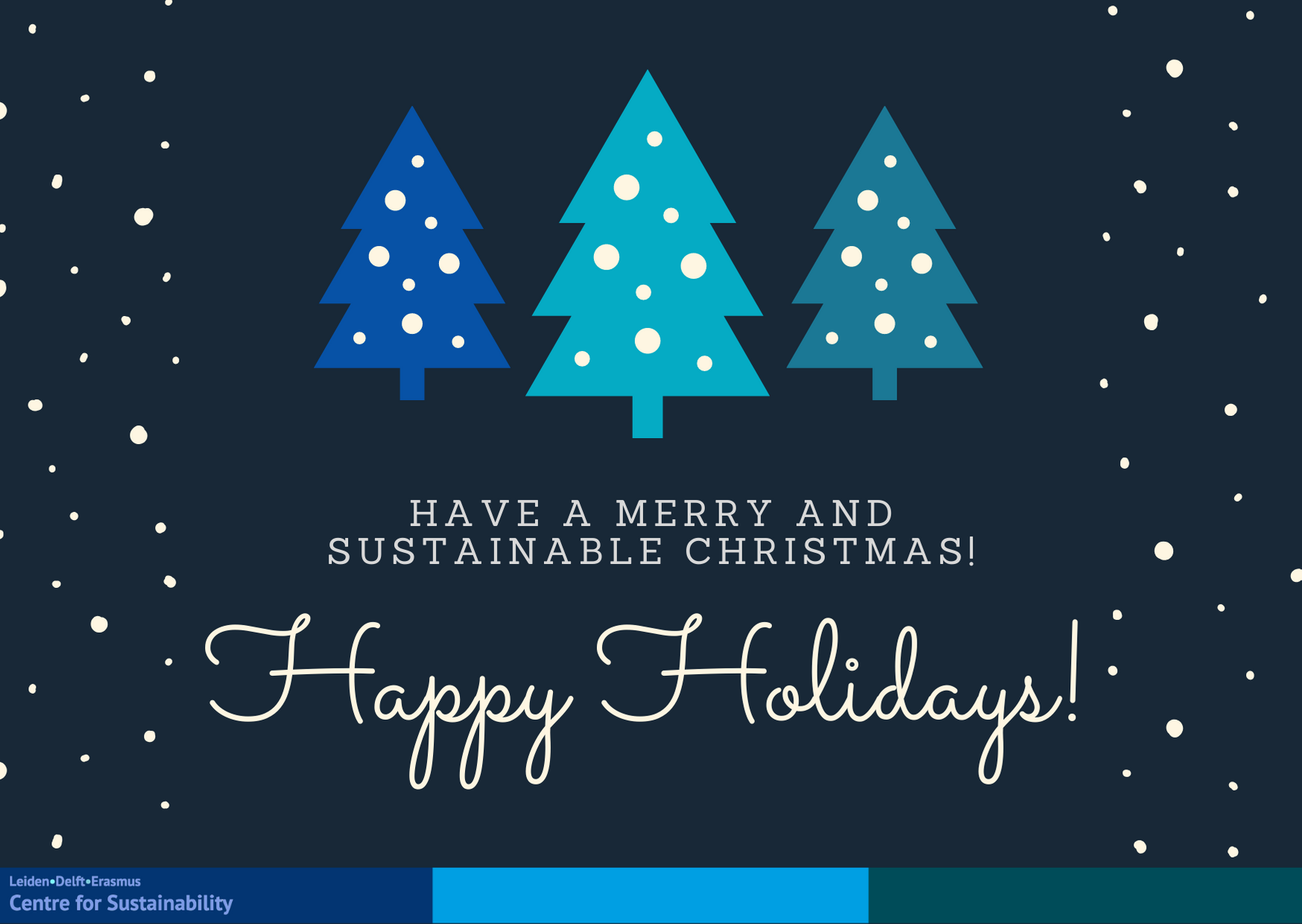 The Christmas season is almost synonymous with extravangance and abundance. We tend to buy more food, decorations and gifts, which inevitably leads to an increase in garbage. However, by being more aware of the repercussions of increased consumption and consciously noting the effects of our actions, we can reduce waste during the holidays. We have compiled ideas in four categories for you to have a more sustainable holiday season. 
Gifts 
The most pro-environmental consumer behaviour would be to buy less rather than to buy green.1 In the spirit of giving, rather than buying a tangible present, you can use the same money to contribute towards an environmental cause in your loved one's name. Have you considered adopting a jaguar through WWF, adopting a tree at Hortus Botanicus Leiden, or even protecting a patch of rainforest?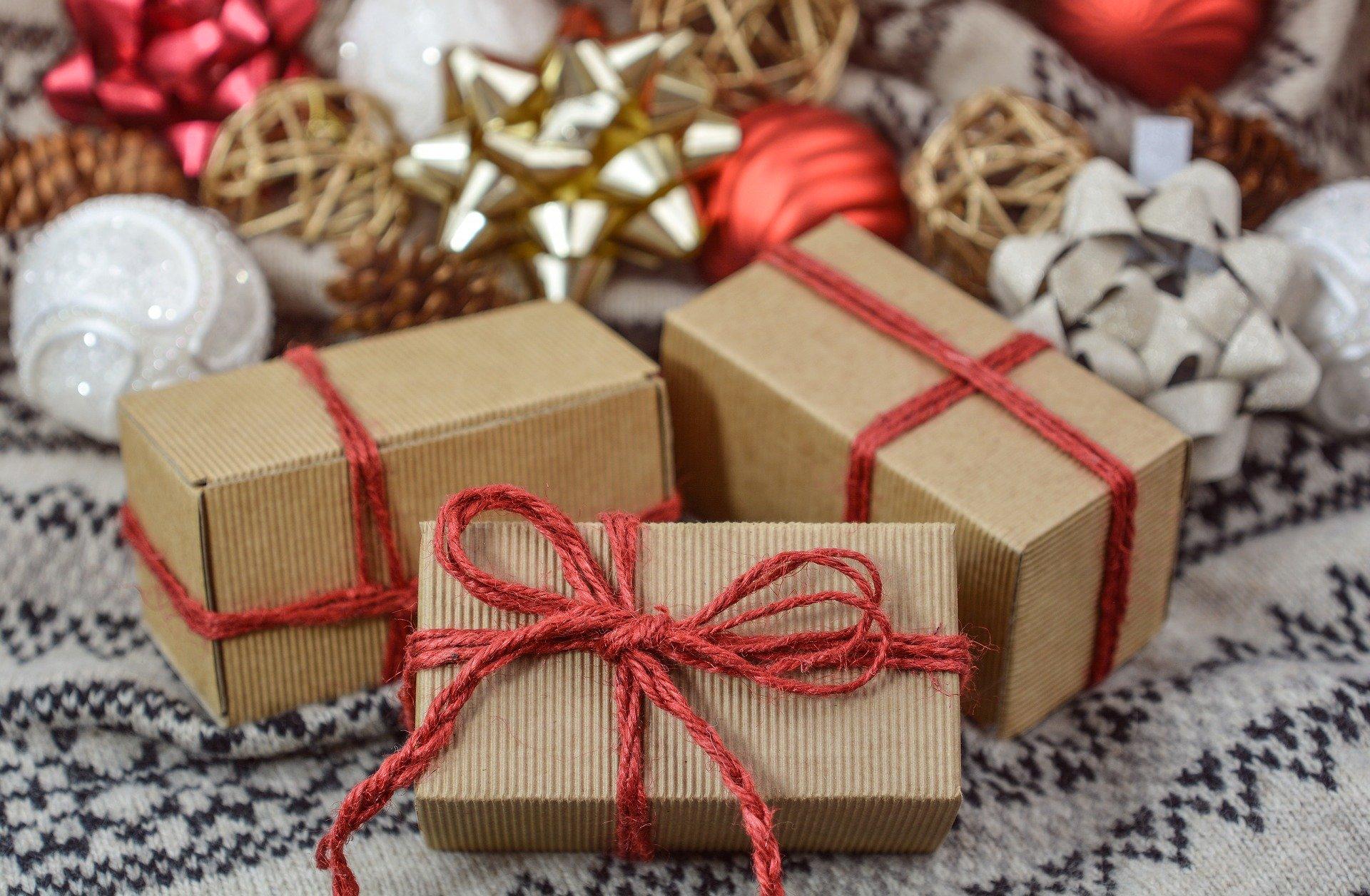 If you still on the lookout for last-minute presents, consider locally produced items, second-hand gifts and food items to reduce the carbon footprint of your spend. Alternatively, look for durable and useful presents that won't end up being discarded soon after the holidays.
Food
Do you already have a vegetarian dish on the menu for tomorrow's Christmas dinner? Adding a vegetarian dish as the main course as an alternative to a meat-based dish can significantly lower the environmental impact of your meal. Impress your friends and family with a mouth-watering vegetarian holiday special like a vegan meatloaf, a mushroom and lentil bake, or, a pumpkin pie. Find more inspiration here!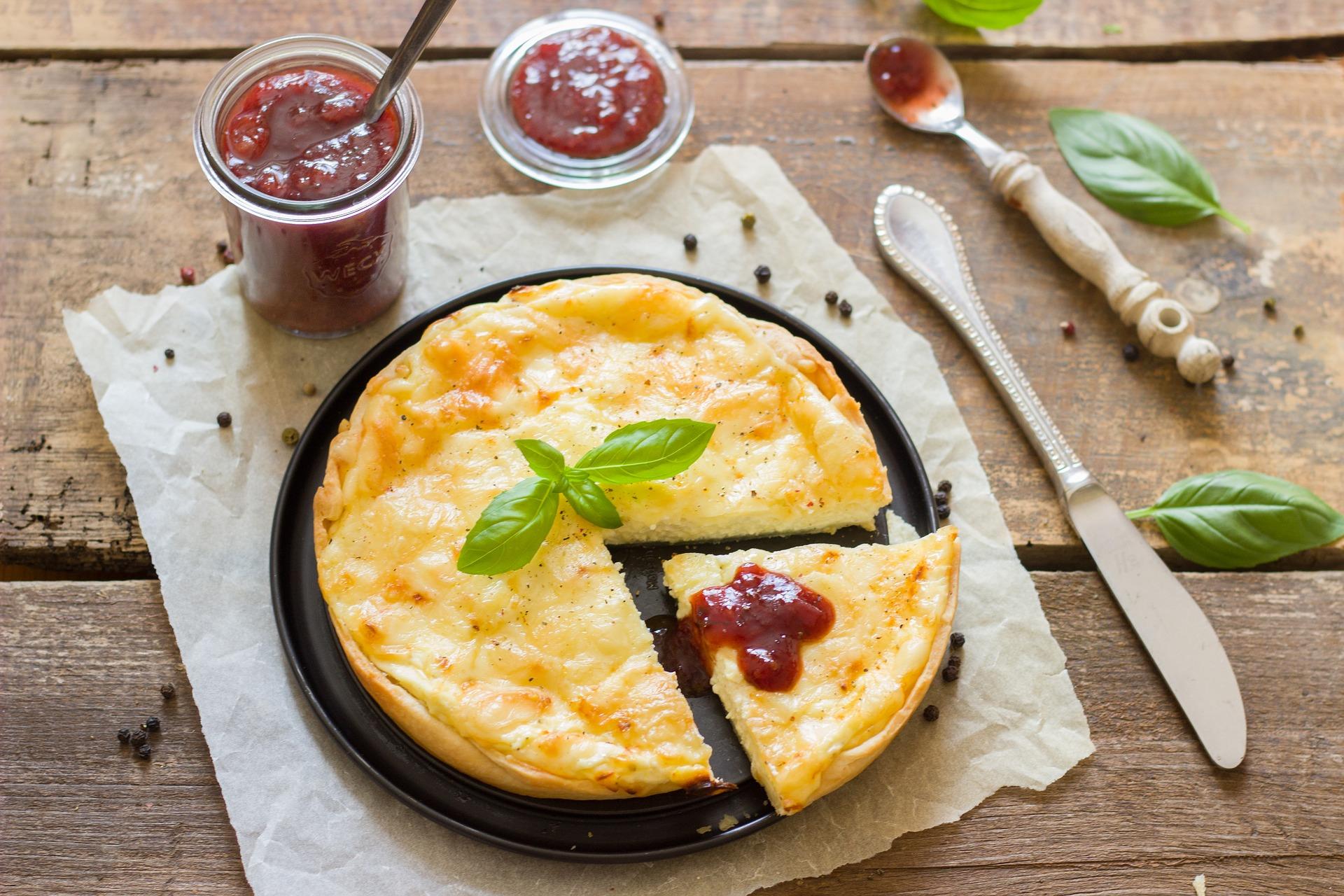 Support your local economy and buy seasonal and local ingredients for your Christmas spread. Christmas is a time for sharing, so share your experiences and knowledge about local and vegetarian food with your friends and family. By reducing your meat-intake, your diet will save carbon emissions, benefit animal welfare, use less water and other resources like land.2, 3 Recommendations for good local vegetarian restaurants can make for a great topic of conversation!
Decor
There are many ways to reduce waste and still make your house and presents look fantastic for special occasions.
Think of innovative and re-usable packaging to make your presents appealing and ensuring no wrapping paper ends up in the trash.4 You can use beeswax wrap or old clothing to wrap presents and make sure to leave a note to remind the receiver that the packaging can be (re-)used! Instead of using a wrap, your gifts will also look great in a second-hand basket or bag that can be used again.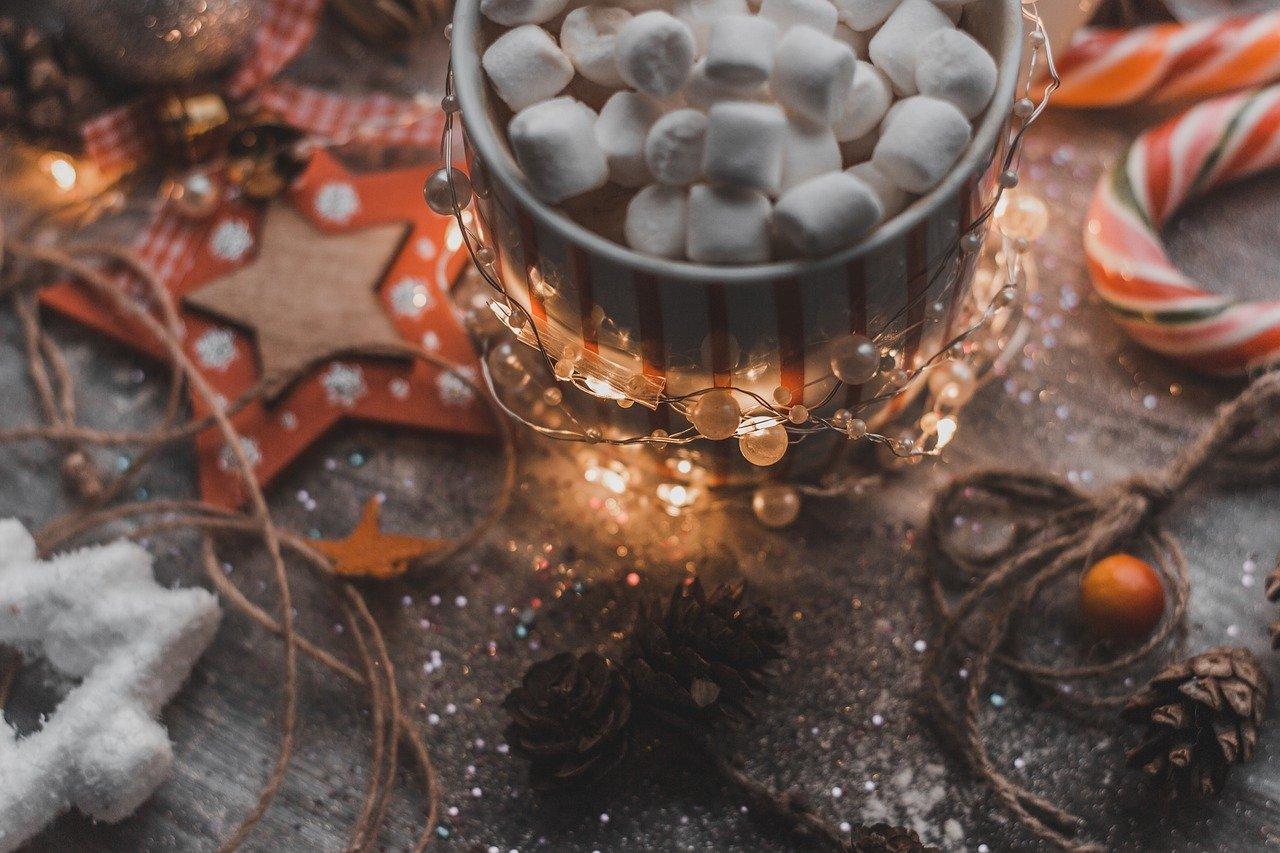 Are your halls decked with magical lighting? Enjoy the delightful decorations, and save energy by turning the lights off overnight or when a room is left unattended.  Swap out single-use utensils and plastic plates from your meals and use washable dinnerware instead. Empty jars and wine bottles filled with fruits or cones from your own garden make for stellar and sustainable decoration! 
Post-Holidays
The motto reduce-reuse-recycle is useful in the days after the holidays. You can wrap up the holidays in an efficient and eco-friendly way by saving your decorations for next year! Check your local municipality's household waste calendar to find out when to get your Christmas tree picked up. Your newly aqcuired gifts may include carboard boxes which are great to separate your waste. Different municipalities in the Netherlands have different regulations for recycling, so find out how you can recycle your waste most optimally!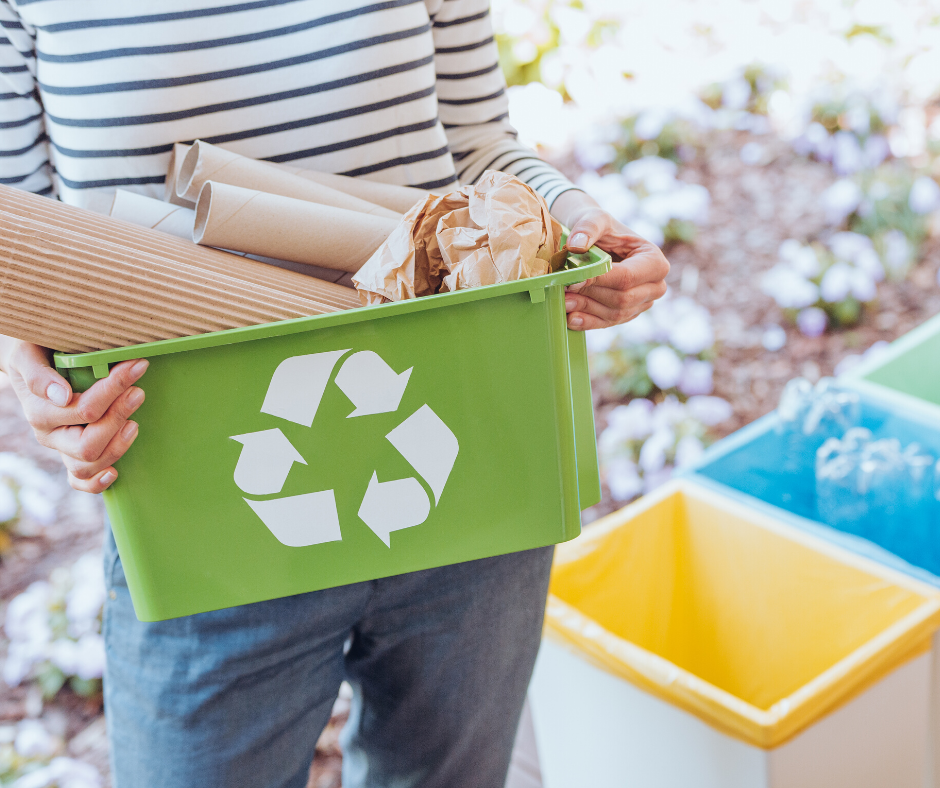 Got a lot of leftover food? Maybe your local food bank collects (canned) food, and alternatively, you can make a 'day-after' recipes with leftover food! Food waste can also be prevented by freezing the delicacies for a later date.
Leiden-Delft-Erasmus Centre for Sustainability wishes you a merry Christmas and a happy new year!