Uit de Ivoren Toren (Beyond the Ivory Tower) is continuing with a new season and a new host. The new host is our Communications and Knowledge Manager, Deborah Sumter. The new season is filled with a wide range of interesting topics relating to sustainability: from urban mining, circular textiles and the effect of COVID-19 on supply chains. 
As in previous 2 seasons the episodes are mostly in Dutch. However within this season Deborah will welcome more English speaking researchers from the Leiden-Delft-Erasmus Universities as guest.
---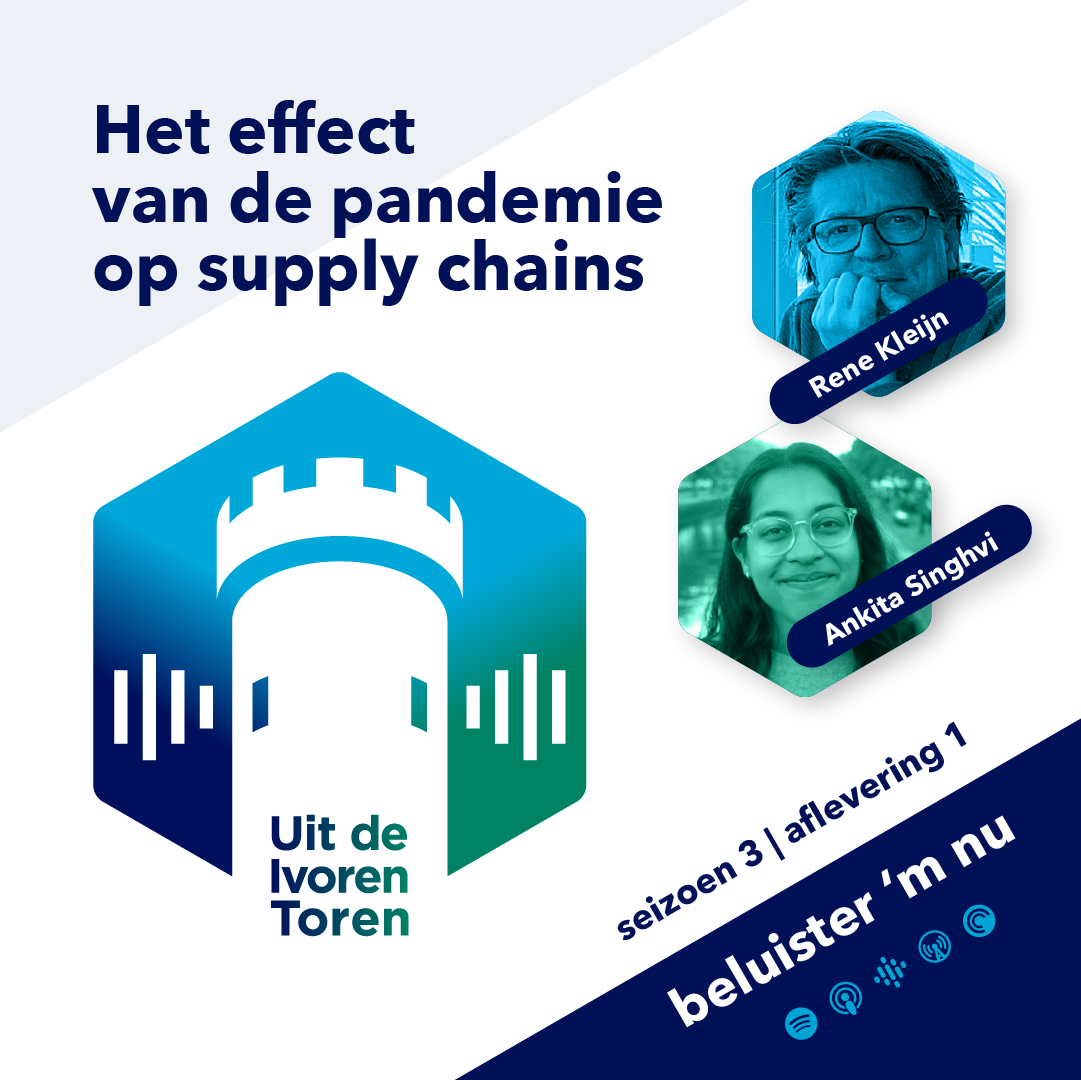 The first episode is about the effects of the pandemic on supply chains. In this episode associate professor Rene Kleijn and junior researcher Ankita Singhvi. This episode is written in Dutch and English. 
---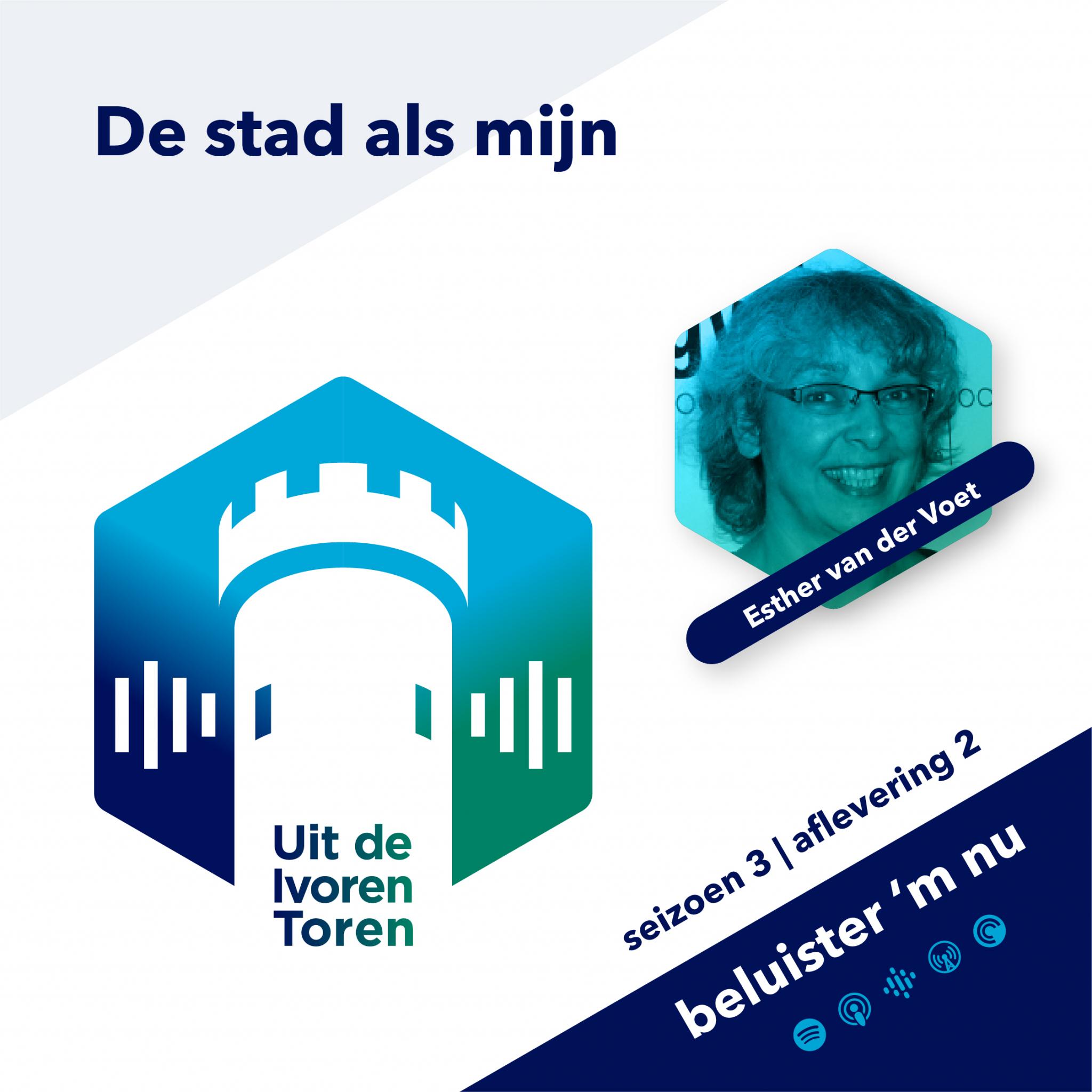 In the second episode Ester van der Voet tells us more about the current state of urban mining. This episode is spoken in Dutch. 
---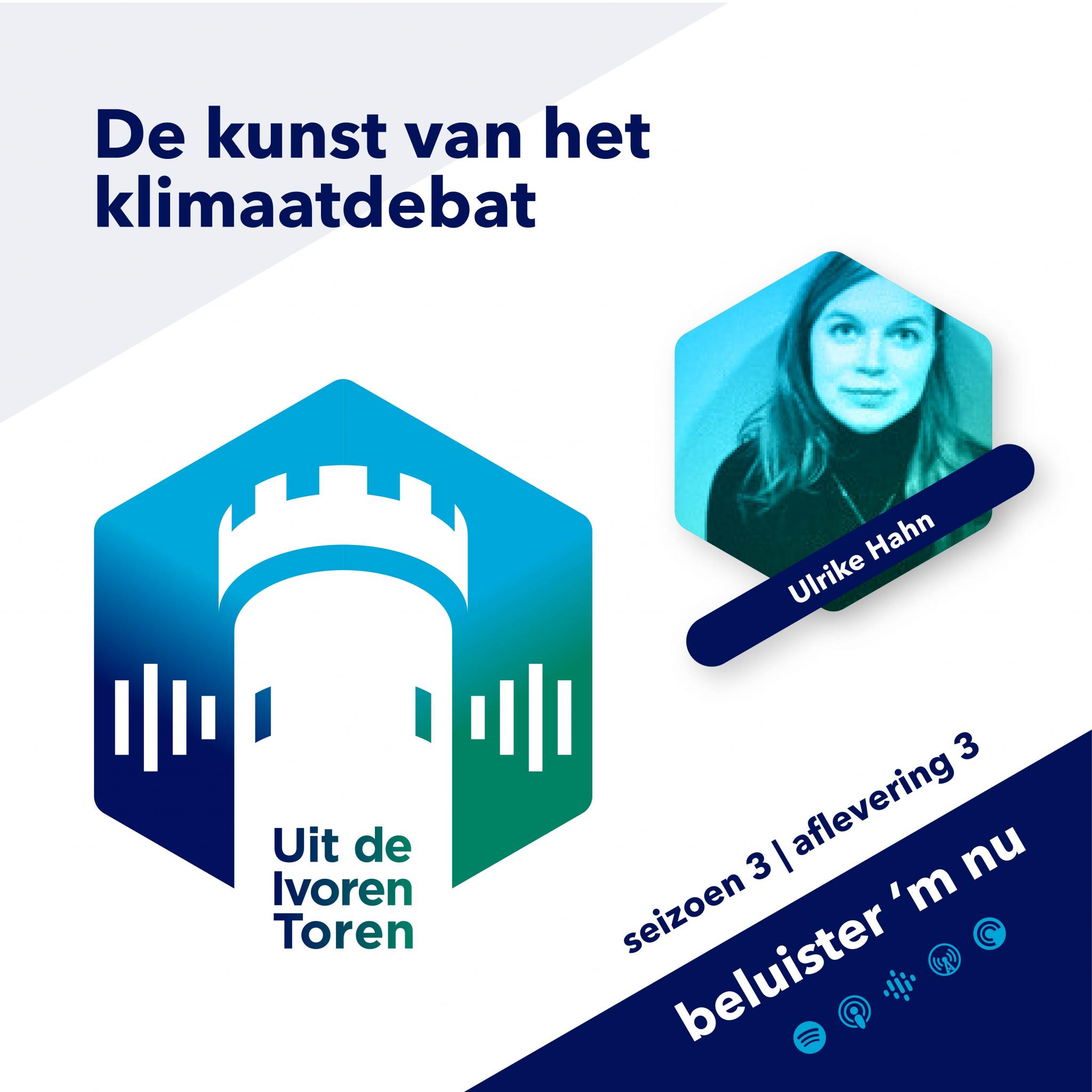 In the third episode Ulrike Hahn, researcher at the Erasmus University Rotterdam, tells us more about the art of climate science. This episode is spoken in English. 
---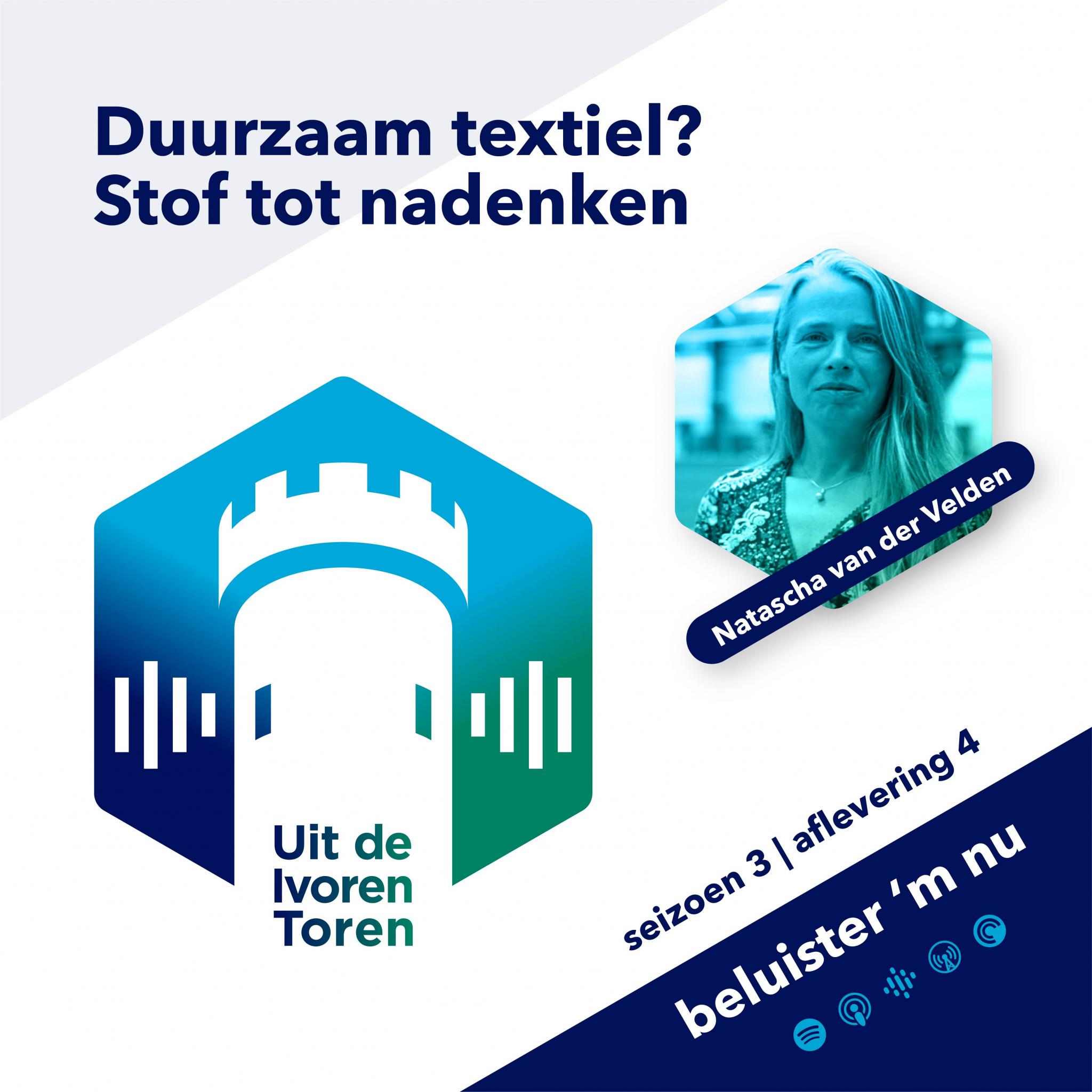 The fourth episode is about sustainable textiles. In this episode dr. Natascha van der Velden, tells us what is needed to work towards a circular textiles industry. This episode is spoken in Dutch. 
---
In the fifth episode we talked with professor Jan Willem Erisman about the nitrogen crises in the Nehterlands and potential solutions to combat it. This episode is spoken in Dutch.
---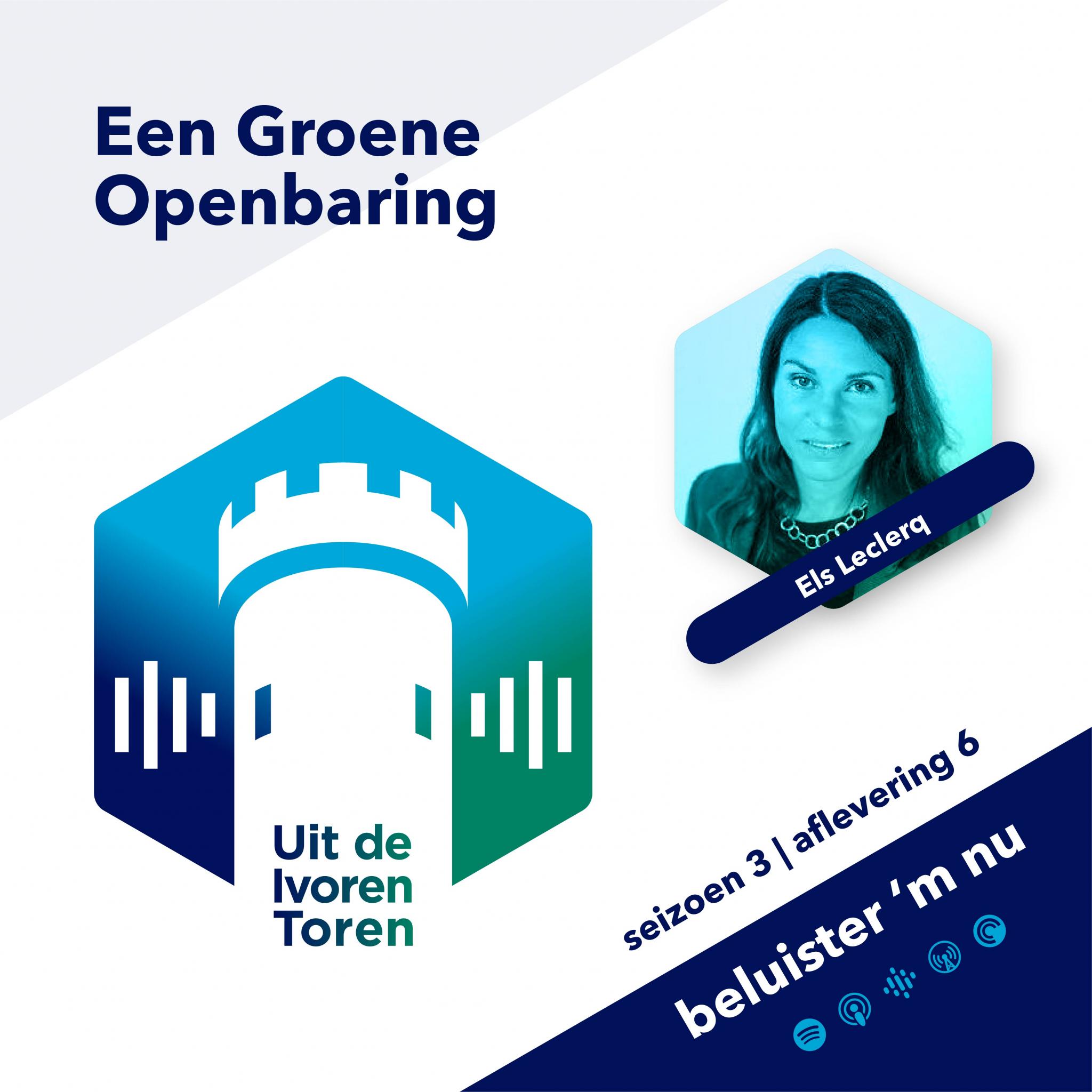 Episode six of this season is about nature inclusive cities. Els Leclercq tells us more about the need for citizens to be more involved in the creation of greener cities. 
---
Listen back to the episodes via Buzzsprout or your favourite podcast app.