Every other week, we follow a student from one of our Interdisciplinary Thesis Labs. This week: Florence Estublier, master student in Biology at Leiden University from our Sustainable Horticulture Agadir lab, organised together with HortiTech and World Horti Center.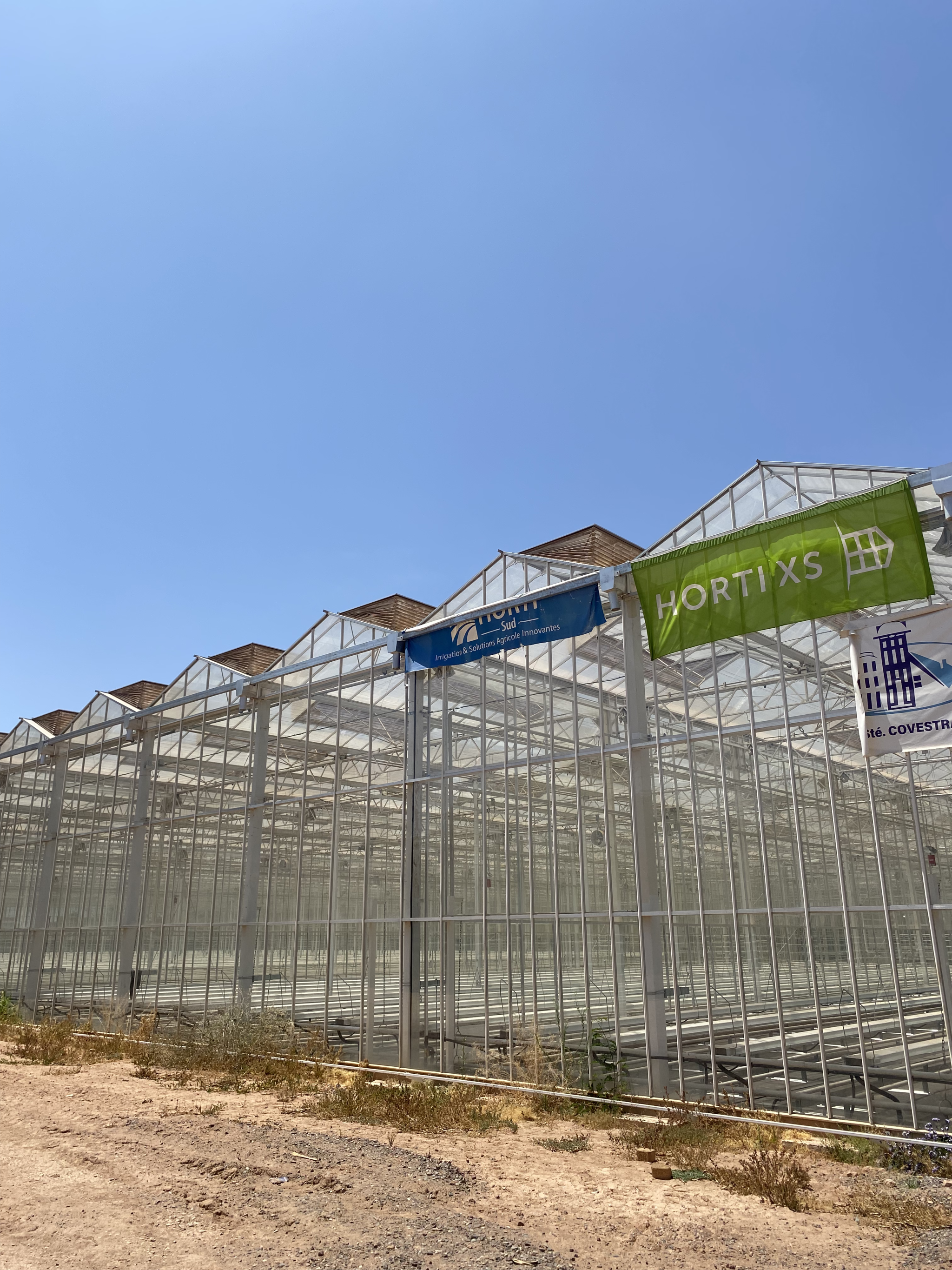 My name is Florence Estublier and I am a second year Biology Master student at Leiden University, specialized in Biodiversity and Sustainability. I am currently looking into watermanagement and pesticide use in the horticulture of tomatoes in the Souss-Massa region of Agadir. 
The possibility to join this interdisciplinary thesis lab to learn about horticulture truly intrigued me, especially since it is part of the centre of sustainability. For my thesis I was really interested in working on a sustainability challenge to gain experience in the field. This LDE program was a great opportunity to get involved in an innovation network which supports the transmission of knowledge and technology to the sector of horticulture in Morocco. In addition, working with a group of students from different backgrounds gives a valuable view on the system from diverse perspectives.
During our excursion to Morocco, we visited Agadir and Rabat to meet partner organizations but also farm managers, growers, Apefel Technology Transfer Centre and Moroccan students at the Institut of Agronomy and Veterinary IAV Hassan II. For me it was the perfect setting to get inspiration for my thesis subject and to get an idea about the current situation in the region regarding horticulture. We got the chance to get to know the challenges related to water availability, pest control but also educational, economical, social and cultural aspects which may delay the input of high-technology greenhouses in the region.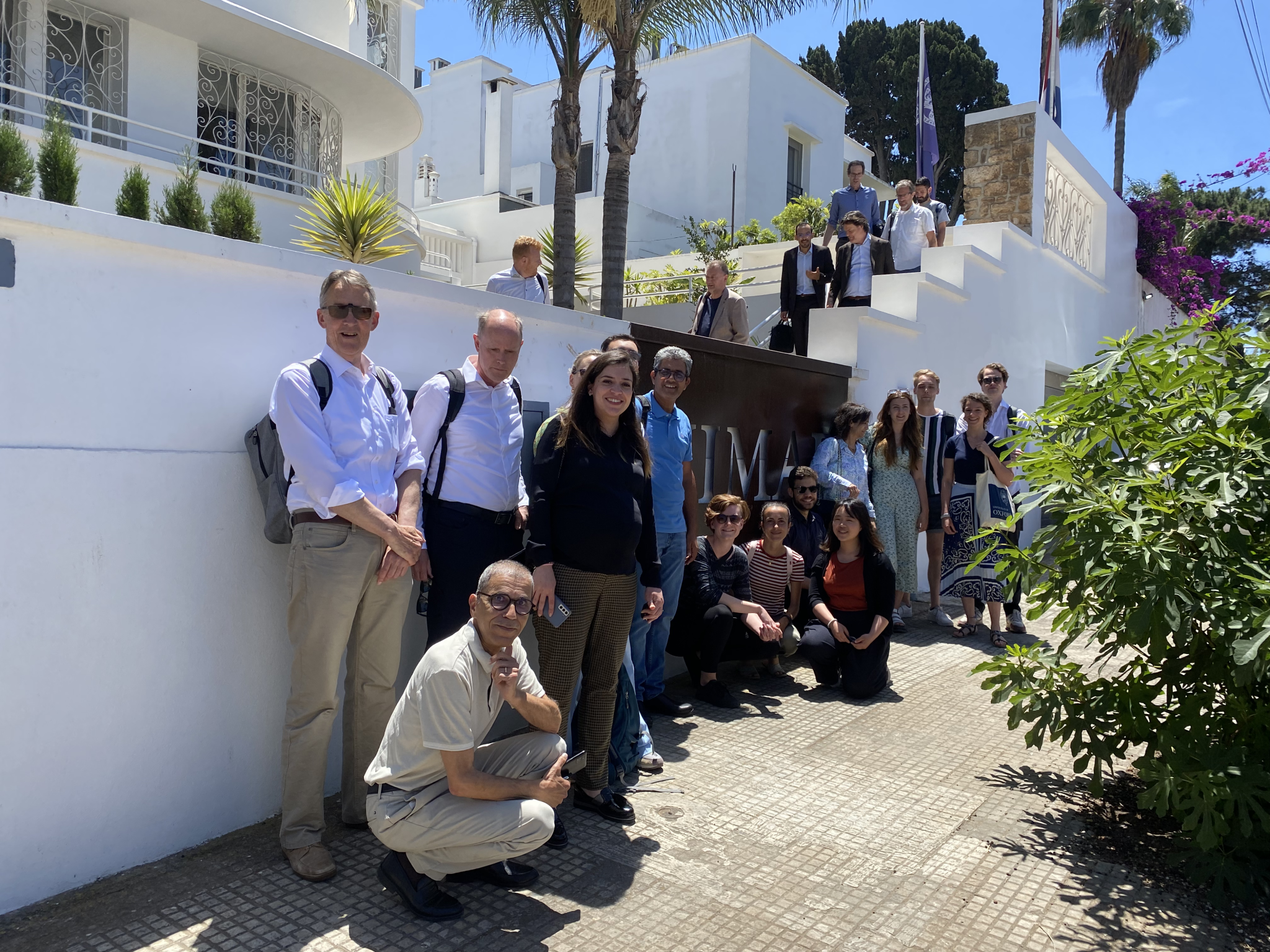 In addition to gaining knowledge about the food water and energy nexus, we also got familiar with greenhouse development at NIMAR via a mini-conference with multiple speakers from different organizations. 
Next to our schedule, we also got some free time to discover the beautiful ancient archeological sites and surroundings of the cities. Especially in Rabat we had the honor to stay with a Moroccan host family where we could get acquainted with the marvelous culture. It was a wonderful experience to be able to visit this country and learn about their challenges regarding sustainability. 
Picture description 
1. Dinner at the Guest House in Rabat with Harira (typical Moroccan soup) accompanied with side-dishes of rice, eggs, dates and bread.
2. At the souk of Agadir selling fruits, vegetables, legumes, bread, cakes, cookies, snails, spices, accessories, ceramics, tajines, clothes, chickens, leather bags and so much more!
3. One of the greenhouse of APEFEL, Agadir, growing tomatoes in soil but also in substrate.
4. At the cultural site with the Hassan tower with the mausoleum Mohammed V and Al Hassan Mosque in Rabat