On October 29 the Centre for Sustainability (CfS) student board organised a docubate (documentary + debate) in which they discussed the circularity of the fashion industry. The documentary Goodwill Dumping was screened. This documentary, made by Teddy Cherim, shows what happens after clothes get donated. After the screening of the documentary, Miina Heikkinen, creative manager from the student board, moderated a lively discussion with three panelists: Lisa Konno, Jonna Haeggblom and dr. ir. Natascha van der Velden.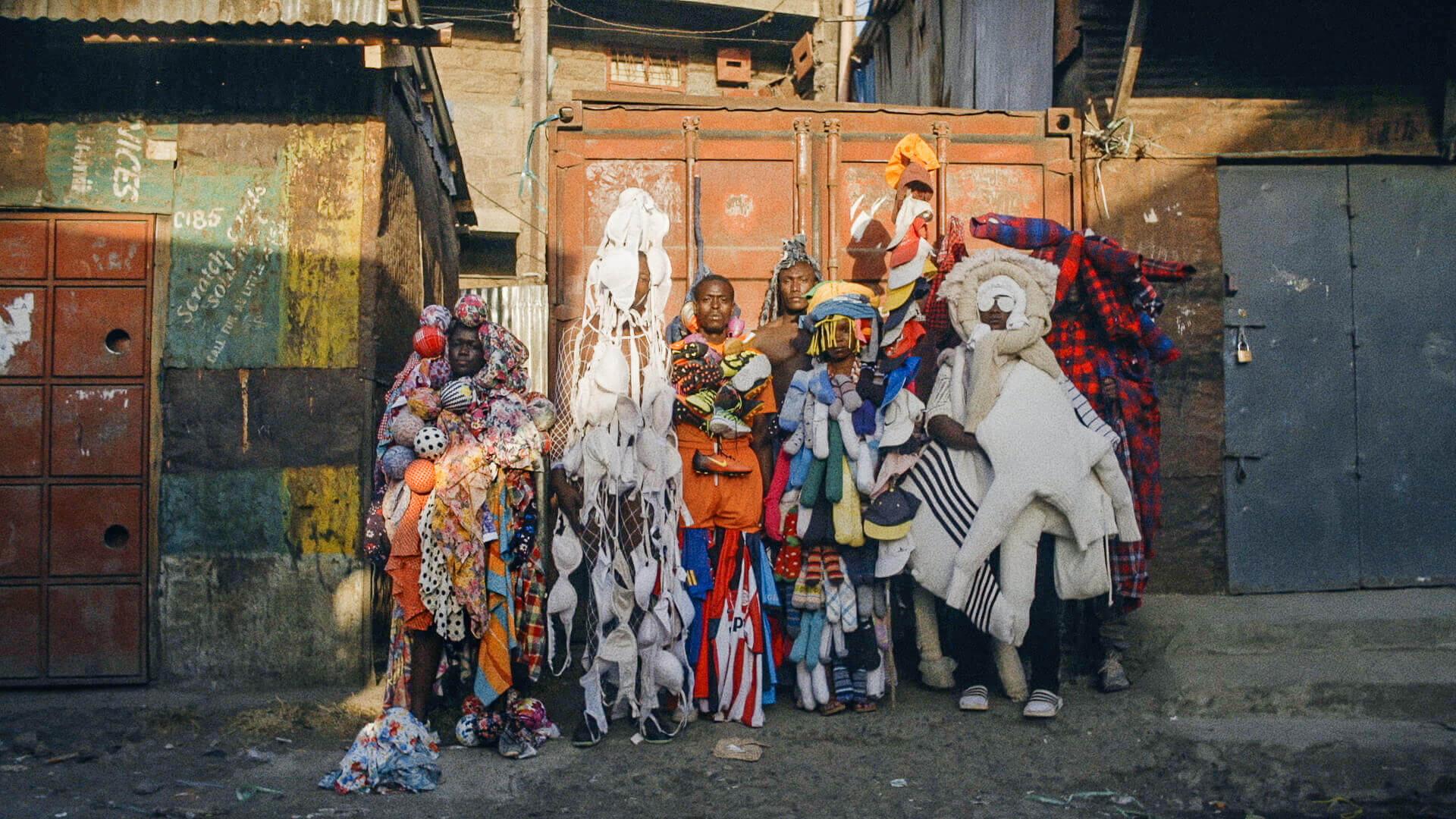 The key takeaways from the three speakers were:
It could be beneficial to review the language we use around giving away or donating clothes. We could talk about 'recycling' clothes instead of 'donating' clothes. The documentary showed how a large portion of the "donated" clothes were being sold onto the second markets abroad, while the people who items the clothes thought that the clothes would end up at charity institutions. 
It is difficult to say whether donating/recycling clothes is good or bad, because the situation is complex. There are many people who depend on supply of second-hand clothes that are being sold in markets in Kenya for instance. Suddenly cutting off this supply will have an effect on the local economies. 
Although recycling of clothes helps to clothes the resource loop, it is a temporary solution. Instead, it is important to understand the other causes of the problem; overproduction and consumption and a dependency on fast fashion.
Watch back the full discussion:
SPEAKERS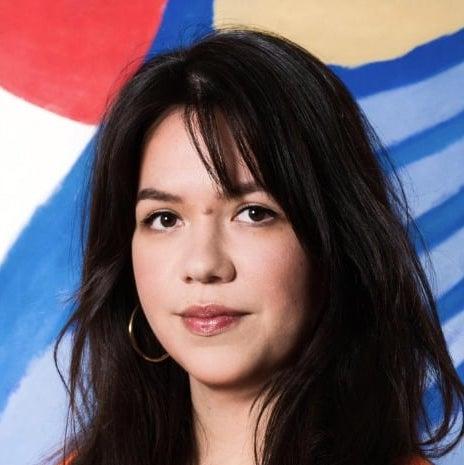 Lisa Konno: Amsterdam-based fashion designers using textile waste for her collections. Lisa was involved in the fashion and concept design for Goodwill Dumping documentary.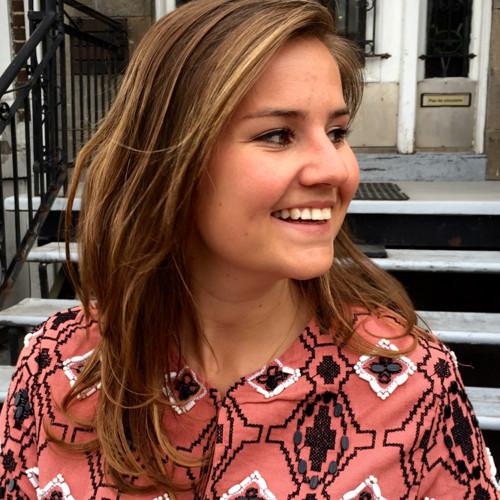 Jonna Haeggblom: Head of Marketing and Communication at circular.fashion.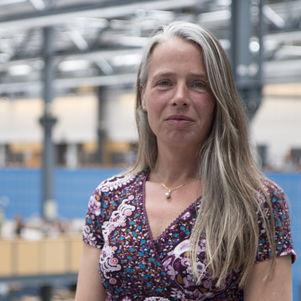 Dr. ir. Natascha van der Velden: A research within the fashion industry experience at the TU Delft. Her research is focused on the sustainability of textiles.