By: LDE CfS Studen Board
Edited: Deborah Sumter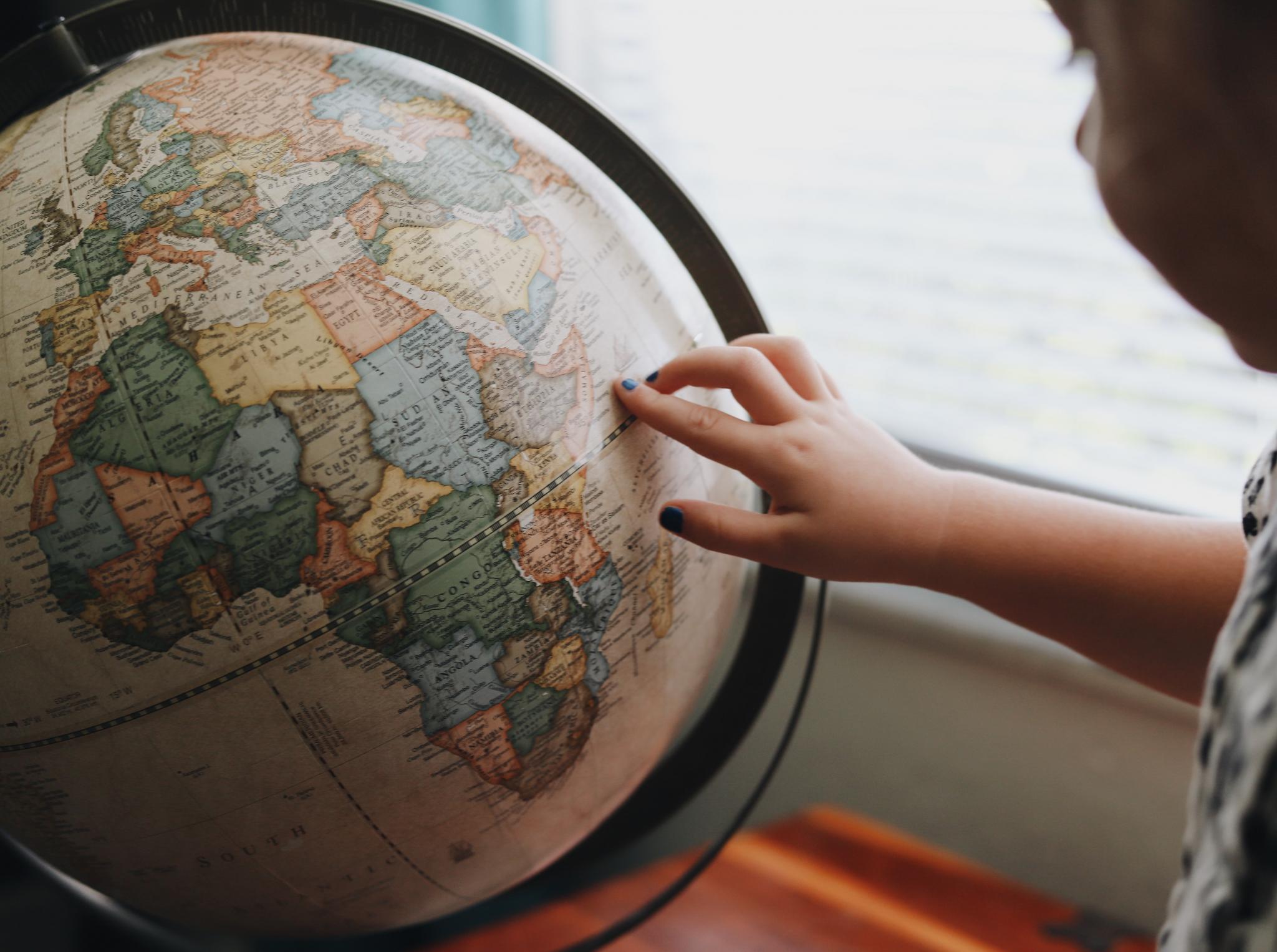 On Thursday December 17th, the student board of LDE Centre for Sustainability organized an event together with IFMSA Rotterdam and Leiden. The purpose of this event was to combine the fields of Sustainability and Medicine within the context of the current pandemic. As such the event was titled: 'Can planetary health be the key to combating future pandemics'. To address this topic Prof. Dr. Diederik Gommers spoke about the consequences of the current pandemic. Afterwards, Philip Elders and Femke van Wanrooij addressed the relationship between the two concepts and outlined that the field of planetary health is largely unaddressed in academic education, yet the impact of for instance climate change, and biodiversity loss has large consequences for global health.
The main take-aways from the discussion were:
The environment has great influence on planetary health, in this current pandemic. This is mostly because we are living with people and animals in a very limited in space, and no longer in a natural environment. 
The environment has effects on planetary health on a much broader scale as well. For instance, the increase in temperature correlates strongly with death tolls due to overheating. This influence is quite well known and falls in between two disciplines: sustainability and medicine.
In both sciences, there is very little attention for the topic in 'planetary health'. The current education systems does not address the challenge enough. 
Natural disasters and pandemics may become more prevalent in the future, looking at increases in global population, rising, temperature and water levels, loss of biodiversity.