On January 16, students of our Cities Hub visited AVR Rotterdam.  AVR specialises in the processing of various types of residential waste. 

The students received a guided tour of the facilities, watched a video about the organisation and learned about the practices of waste management. The excursion proved to be very insightful and students were able to gain insights into the challenges of a circular transition.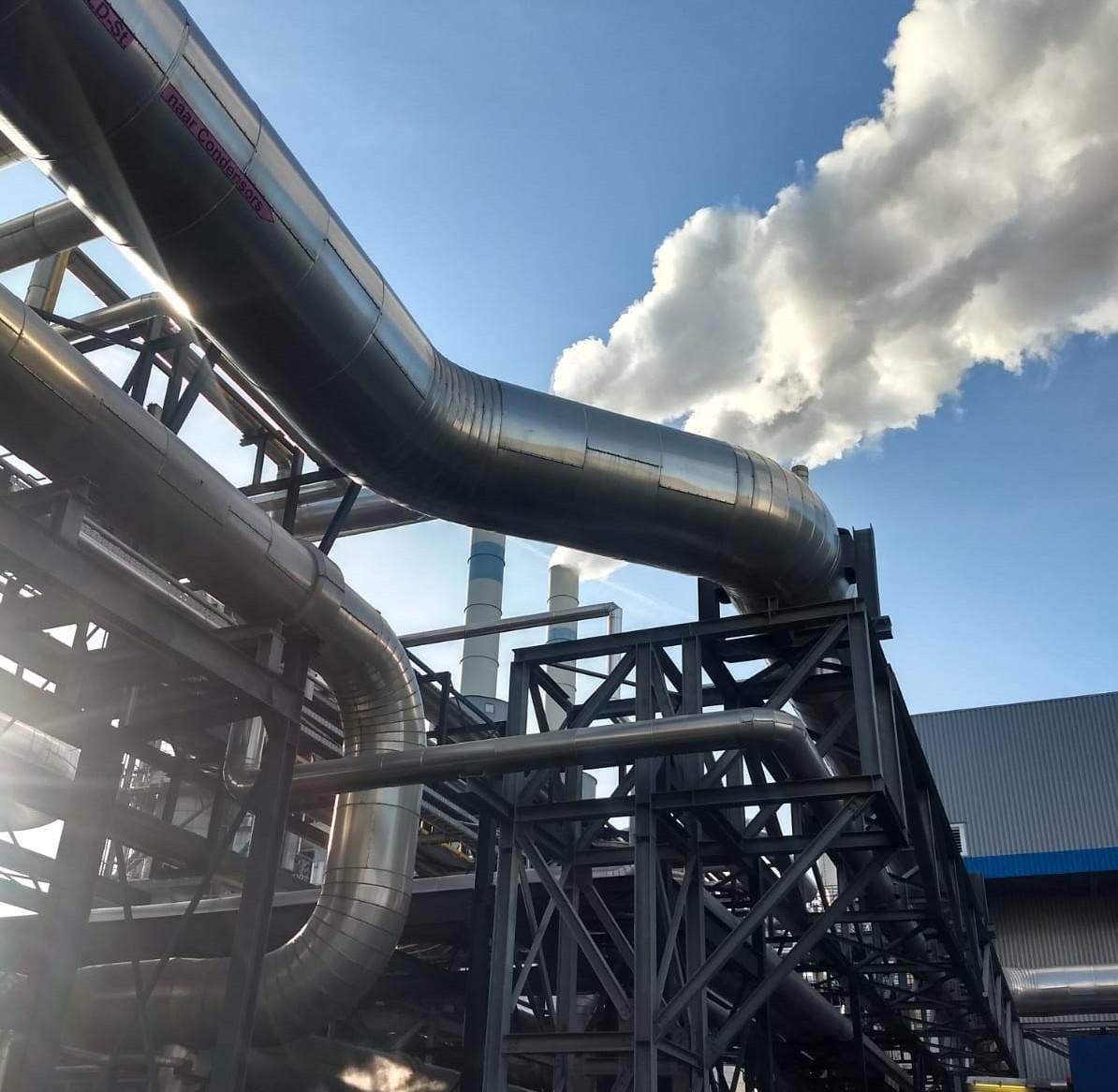 AVR is a cost-effective means of processing the sheer quantity of waste that our cities produce, the plastic separation techniques provided by the infrared scanners are really encouraging, but it is not the final solution to waste and does not tackle how waste is generated. For this, we will need to implement better practices so that waste is avoided at home.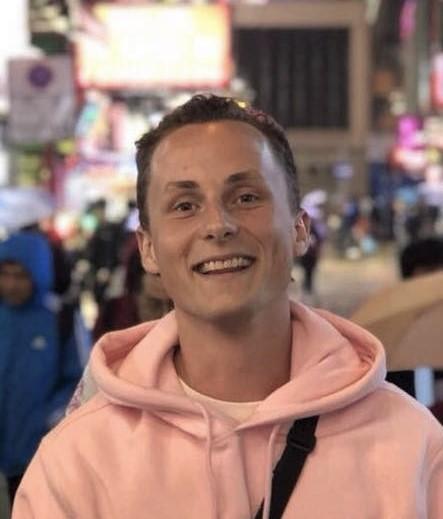 A Critical Perspective by Student Teun Zeegers

Our visit to AVR has given me some new insights. It was fascinating to get visual insights into the process, smell the waste, and learn about the processes of how the by-products are being efficiently put into use.

It was interesting to be able to understand that the AVR is a business that needs to make a profit in order to be able to sustain itself.  AVR is relatively efficient in its processes, so it would be better to burn waste at AVR rather than other incineration companies. It even imports waste from other countries. However, AVR claims that waste is "Too good to waste". Despite this slogan, it burns most of the waste, claiming that this is circular, due to the efficient use of the steam and heat that are produced as a result of this process. However, this is a complex situation to evaluate and I would argue that incineration is the definition of a linear process rather than a circular one. 

AVR owns two post-consumer-separation machines, but these are only used for the municipalities that have no consumer-separation. This would be a more sustainable solution than incinerating in my eyes, however, it is expensive to scale this, and the technology is still in the development phase.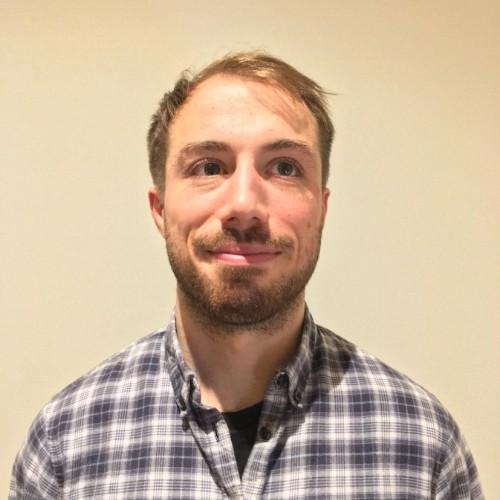 Insights From Student James Foss

One of the things which struck me most is how entrenched the challenges that face a "full" transition to a circular economy are.  On the one hand, the AVR facility is truly impressive, the way in which waste separation and management technology have created an efficient system that generates electricity for 200 000 homes and district heating for both homes and local industry. Through conversation with our tour guide, I was surprised to learn that one-third of waste processed at the facility originated from Ireland and England; a solution for the trucks that would have left these import countries empty after having delivered their cargo. It was interesting to learn that its geographic location along the waterways, allowed AVR to process waste 1.3 billion kilos of waste from The Hague, Utrecht and cities across Europe. This is a welcome alternative to landfilling which creates problems in relation to pollution, location and the loss of potential energy and materials.

On the other hand, by simply incinerating household waste, it seems a continuation of the linear economy. Much of the waste we saw destined for incineration seemed to be composed of plastic, which seems inefficient. This suggests that separation at source should be promoted if we are to have a recycling society and to make the most of our resources.