The days are longer, the breeze is warmer and summer has at last begun!
Whether you're planning to go camping, city-tripping or simply staying at home and enjoying the sun with a glass of cold beer, this beautiful season, be more conscious of your actions and take small steps to be more sustainable.
Here are 10 tips to have a more sustainable summer!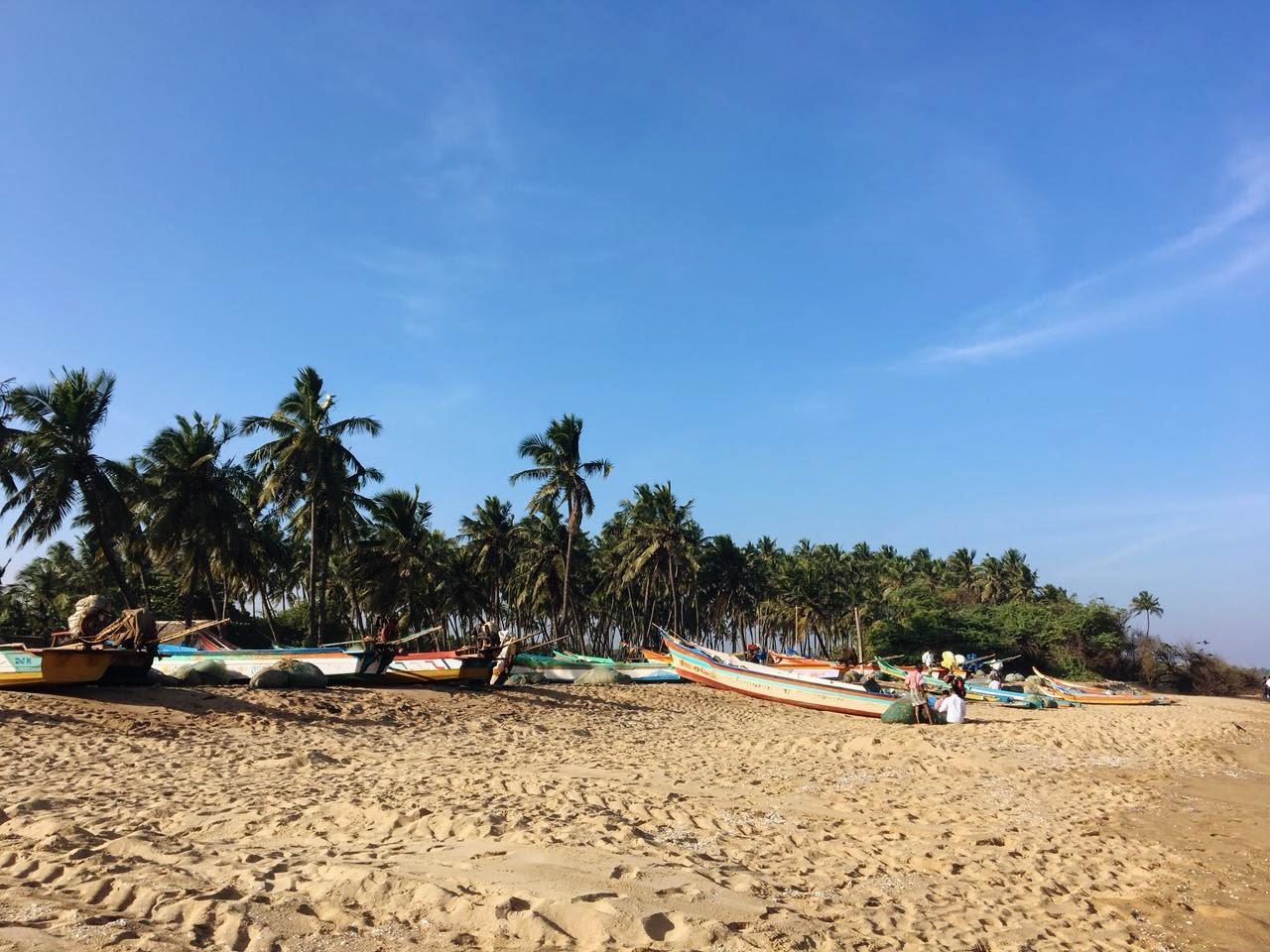 Avoid hopping on to an aeroplane, and try an alternative way to travel!
As you may have heard, flying has quite a devastating impact on the environment, given the high carbon emissions for fuelling the airplane. However, there are many alternatives to take a wonderful summer trip, without having to be guilty of a large increase to your own carbon footprint. 
Alternatives to flying, and still being able to cover a large distance include traveling by train or by bus, and if you don't want to travel overland - take a cruise!
Enjoy a slower pace of travel, and take in the breathtaking views of the countryside and forests, while enjoying your company or a good book.

 

 

Drive an electric car!
Going on a roadtrip? Perhaps you're planning to drive to the mountains, or to the far north! Road trips are always beautiful, and to make the experience even better, rent an electric car this year!   
Electric cars are more efficient, and consume only about two-thirds the energy of a petrol car travelling the same distance.
Once you're at your destination, try a free walking tour or hire a cycle and discover the city.
 

 

 Carry your own re-usable cup or water bottle
Euromonitor has predicted in 2017 that about 20.000 plastic bottles are produced every second, and globally, about a million plastic bottles are consumed every minute. 
Considering these staggering statistics, it makes all the more sense to quench your thirst by bringing your own re-usable bottles! This way, you can stay hydrated and avoid one-use plastics.
In addition to a bottle, consider carrying a heat resistant cup with you - most cafés will give you your coffee in your own mug, and some places even offer a discount if you have brought your own cup!

Unplug
Relax, take a break from all your electronics. Put aside your laptop, tablet and phone for a couple of days. Most people have the habit of checking their electronics every other minute, constantly glancing at notifications and e-mails. Relieve your self off the pressure of social media and work, and break the addiction - while easier said than done, this frees you from endless scrolling down a newsfeed, and gives you time to look around at the world and perhaps try some greener activities.

 

 

Try local organic food
Whether you've travelled to a village in the remotest corner of France, or are discovering your own neighborhood - eat local and organic food, that is in-season.
By doing so, you're supporting the real local economy, enjoying the flavours of unique local cuisine and reducing the carbon footprint of your food, instead of having exotic ingredients imported fresh from the other side of the planet.

Eat less meat
While we're on the topic of food, while going on a culinary adventure - try more vegetarian and vegan dishes!
Giving up your beef steak doesn't mean you're giving up on a delicious meal, try your hand at making one of these 16 tasty vegan meals, and get a taste of the wonderful world of meat free cuisine.

 

 
7. Volunteer
Make the most of the long days by giving away some of your time and energy for a good cause - a small Google search results in many opportunities, near and far.
There are countless things to do, such as a beach clean-up, local wildlife restoration or a neighbourhood community gardening project.
Alternatively, volunteer some of your time such as by helping out at an old-age home to repair some cracks and ensure the durability of items. Indulge in DIY projects and re-use old materials to create new things!
8. Green Stay
In recent years, the demand for accommodation that makes efforts to reduce their carbon footprint has increased exponentially. From complete holiday packages with sustainable destinations, to eco-lodging in a forest - leaving the place in a better condition than it was when you arrived, there are many options available. 
Consider investing in a sustainable tent for your festival needs, or search for a home-stay, hotel or an eco-bnb for a wellness weekend in nature.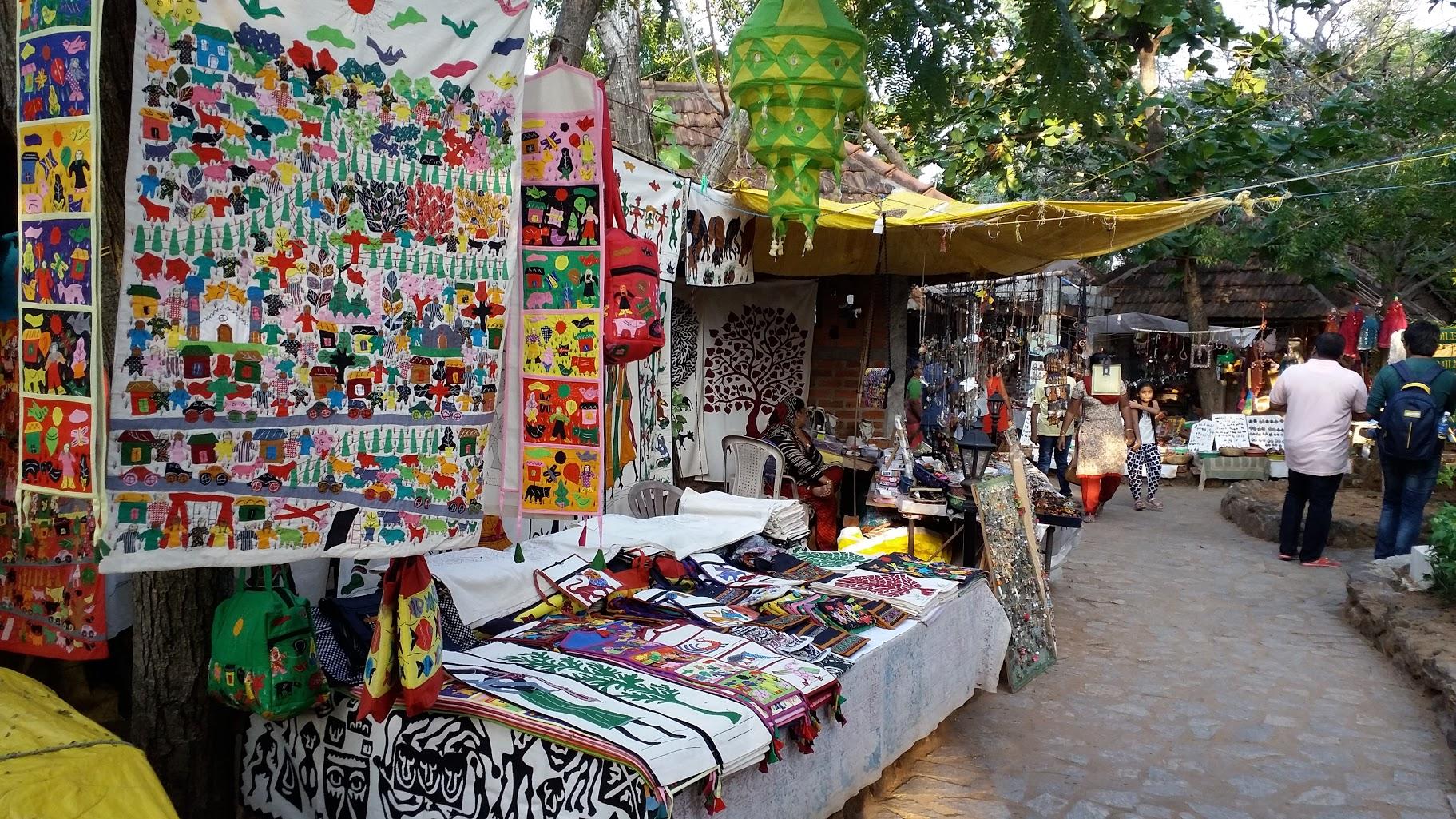 9.  Conscious Consumption
Souvenirs, summer dresses and other shopping: here are some ways to make your consumption more eco-friendly.
Carry your own re-usable bag, or recycle some old clothes to make your own bag and indulge in DIY! 
If you're buying crafts or souvenirs, try to be aware of the products' origins - buy local and support local artisans.
Another fun way to shop is at a local vintage market, pick up a beautiful used item and give it a new home.
Finally, avoid products made from wildlife or unsustainable hardwoods - after all, you may not even be able to bring them back through customs. 
10. Visit DORP at the Welcome to the Village Festival
Experience sustainable innovation at a festival: try insect burgers, use sustainable plates and see how small electric cars are developed for kids, and more!
DORP is a temporary mini society where we can freely test innovations that can be used in society for a circular economy. It's a place where all kinds of wild ideas for innovation can get the space to be worked out, developed and tested. Here, artists, entrepreneurs, students and experts work together to make these ideas a reality.

On the 20th of July, there is a tour at this site of innovation, read more about it here.
Have a wonderful summer!