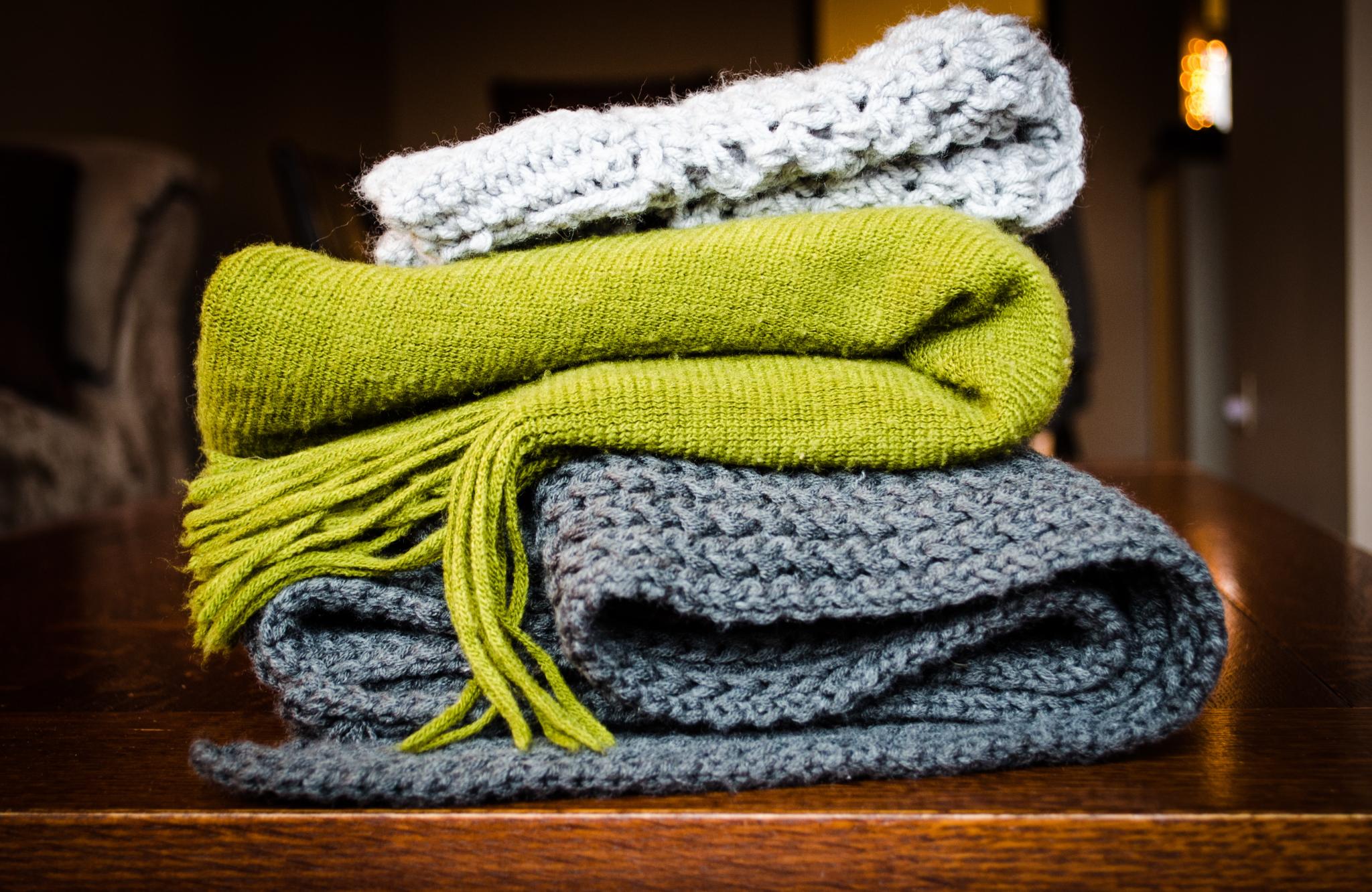 What: Seminar on circular economy and the textiles industry
With: SaXcell, Zeeman and Cirkelwaarde
When: April 14th 2021 3-5 PM CET (virtual walk-in from 2:50 PM)
Where: online via Teams 
For whom: people from business and industry, policy makers, teachers, students and researchers who are interested in the steps needed to make the textiles industry circular
 
The textiles system has been operating in an almost completely linear way for many years: large amounts of non-renewable resources are extracted to produce textiles that are often used for only a short time, after which these materials are predominantly sent to landfills or incineration. This has huge environmental impacts: it is estimated that the fashion industry is responsible for about 10% of global carbon emissions. Over the last 15 years, clothing production has almost doubled, and demand is predicted to continue growing rapidly.

Moving towards a new textiles economy – based on circular economy principles – is crucial. In such a new textiles economy, clothes, fabrics, and fibres are kept at their highest value during use, and re-enter the economy after use, never ending up as waste.  During this seminar, the InSysHub and LDE Centre for Sustainability dive into the opportunities for a circular textiles industry, together with SaXcell, Zeeman and Cirkelwaarde. 
Program
15.00 – 15.30 Interdisciplinary student research (CfS Circular Textiles Lab) by Ece Sanli, Dimitra Tsoli and Sarah van Amerongen. 
15.30 – 16.00 From product-idea to industrial product by Gerrit Bouwhuis (SaXcell)
16.00 – 16.30 Circular textiles at Zeeman by Arnoud van Vliet (Zeeman)
16.30 – 17.00 Panel discussion with the speakers and Michiel Westerhoff (Cirkelwaarde) on the next steps the textiles industry needs to take
The session will be moderated by Rosa Scholtens. 
To take part in this conversation between industry, policymakers and researchers in the textiles industry
Speakers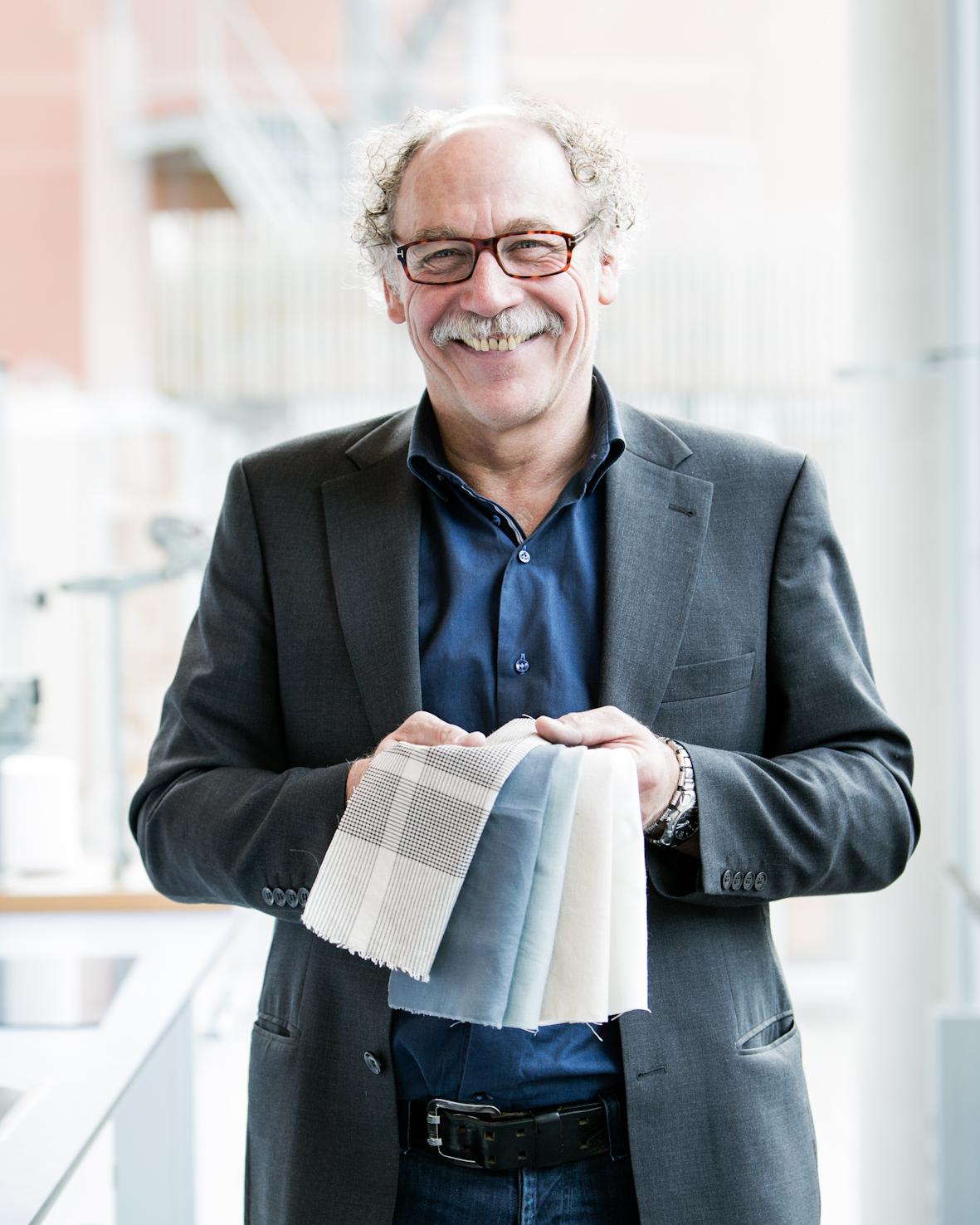 Gerrit Bouwhuis made a switch to textile science after focusing on textile production and innovation for 25 years. During his research at Saxion the idea emerged of using cotton waste as resource for the production of virgin cellulose fibers (SaXcell-fibers). Gerrit has been the CEO of SaXcell BV since it was founded and he is closely involved in further development of the fibre technology.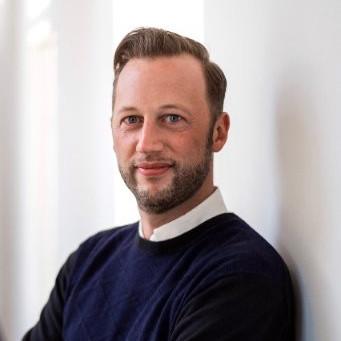 Arnoud van Vliet works at Zeeman since 2011. He won the CSR manager of the year award in 2019. He has previous working experience in buying of footwear, toys and home-deco and lived in China for more than 2 years. Hi ambition is to use his skills and experiences to transform the textile industry step by step.
---