The Resilient City Hub presents: Doughnut Economics live stream & panel discussion
8 January – 19:30 – Turfmarkt 99 (Wijnhaven) The Hague
One of the first books we recommend to our students is Doughnut economics: Seven ways to think like a 21st century economist, by Kate Raworth. It is an excellent introduction to imagining an alternative and sustainable economic system. But we've always had lingering doubts: how novel are her ideas really? And are they at all practical?
On the 8th of January, Kate Raworth will present the ideas from her book in Pakhuis de Zwijger (Amsterdam).  We will live-stream the event on a big screen at our The Hague campus, followed by a panel discussion with three very interesting participants:
Anne-Marie Hitipeuw (Chief Resilience Officer of the municipality of The Hague)
Martijntje Smits (Technology Philosopher)
Rene Kleijn (Associate professor at the Leiden University Institute of Environmental Sciences)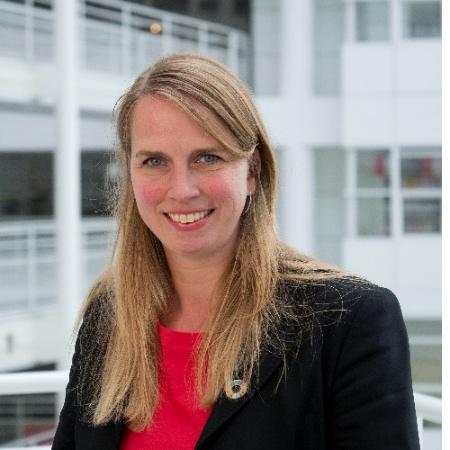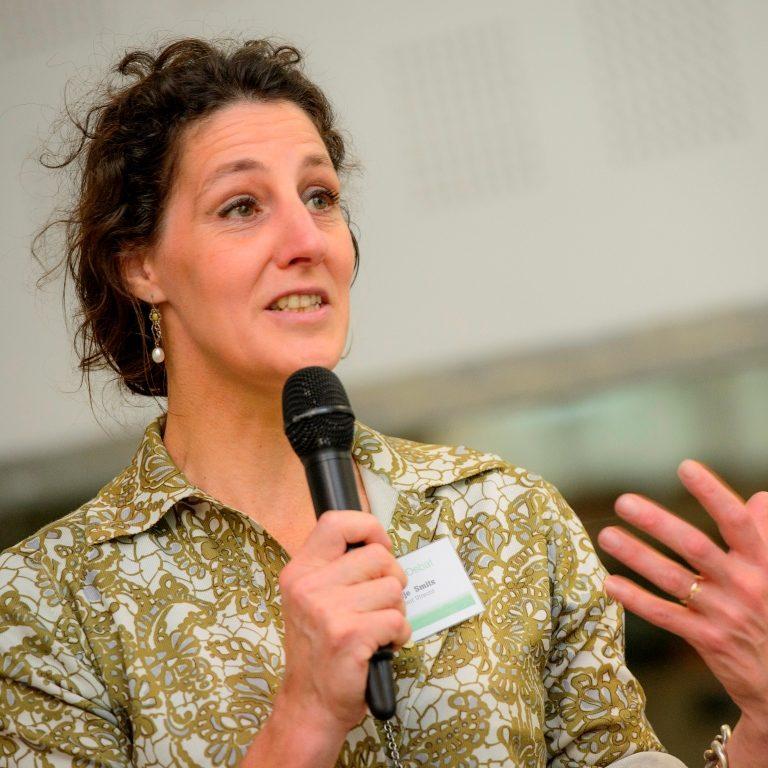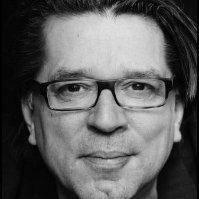 From left to right: Anne-Marie Hitipeuw, Martijntje Smits and Rene Kleijn
You are welcome to join us from 19.30 onward. The live-stream starts at 20.00. After the panel discussion there will be drinks, with the first two rounds on the house.
We look forward to seeing you!
Benjamin Sprecher & Fenna Plaisier