Knowledge and innovation programmes
Connecting researchers, students and society
The Inclusive City Hub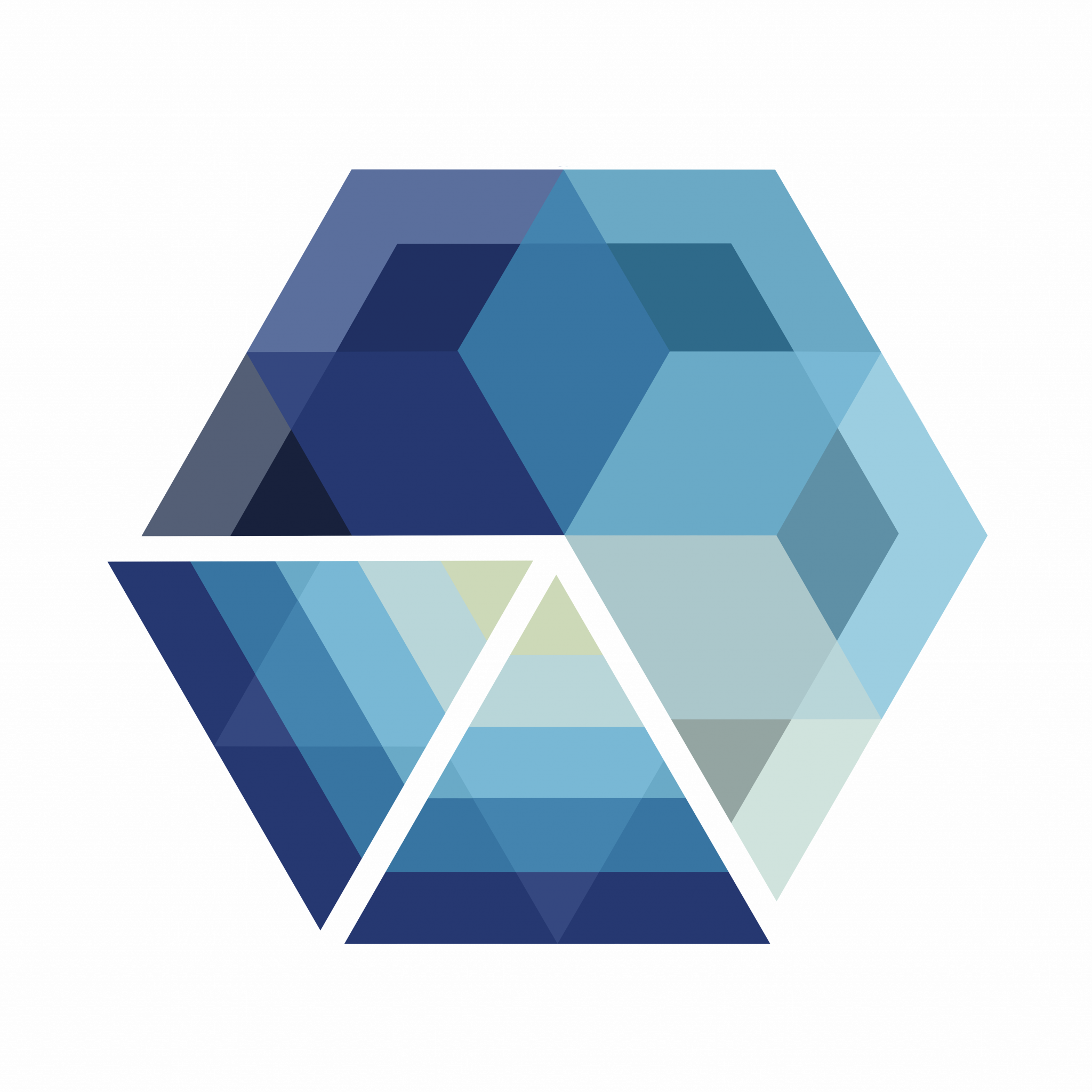 In the Inclusive City Hub we approach the circular economy from a social perspective with a focus on inclusiveness. 
The Resilient City Hub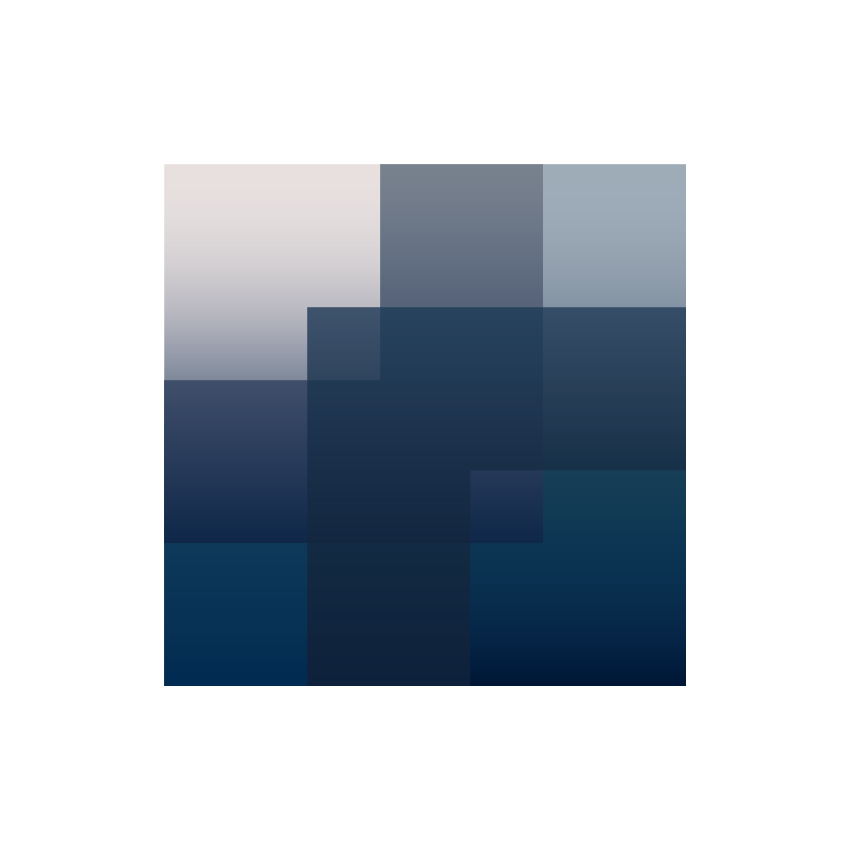 The Resilient City Hub takes a systematic approach to sustainable urban development and future proofing cities.
The Greenport Hub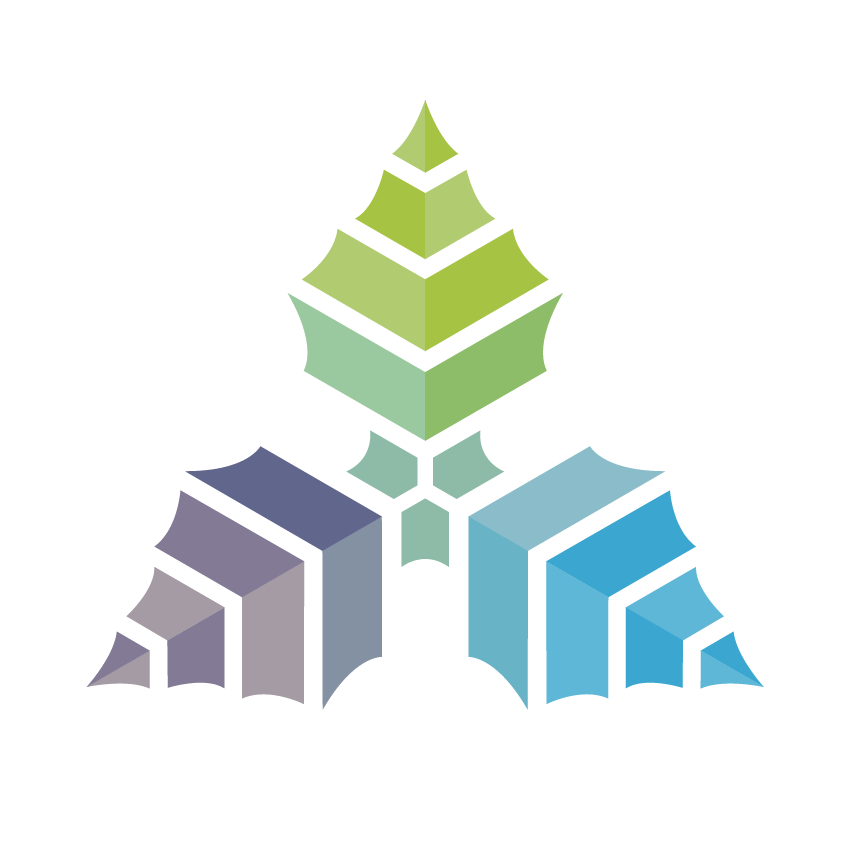 In the Greenport Hub we research how we can feed a growing world population in a healthy and sustainable way.  
Circular Economy Activities Map
Find out about Master Programmes, Minors and other activities within the universities of Leiden, Delft and Rotterdam.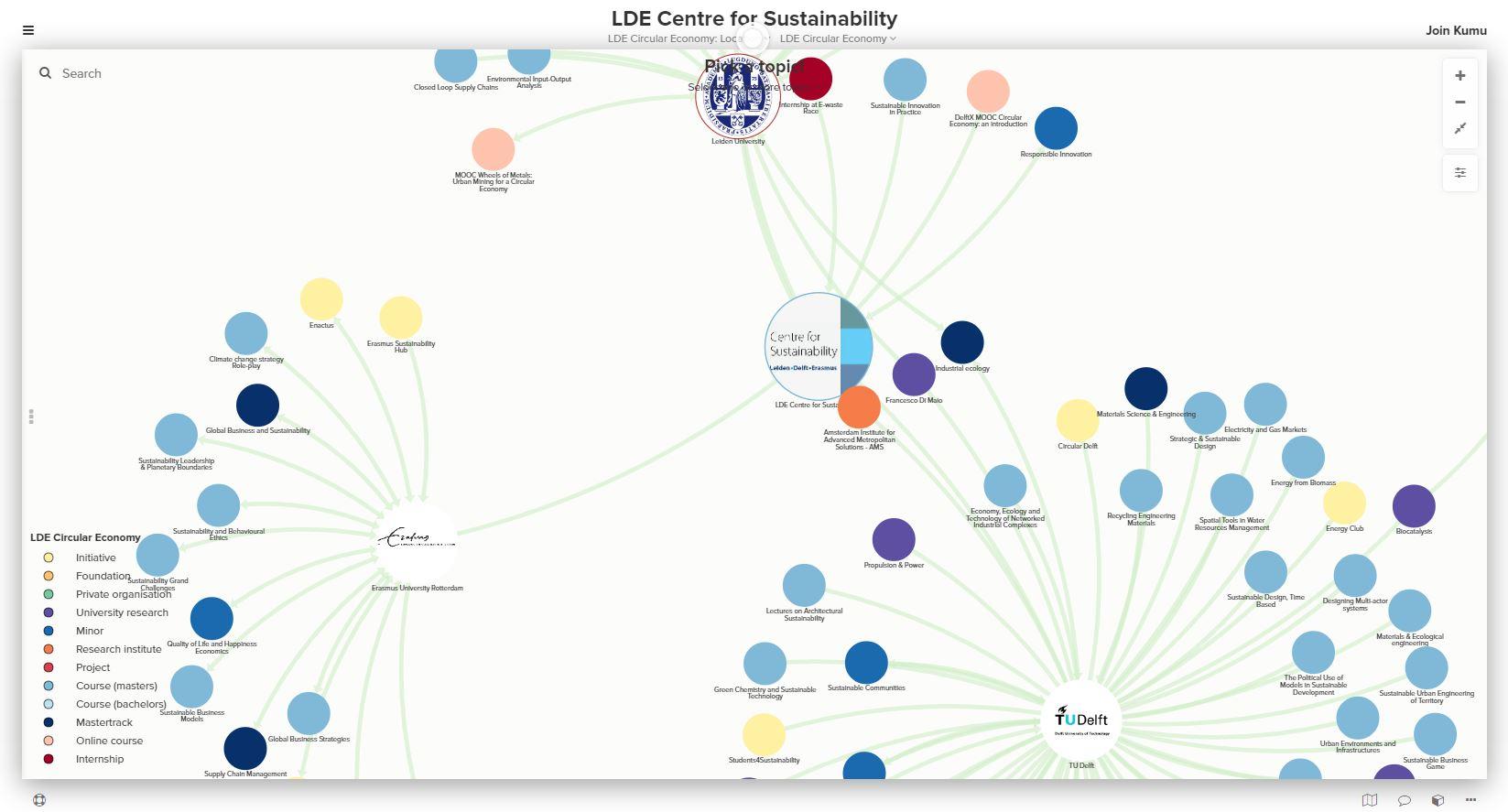 Living labs:  Put your knowledge into practice!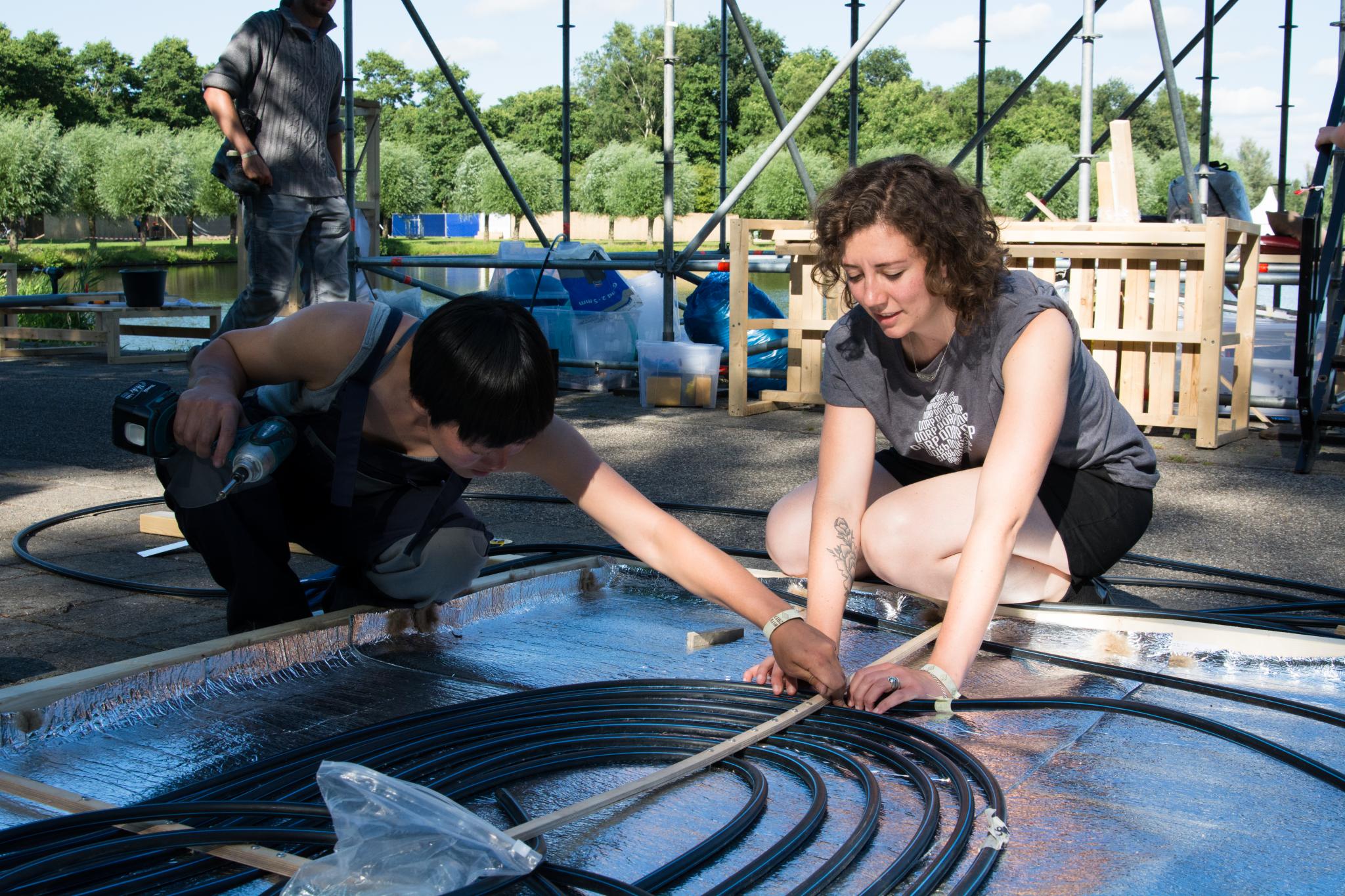 Join our festival lab DORP and work together with students from different disciplines, artists, entrepreneurs and scientists on sustainable innovations.