Meaningful research for a circular economy
Together with scientists, students and society
Our centre is an interdisciplinary research and education centre in which three universities work together in the field of circular economy.
Our Knowledge & Innovation hubs form the core of our centre. In the hub, we offer students meaningful graduation opportunities, an interdisciplinary work environment and a network with organisations like municipalities and businesses.  Ambitious organisations are welcome to join us and work on innovations for a circular economy.
The Inclusive City Hub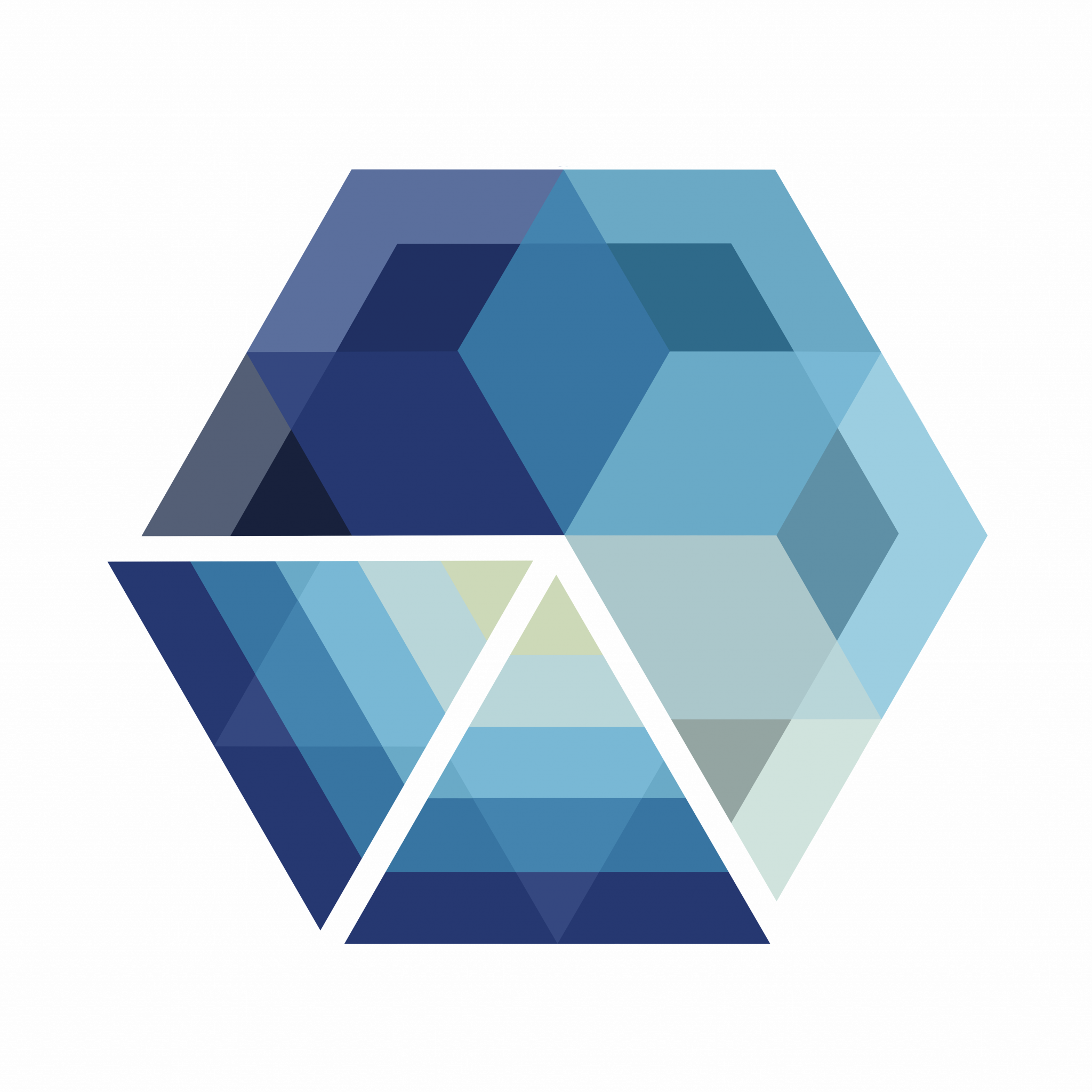 In the Inclusive City Hub we approach the circular economy from a social perspective with a focus on inclusiveness. 
The Resilient City Hub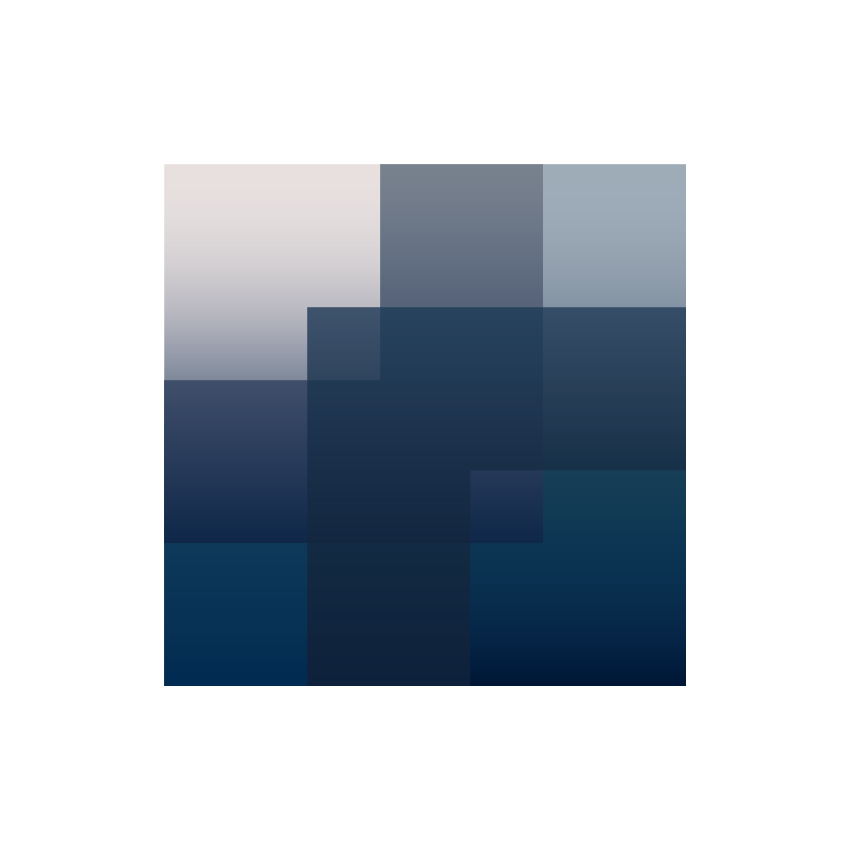 The Resilient City Hub takes a systematic approach to sustainable urban development and future proofing cities.
The Greenport Hub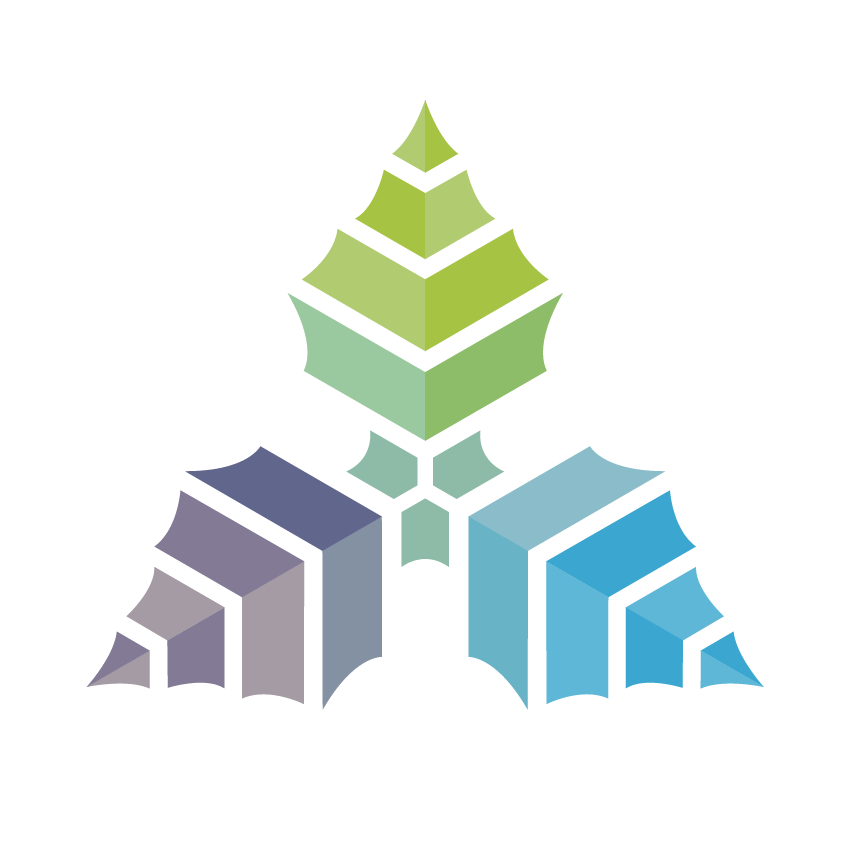 In the Greenport Hub we research how we can feed a growing world population in a healthy and sustainable way.  
Circular Economy Activities Map
Find out about Master Programmes, Minors and other activities within the universities of Leiden, Delft and Rotterdam.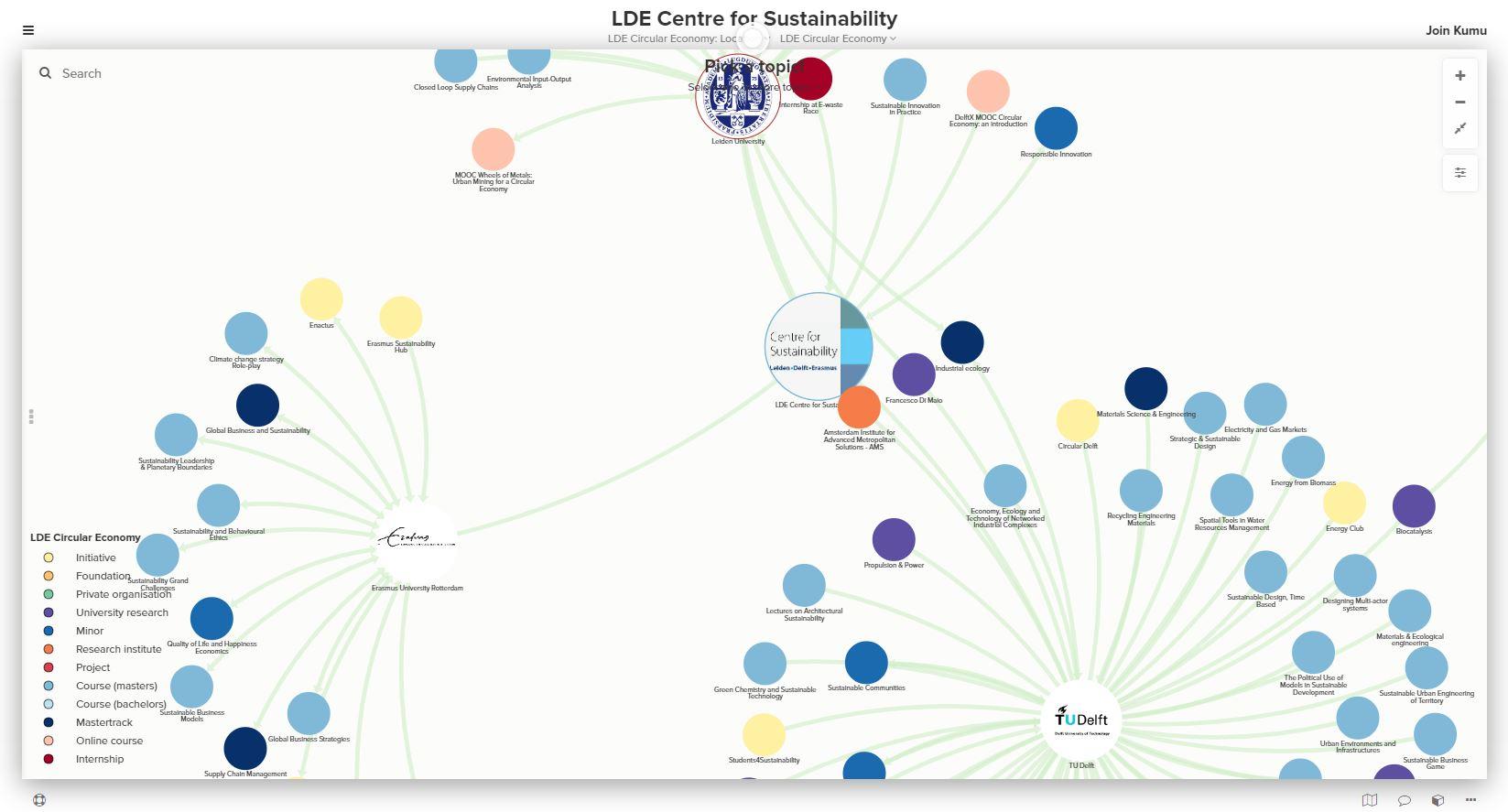 Living labs:  Put your knowledge into practice!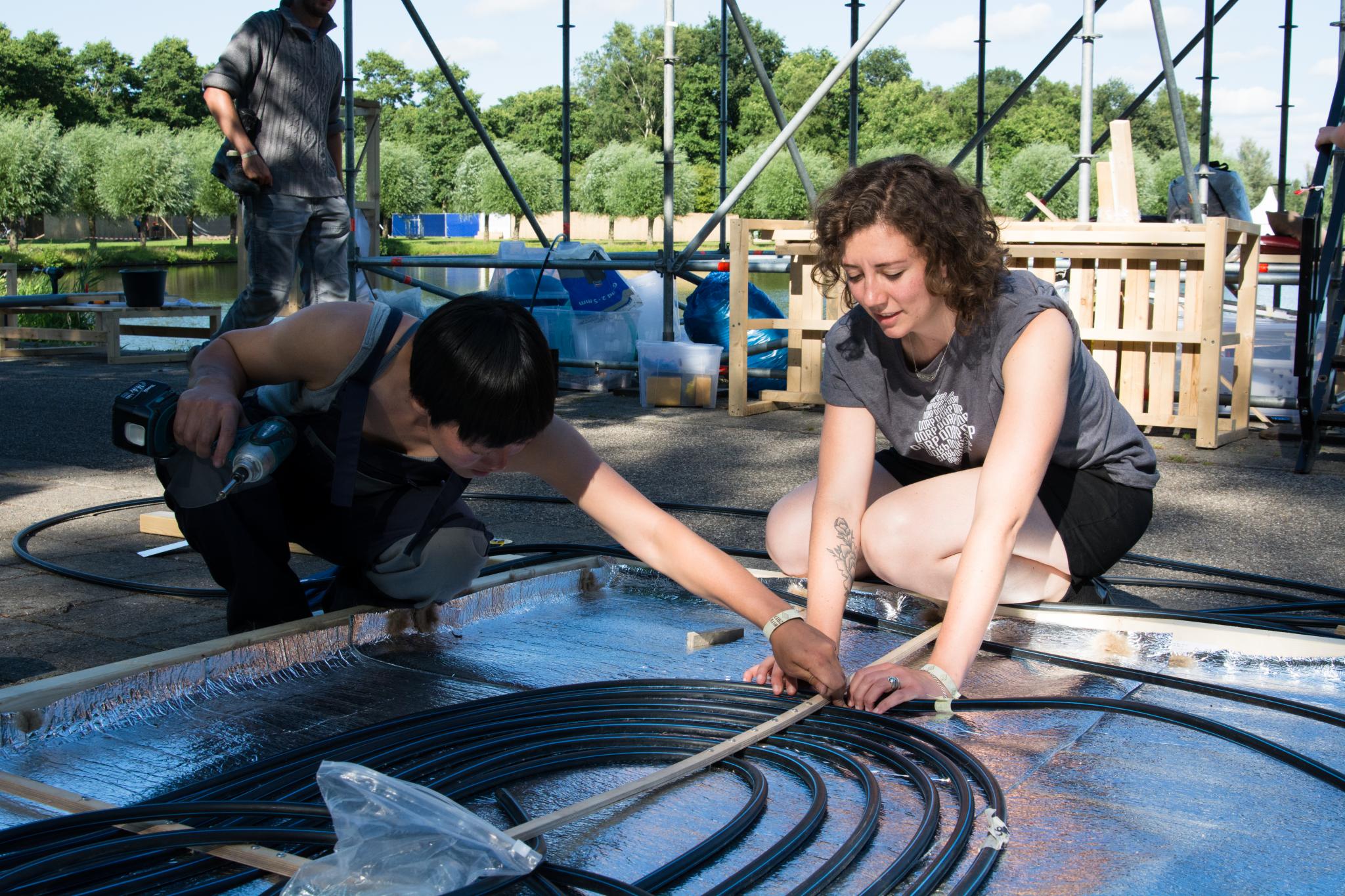 Join our festival lab DORP and work together with students from different disciplines, artists, entrepreneurs and scientists on sustainable innovations.