We develop science based solutions for a circular economy
Together with students, scientists and society
In our knowledge and innovation hubs, we connect students from three universities with research questions that are directly connected to external stakeholders like municipalities and companies. Students have the opportunity to write a master thesis with impact in an interdisciplinary environment!  
The Inclusive City Hub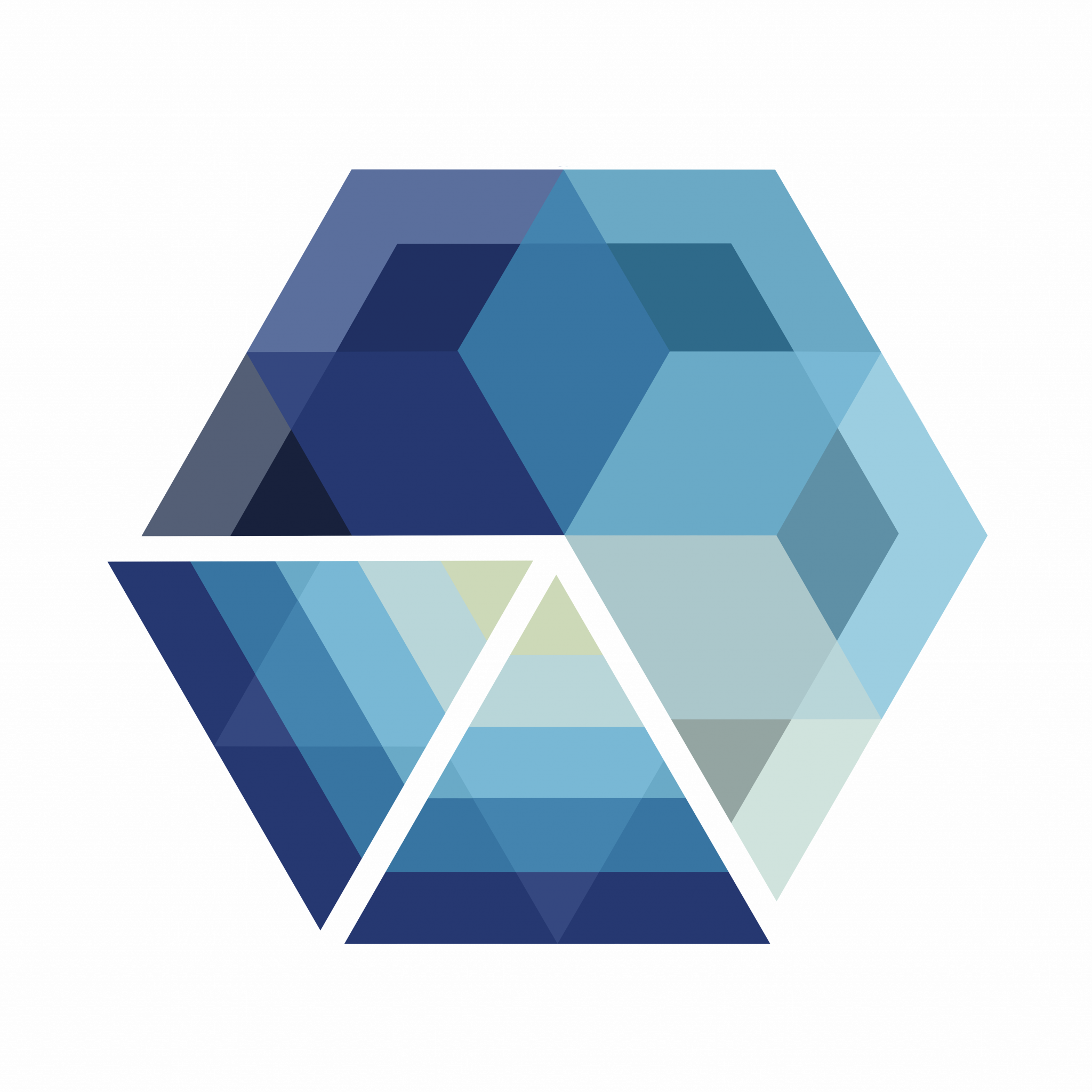 In the Inclusive City Hub we approach the circular economy from a social perspective with a focus on inclusiveness. 
The Resilient City Hub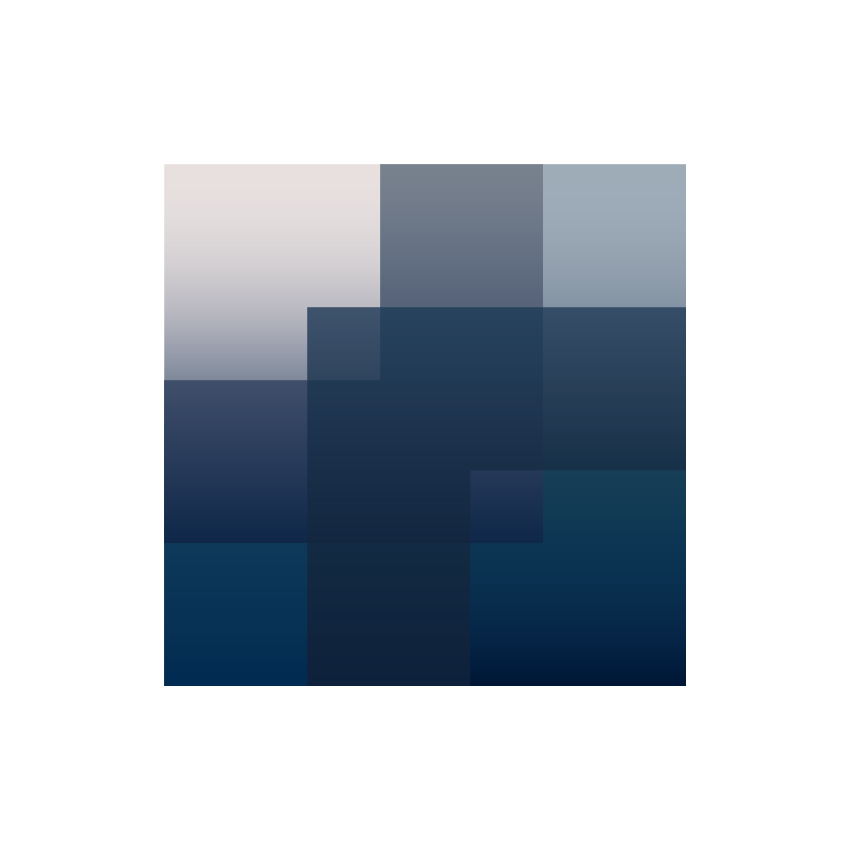 The Resilient City Hub takes a systematic approach to sustainable urban development and future proofing cities.
The Greenport Hub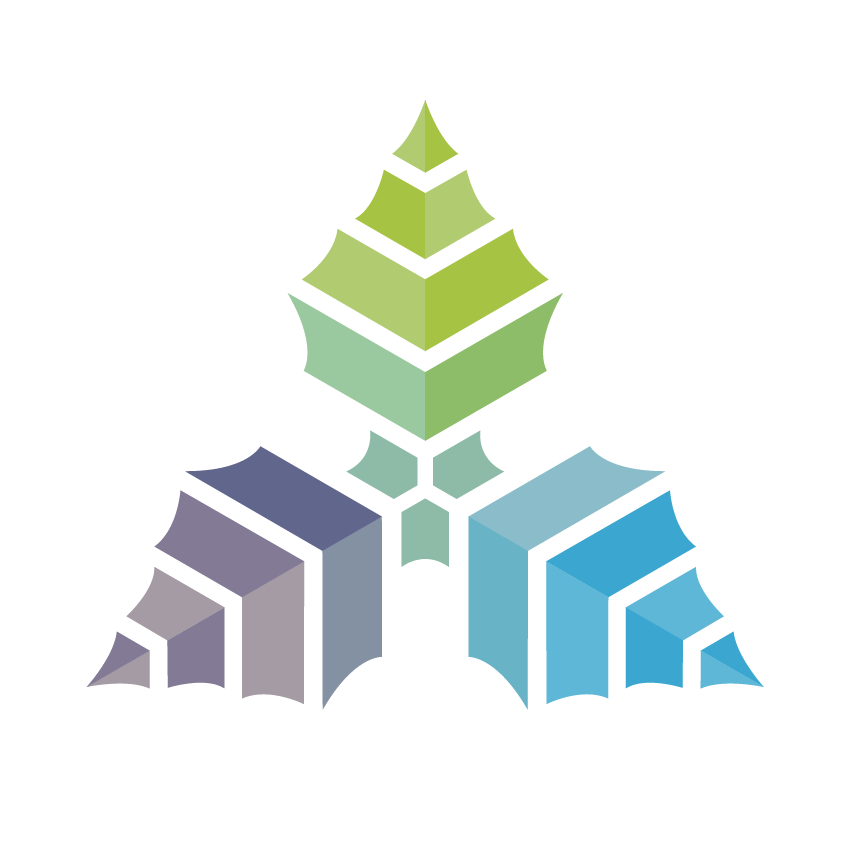 In the Greenport Hub we conduct research to the new role of the horticulture sector in the circular economy.
Circular Economy Activities Map
Find out about Master Programmes, Minors and other activities within the universities of Leiden, Delft and Rotterdam.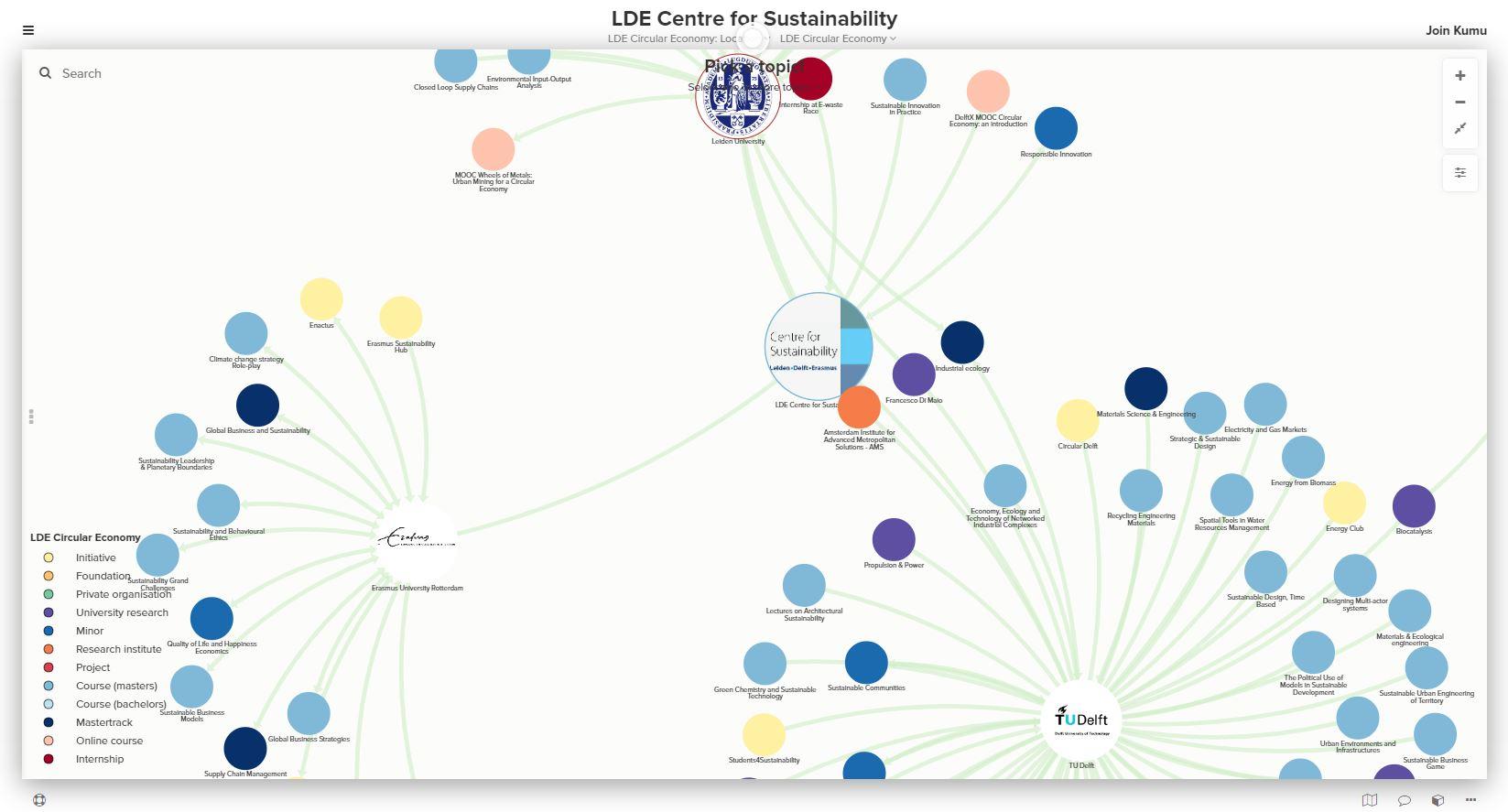 Living labs:  Put your knowledge into practice!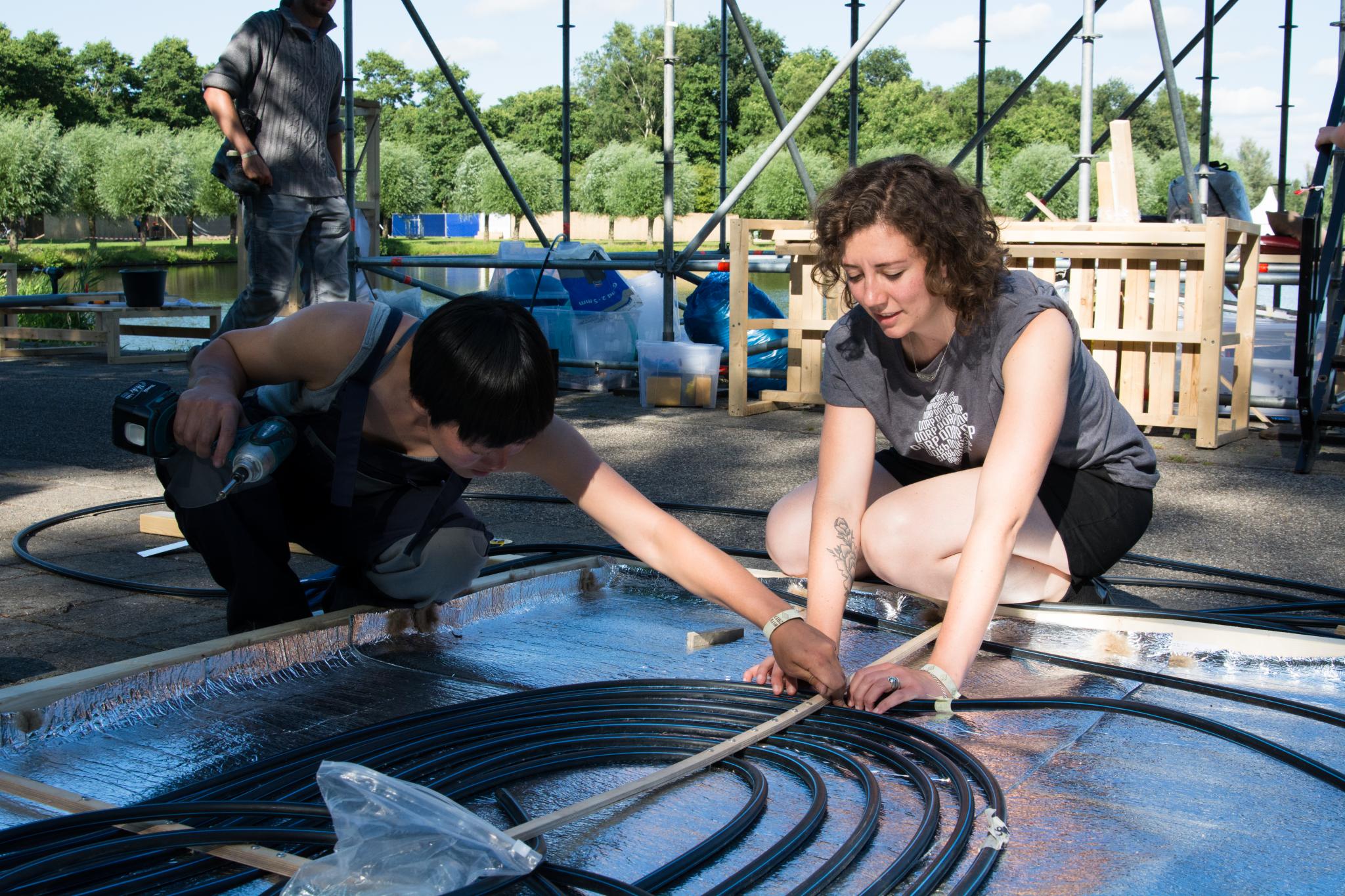 Join our festival lab DORP and work together with students from different disciplines, artists, entrepreneurs and scientists on sustainable innovations.