How can we best communicate our findings? And how do we address the right people to take action on these findings? Amongst others, these are questions students are asked to think about during the Thesis Labs. Elaine van Ee, participant of the Sustainable Hospitals Lab, found an original way to bring attention to her topic: a photo exposition on hospital waste.
Master thesis about environmental sustainability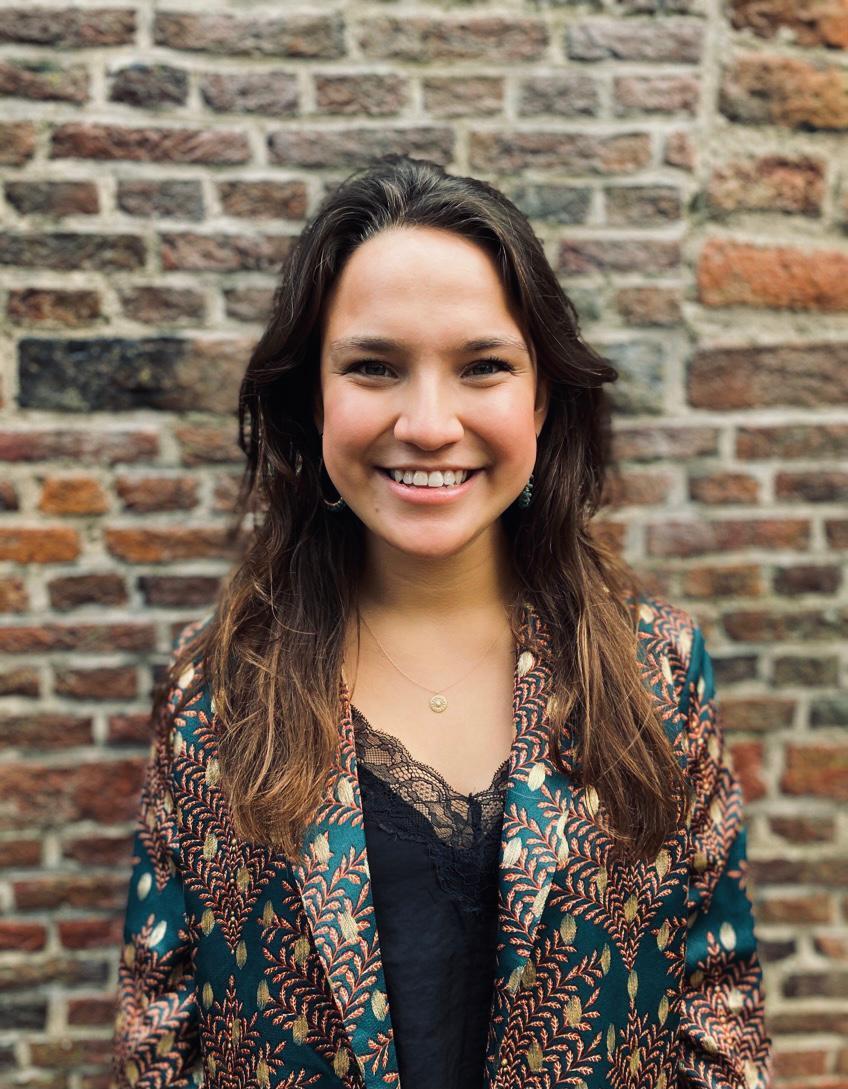 Elaine van Ee is a master student Medicine at the Leiden University Medical Center (LUMC), and Health Care Management at Erasmus University Rotterdam. Besides her studies, Elaine works at the emergency department of the LUMC, assisting at the work floor during traumas, replenishing cupboards, and cleaning room. It was during these proceedings that she encountered high amounts of waste. Taking action upon these encounters, Elaine joined the Sustainable Hospitals Lab and dedicated her master thesis to environmental sustainability in the hospital setting. Elaine's topic is centered around investigating how the emergency department can become more environmentally sustainable.
Read more about her Sustainable Hospitals Lab experiences in her #Lablog
Read more about the Sustainable Hospitals Lab Team 
It's an emergency!
Elaine's photo exposition shows the different types of waste created in the emergency room. The aim of showing these pictures is to create more awareness of the amount of waste created per emergency room visit. "It's an emergency!" is now on show in the Leiden University Medical Centre, and will move to different hospitals in the Netherlands throughout the year. See a preview of the pictures below!
Read more about the exposition
©Elaine van Ee & Alex van der Lecq