Students of the Master Industrial Ecology presented their projects on science communication during the System Earth Science Communication Conference at the Leiden University. There were many great projects: from extended version of Settlers of Catan, to a documentary and a website. 
On the use of resources, Rosa en Cathelijne made a resource exhibition in which they visualized water use and the waste we produce. It really got us to see how much water is needed for just one table spoon of salad oil!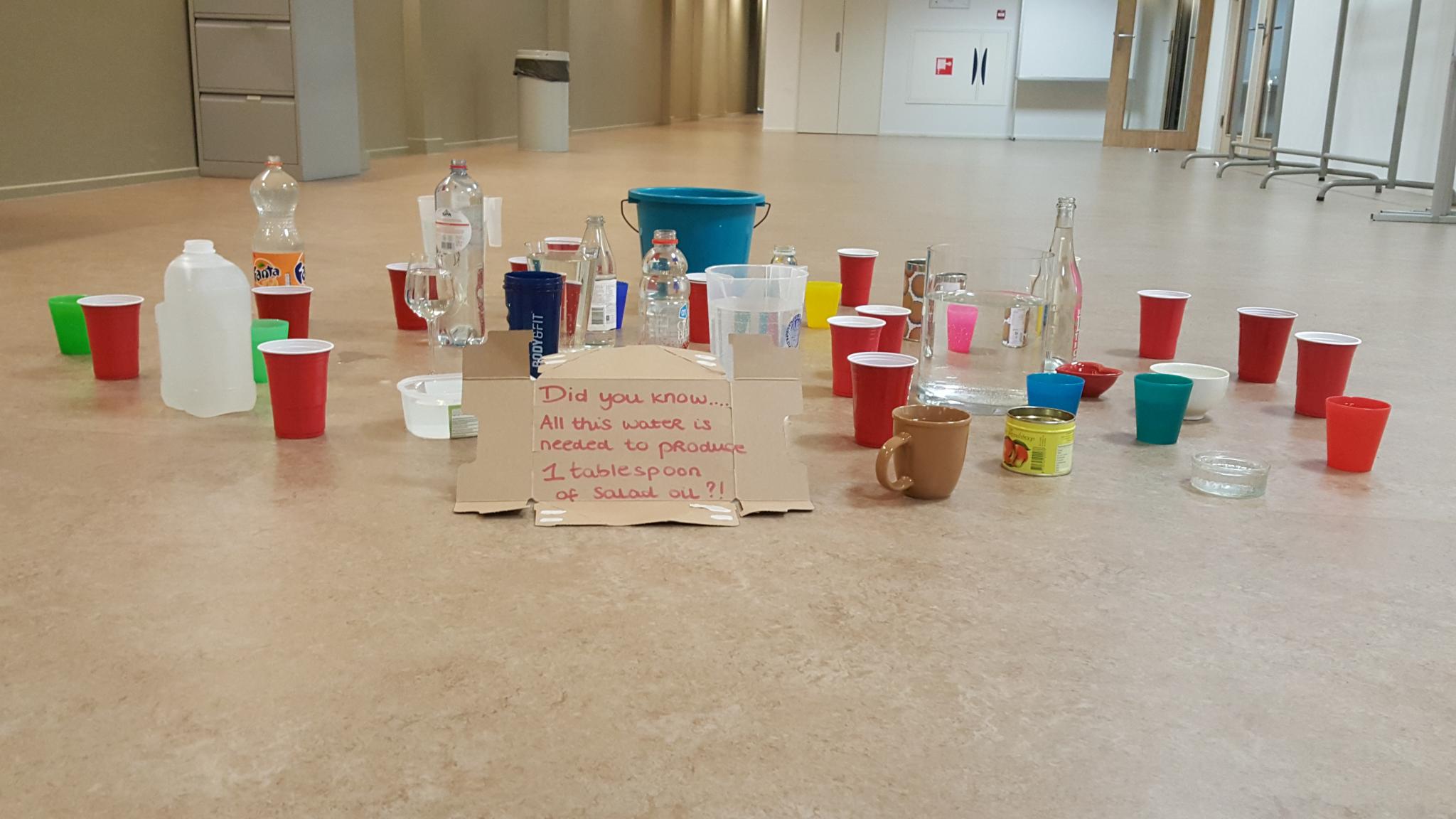 Explain the necessity and complexity of Carbon Dioxide Removal (CDR) in a simple way without losing the nuance. This was the aim of Tom and Lennart and they did it well! In a short, informative and catchy video, they managed to give us insights in this complex issue. The summary: Are there side effects? Yes. Should we be cautious using it? Yes. Do we need it to fight climate change? Yes.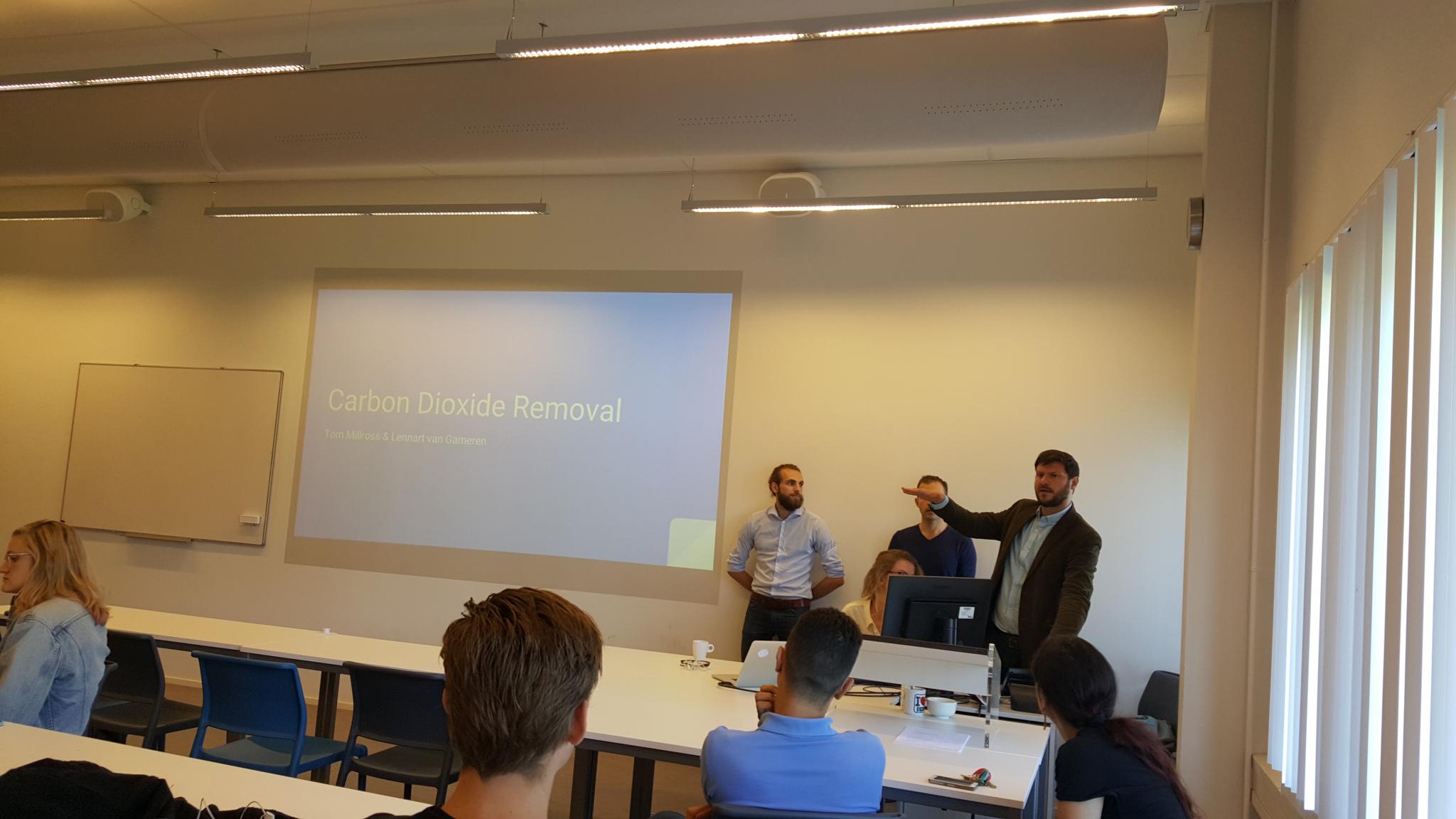 Is it possible to explain the complex Emission Trading System? Yes! Daniel, Dominique, Joanna and Yanze were able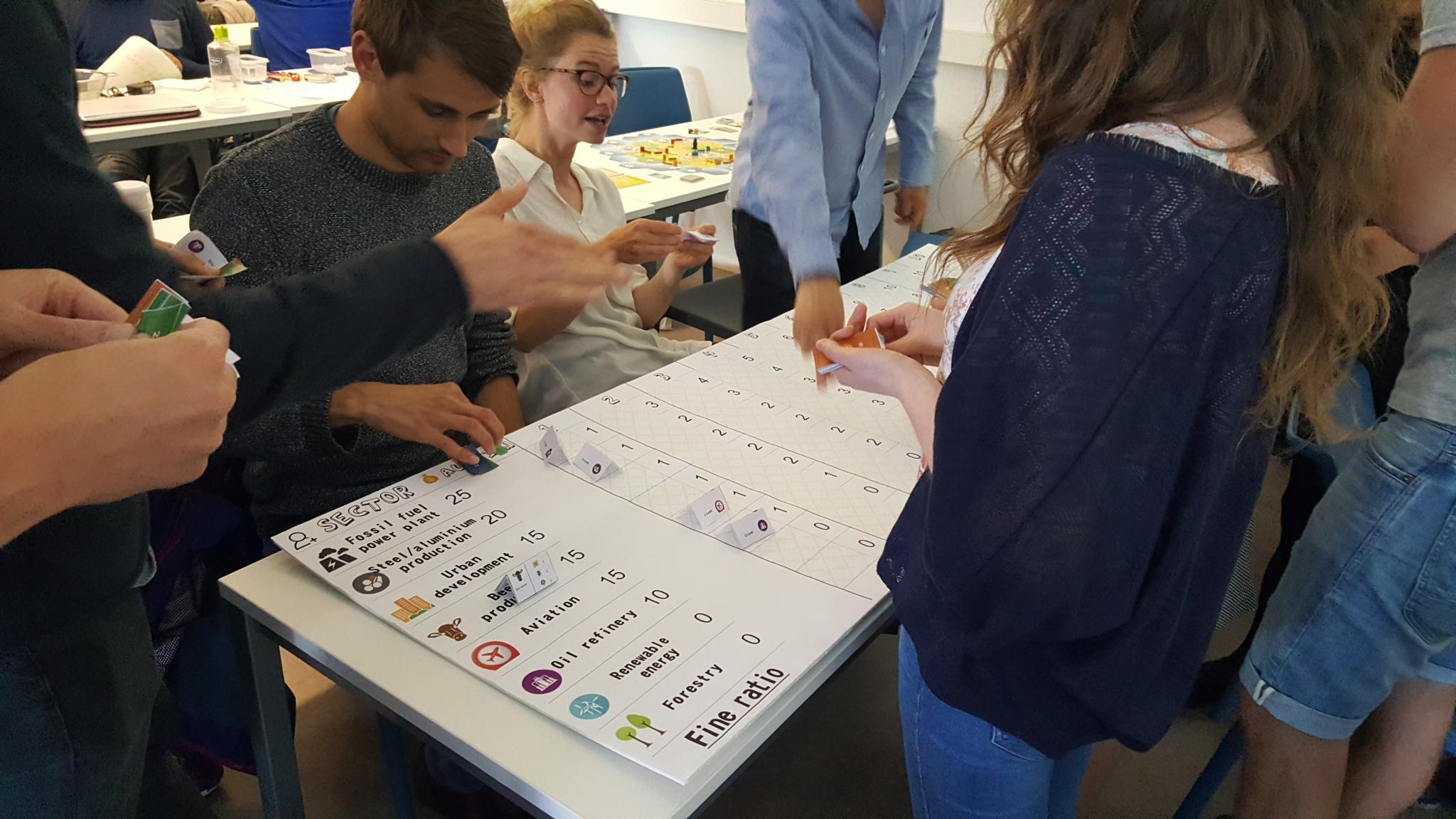 The strict but fair CfS jury ;) Esther Philips (Right) and Fenna Plaisier (Left)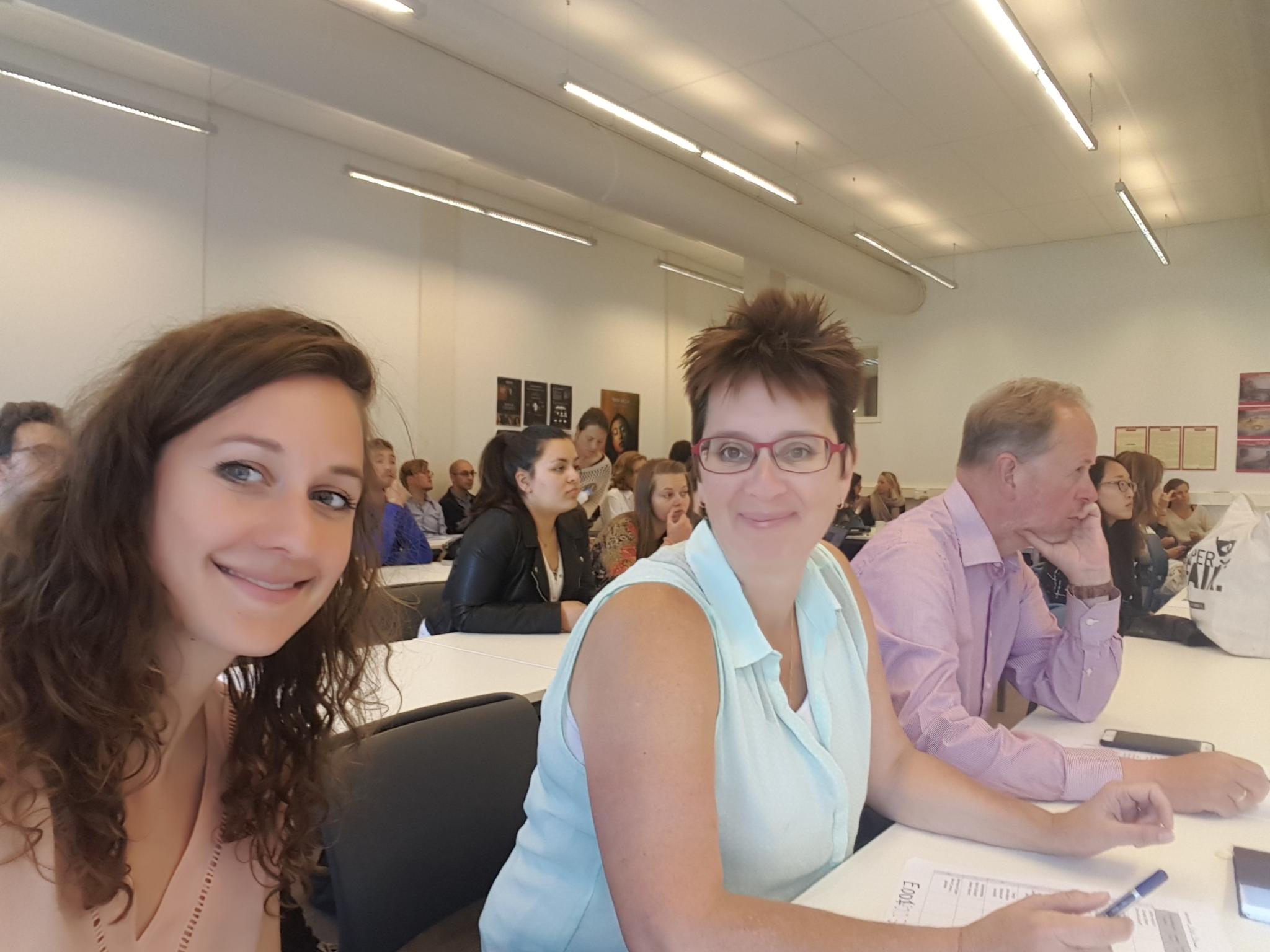 The winning team! The Recycle Kit for Primary Schools! With Bertus, Jeroen and Wouter.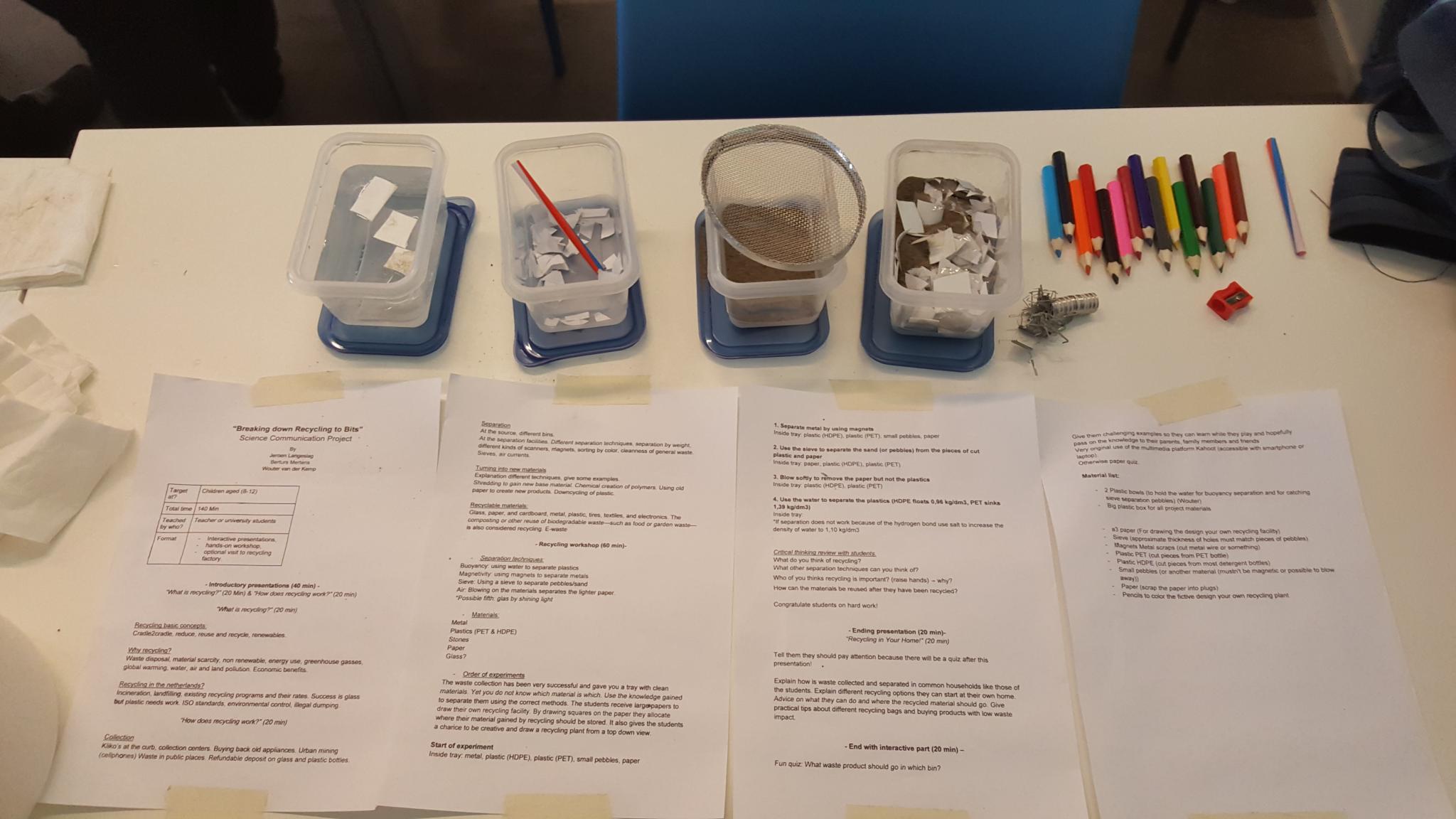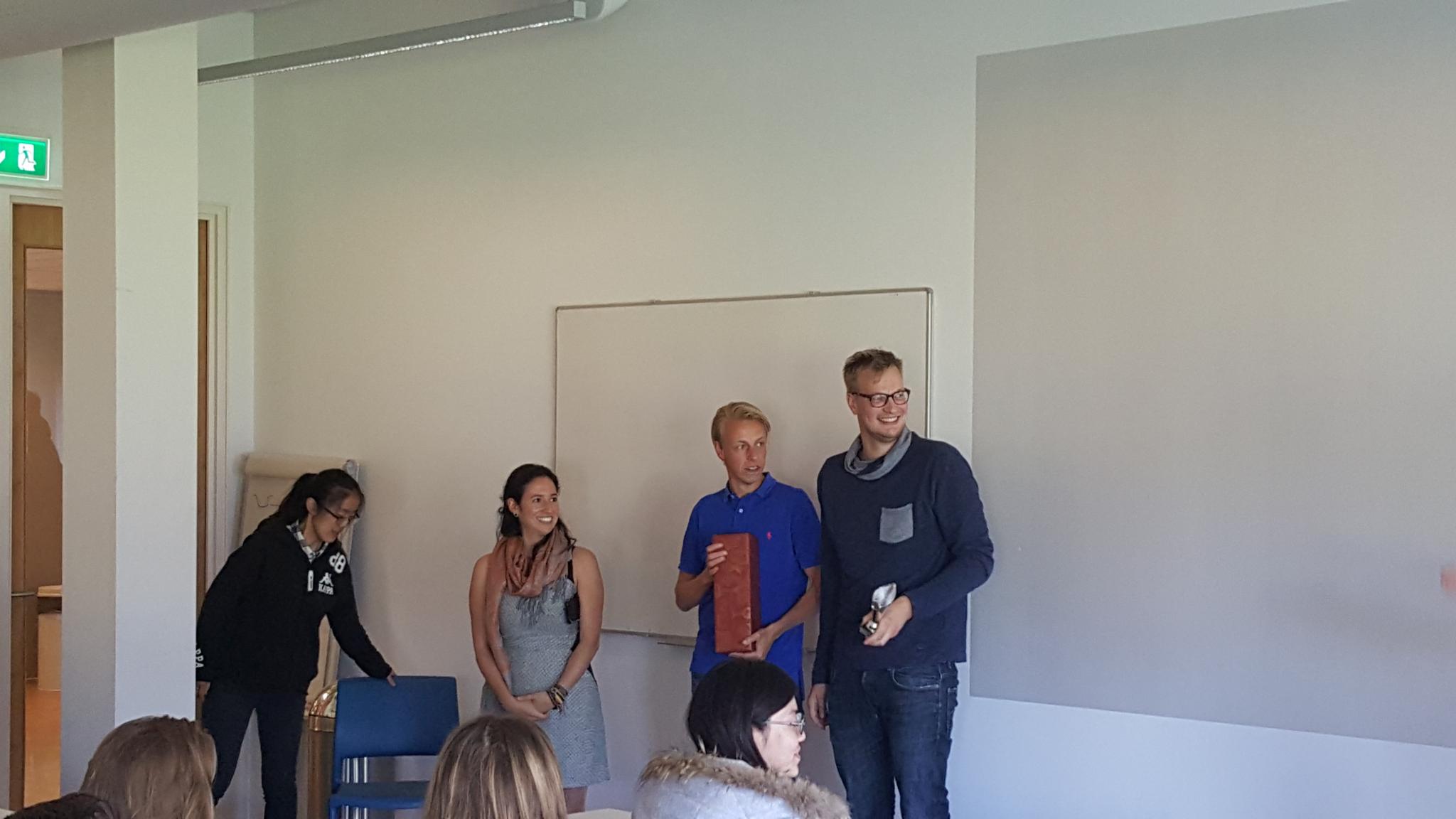 The extended version of Settlers of Catan. What a craft work! Impressive work of Caroline, Singvi and Julia.