Research to festivals as living labs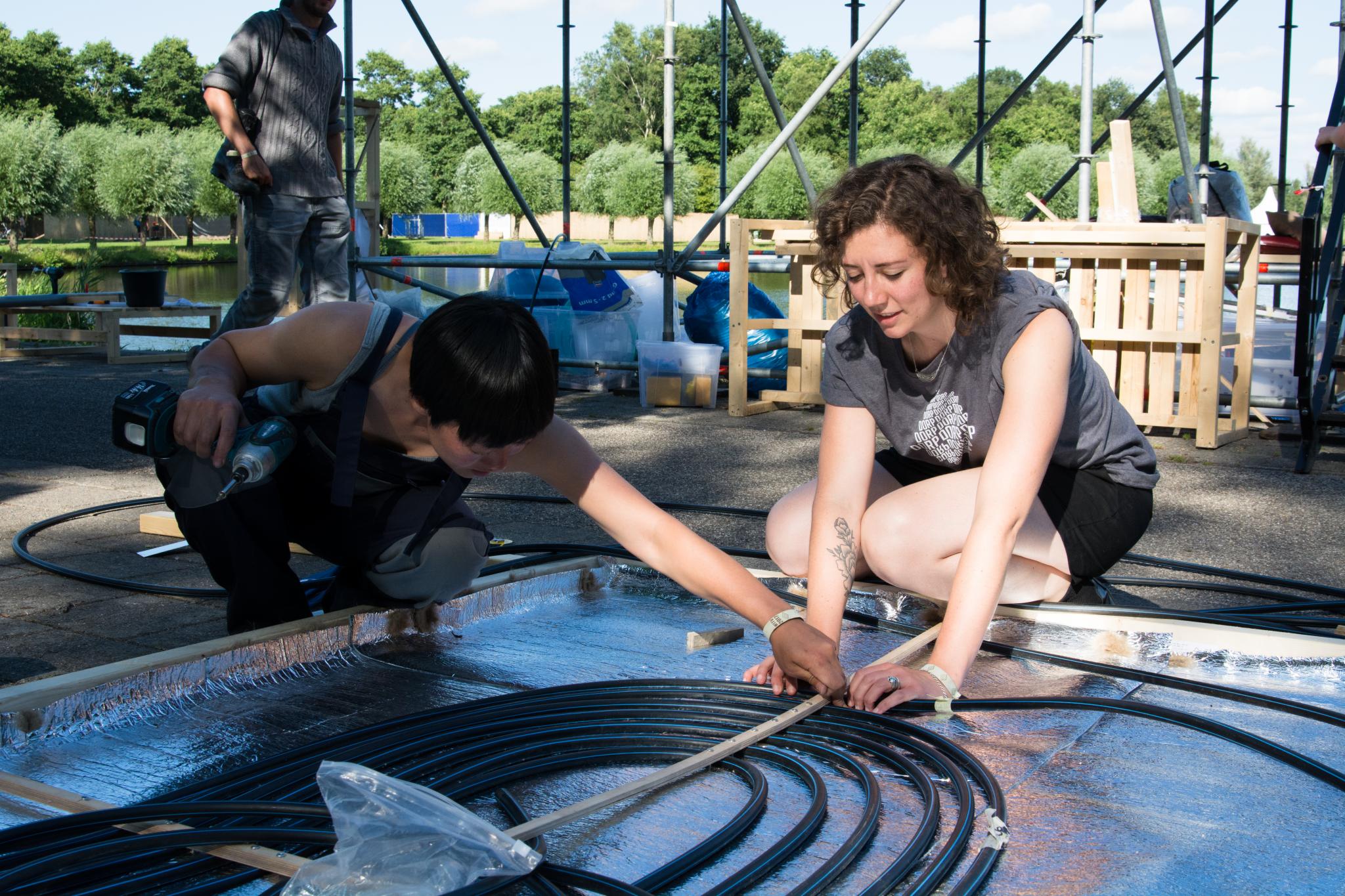 Innofest uses festivals as living labs for innovation. They help people to test their ideas and prototypes. 
Innofest is looking for master students to help them improve their concept. The main research question is:
Which asset of festivals (seen as a temporary society) are most valuable for startups, students, corporations, designers and SME's to test their innovations on specific domains? The domains are: water - energy - internet of things - mobility & logistics - waste and material - food
Innofest launches around 35 projects per year on eight festivals. Mostly they do this with startups and SME's. What Innofest need is statistics, descriptions and research to know how we can make sure the testing is done in the best way. 
In short: the research will dive into the question why festivals are valuable living labs for innovations. 
Duration: Sept - July OR 6 months 
Specific requirements:
Relevant background in: industrial ecology / business / knowledge about startup ecosystem
Specific knowledge about one or more mentioned domains (water, energy etc.)
Affinity with festivals
System thinking 
How to apply?
You can apply until 15 Sept 2017. Please, send a short motivation and CV to Fenna Plaisier: 
f.c.plaisier@cml.leidenuniv.nl 
If you have any questions about the process or the research, please send them per email. We will get back at you after August 22. 
About Innofest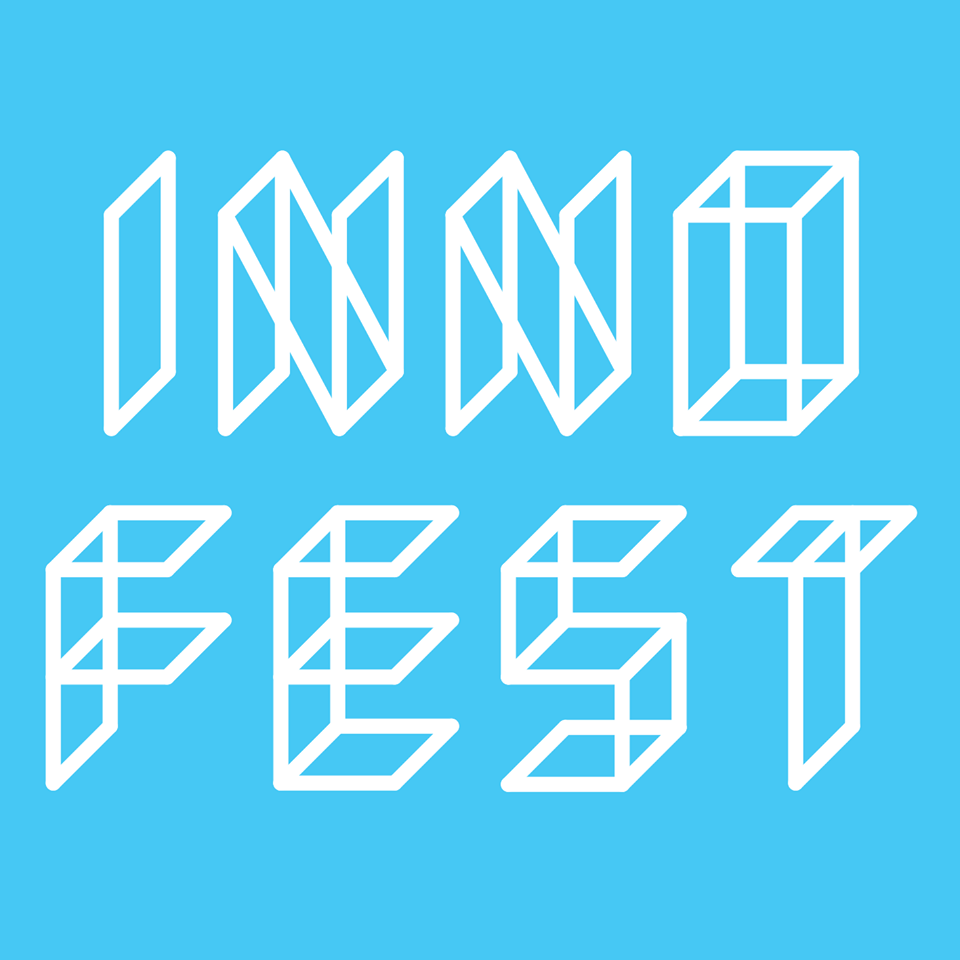 Innofest uses eight festivals as living labs. Innovative ideas and prototypes, need to be tested in reality before launching the product. This is a crucial step and festivals provide the ideal testing ground, because it resembles a mini-society. A festival consists of a temporary energy (smart) grid, a water network, a sewage system and waste process. On top of that, a festival has tons of visitors that could be considered end users of innovation. Contrary to a real society, the festival society is temporary, measurable and flexible. This makes it the ideal testing ground for innovations!